A faux fur coat/cardigan/jacket is my most worn accessory in the winter months. It serves a dual purpose: a faux fur coat will actually keep you warm in cooler weather and the texture, color, and patterns of faux fur add instant interest to an otherwise plain outfit.
My Favorite Faux Fur Coats
I shamelessly have a large collection of faux fur but if I had to narrow it down to two must-haves I would HIGHLY recommend acquiring a waist-length faux fur jacket in a versatile color and another one with a pop of color or shaggy texture to make a statement. Here are some of my favorite ones available right now.

Check Out All These Cute Outfits With Faux Fur For Some Inspiration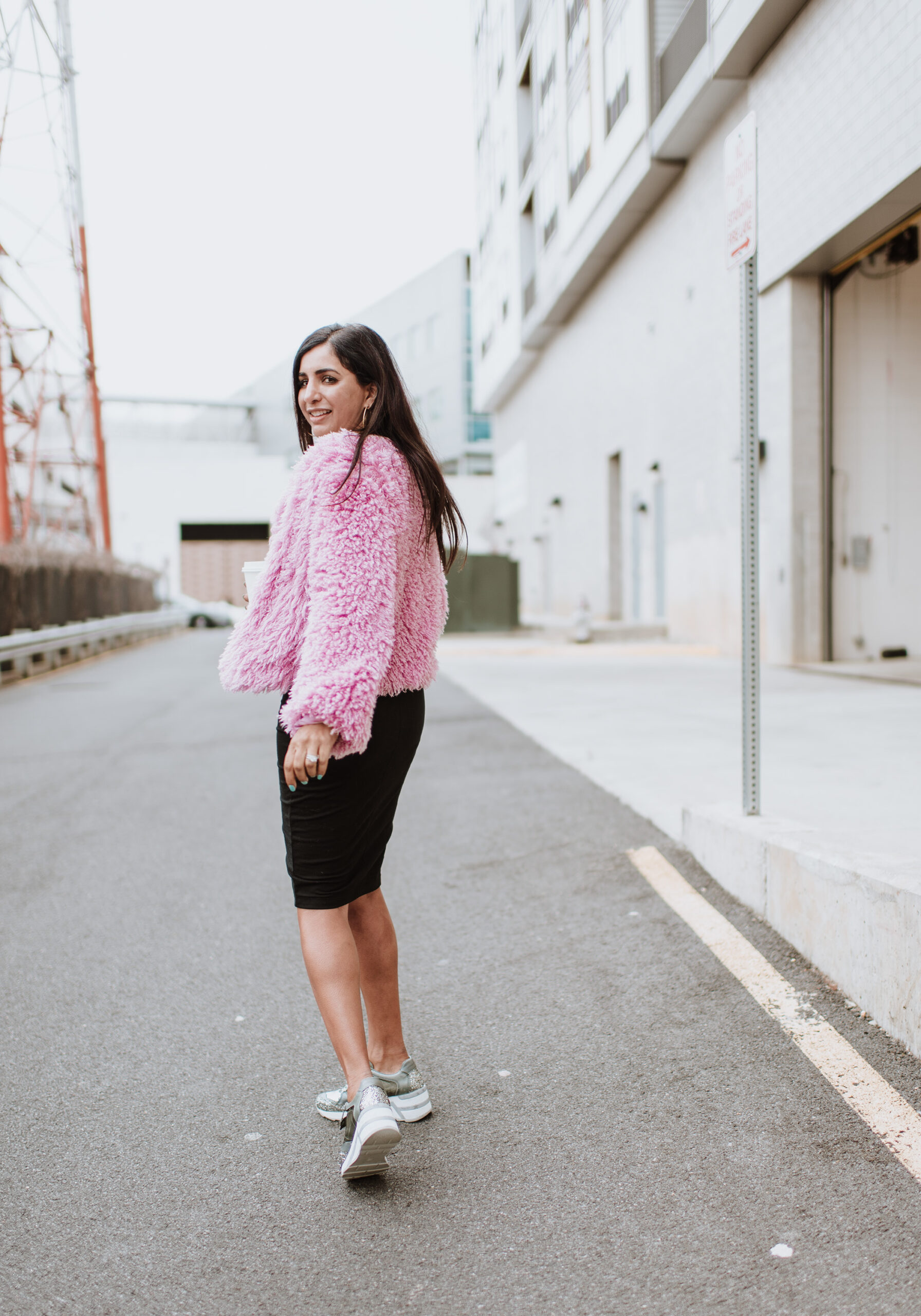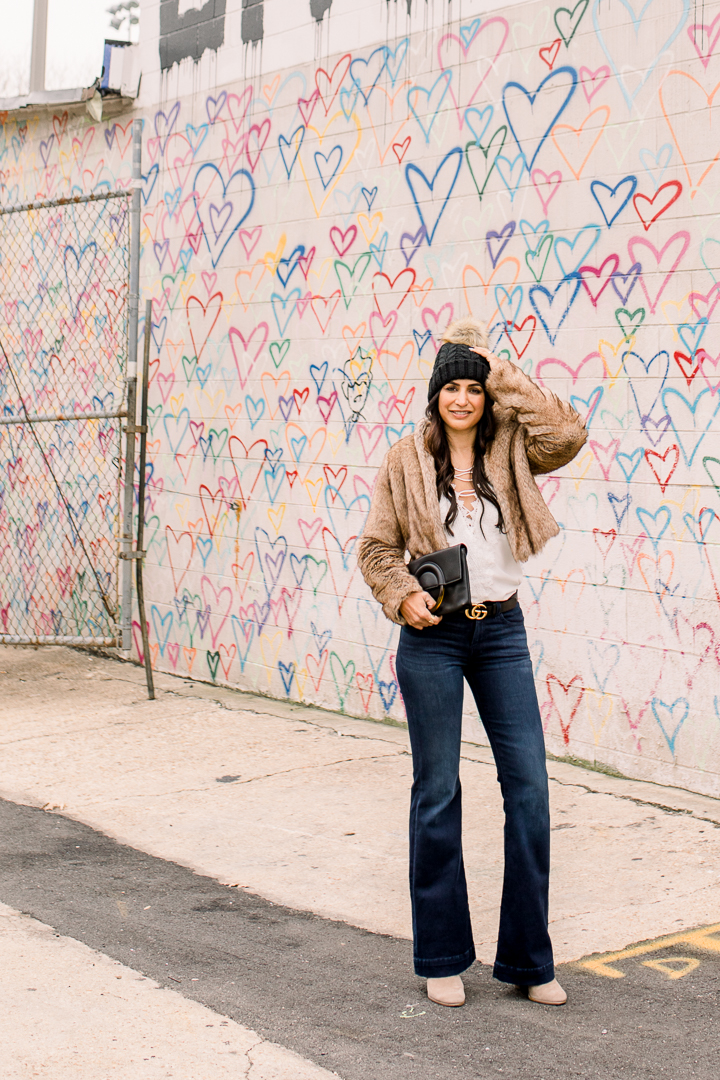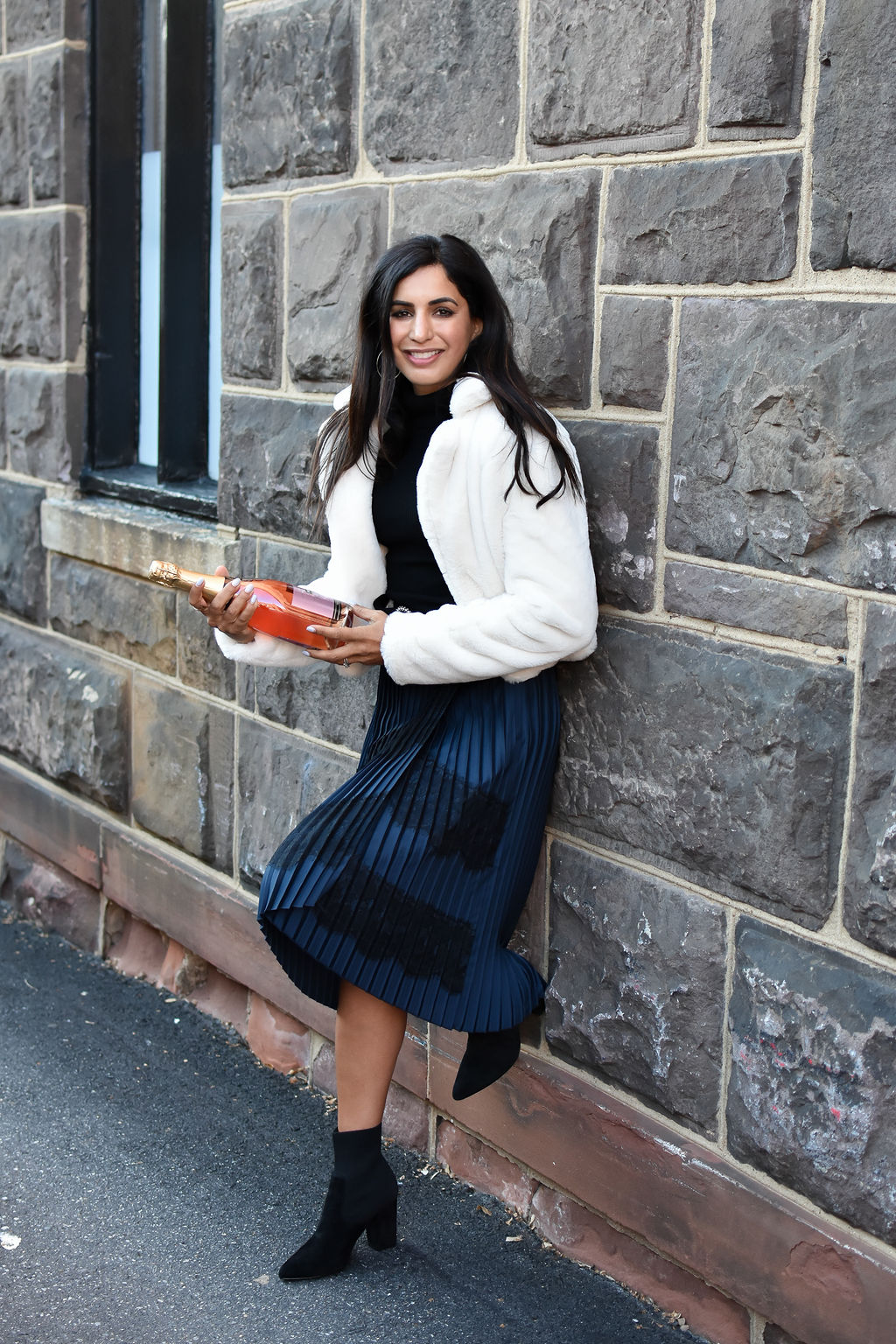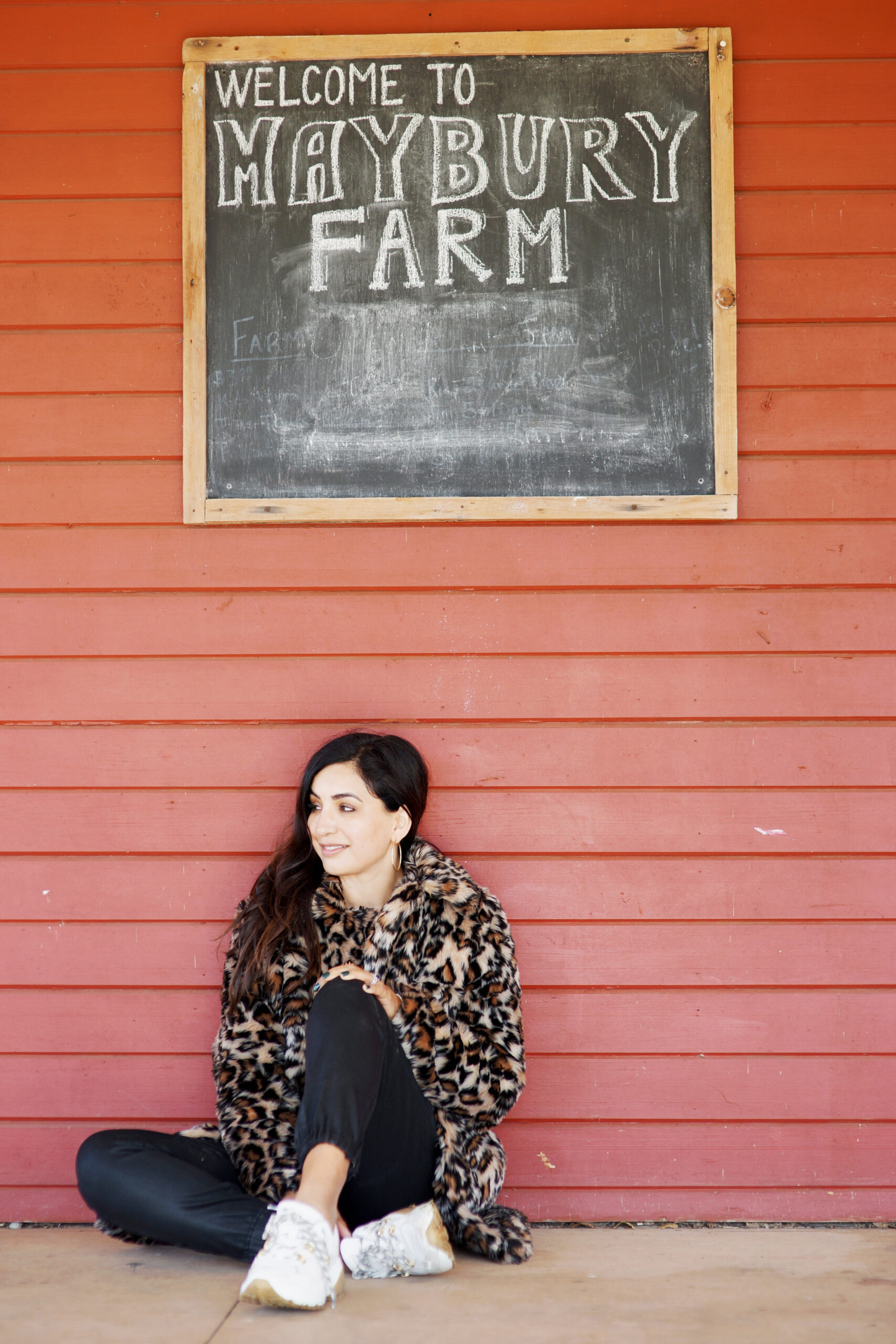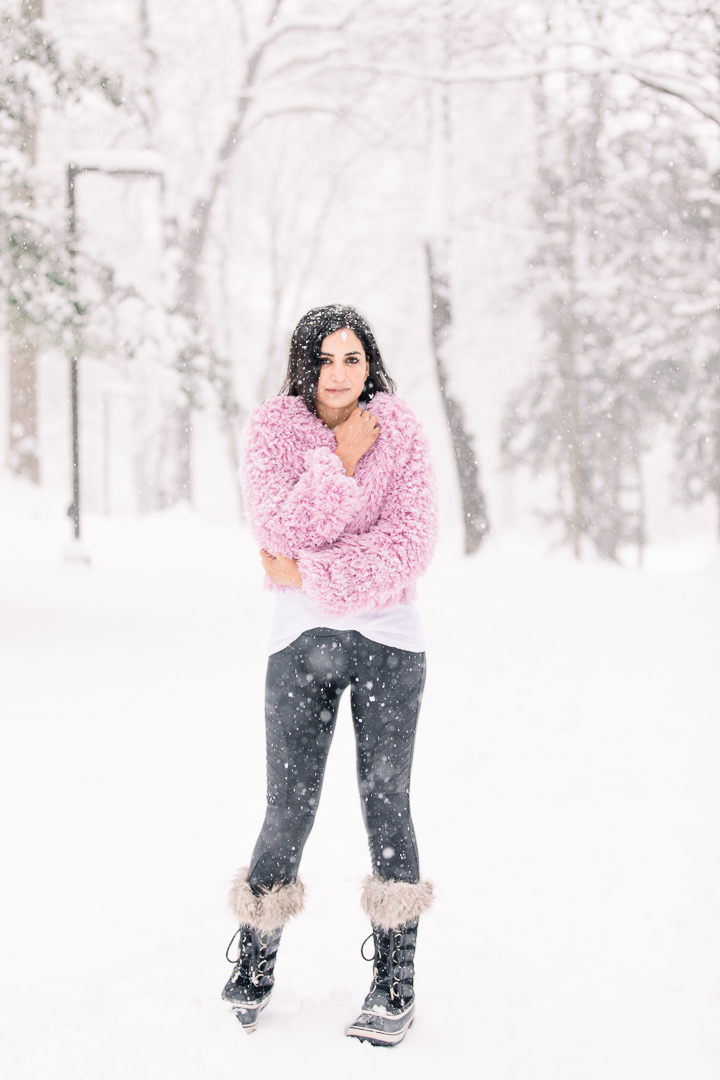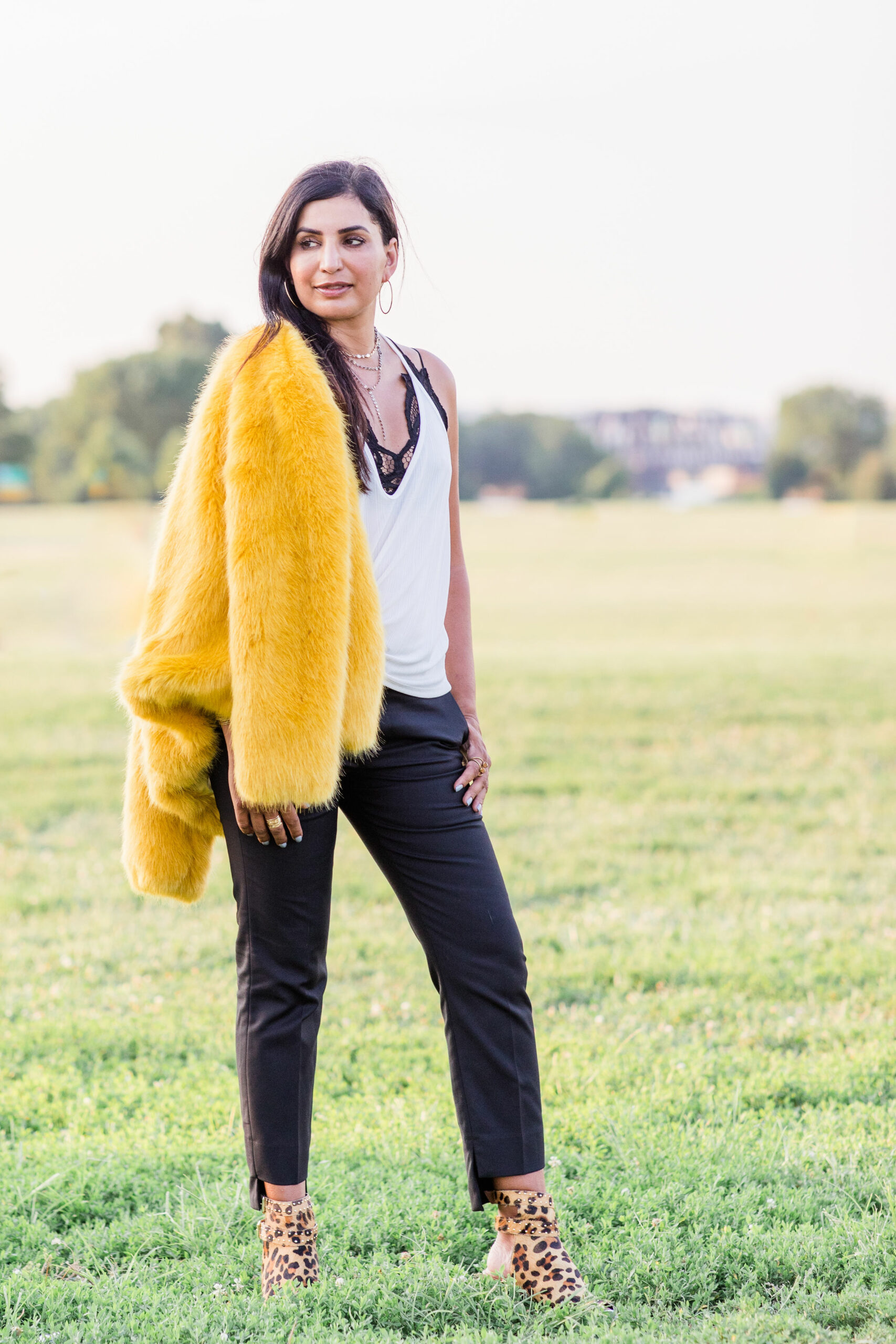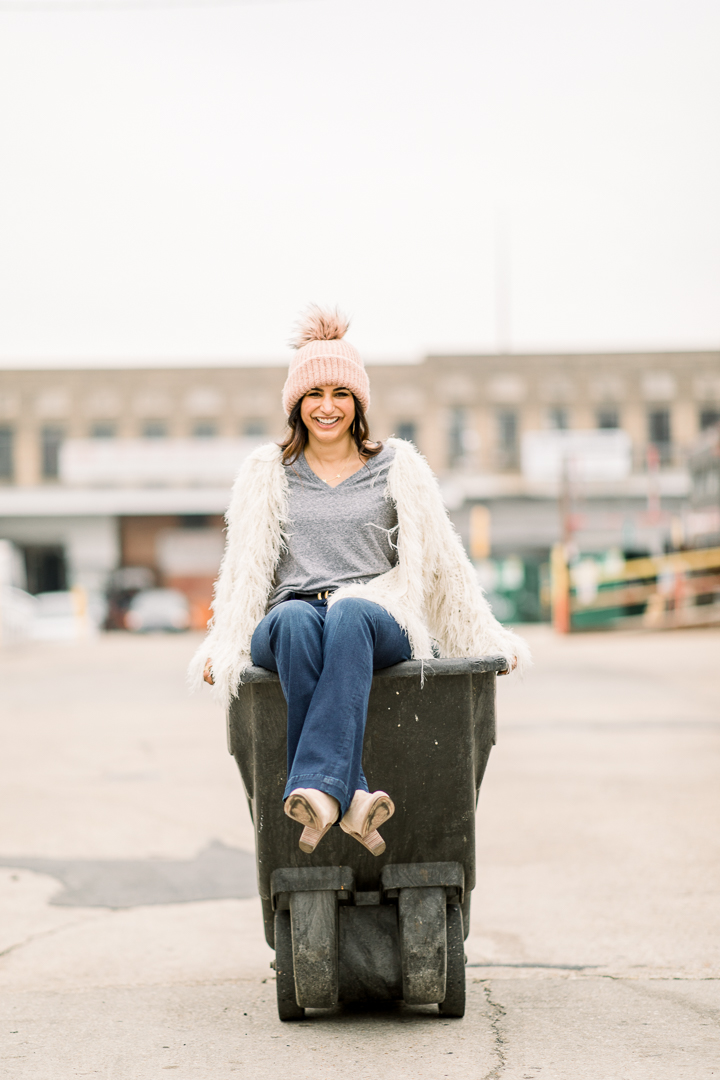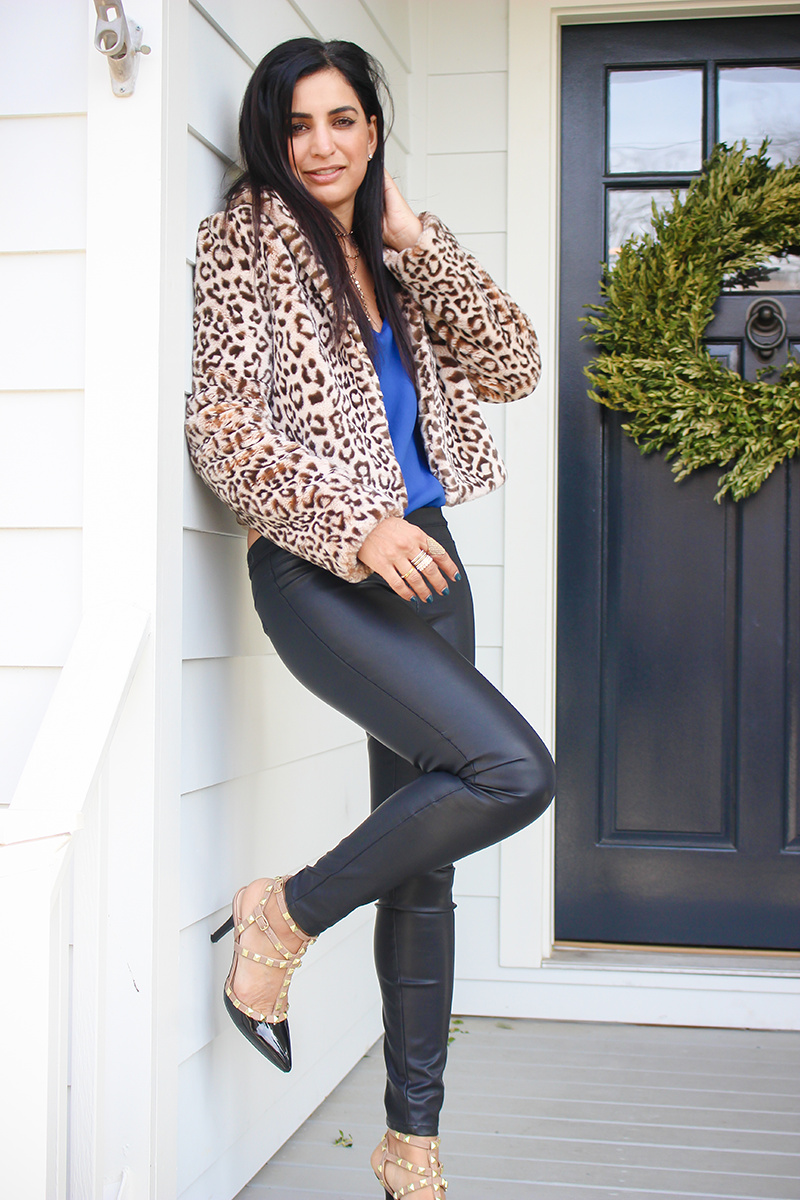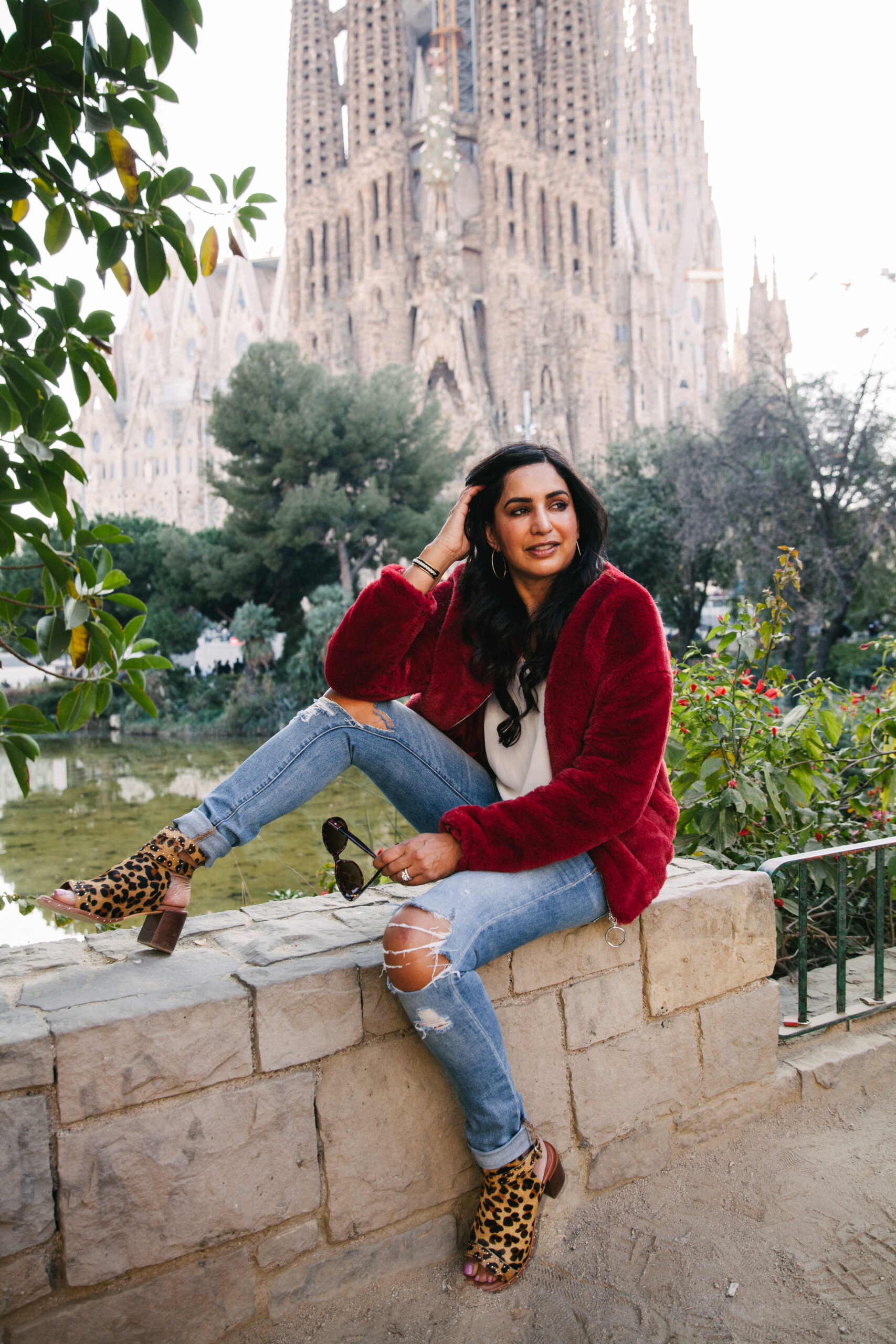 If you like this post please subscribe to receive regular email updates. Did you know that now you can follow a hashtag on Instagram? Follow #lunchwithagirlfriend. For more inspiration, you can also follow me on Facebook and Pinterest .