I always enjoyed getting the candy along with the Valentine's Day cards from my classmates when I was in school (but mostly it was the candy I was after). For the second consecutive year the kids in my younger son's school are not allowed to bring food or candy to distribute with their Valentines. For me that was pretty much the whole point of running out to Target to buy a pre-fabricated box Valentine's Day cards. Without the candy, the cards are generic and the quality really isn't there. So today I'm showing you a simple and creative way to create high quality and thoughtful Valentine's Day cards at home.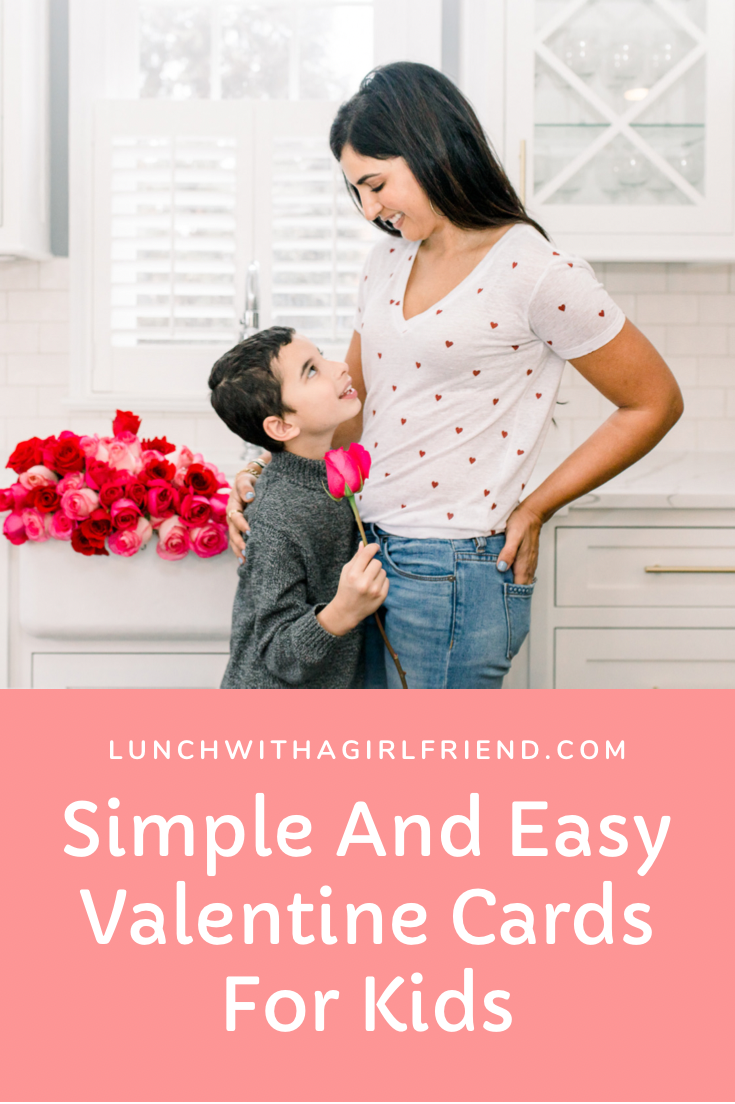 Have you heard of Canva? If you haven't your kids probably have. It's your new best friend for all things graphic and creative. Most of the functionality of Canva is free too. You can upgrade to their premium package but, honestly, for your basic graphic design needs you can do a lot for free. I find the app on my phone is as easy to use as the web version on my desktop.
There are a ton of free templates to use as a starting point. Once you've settled on a design, download and print your graphic on cardstock and use a paper cutter to cut it down to size. You can also take your file to a local printer if you aren't confident your printer can handle the job. Last year, we decided on a COVID "bubble" theme for our Valentine cards. I found the slogan floating around the internet. I designed and printed cards for my son. I found the bubbles at Michaels.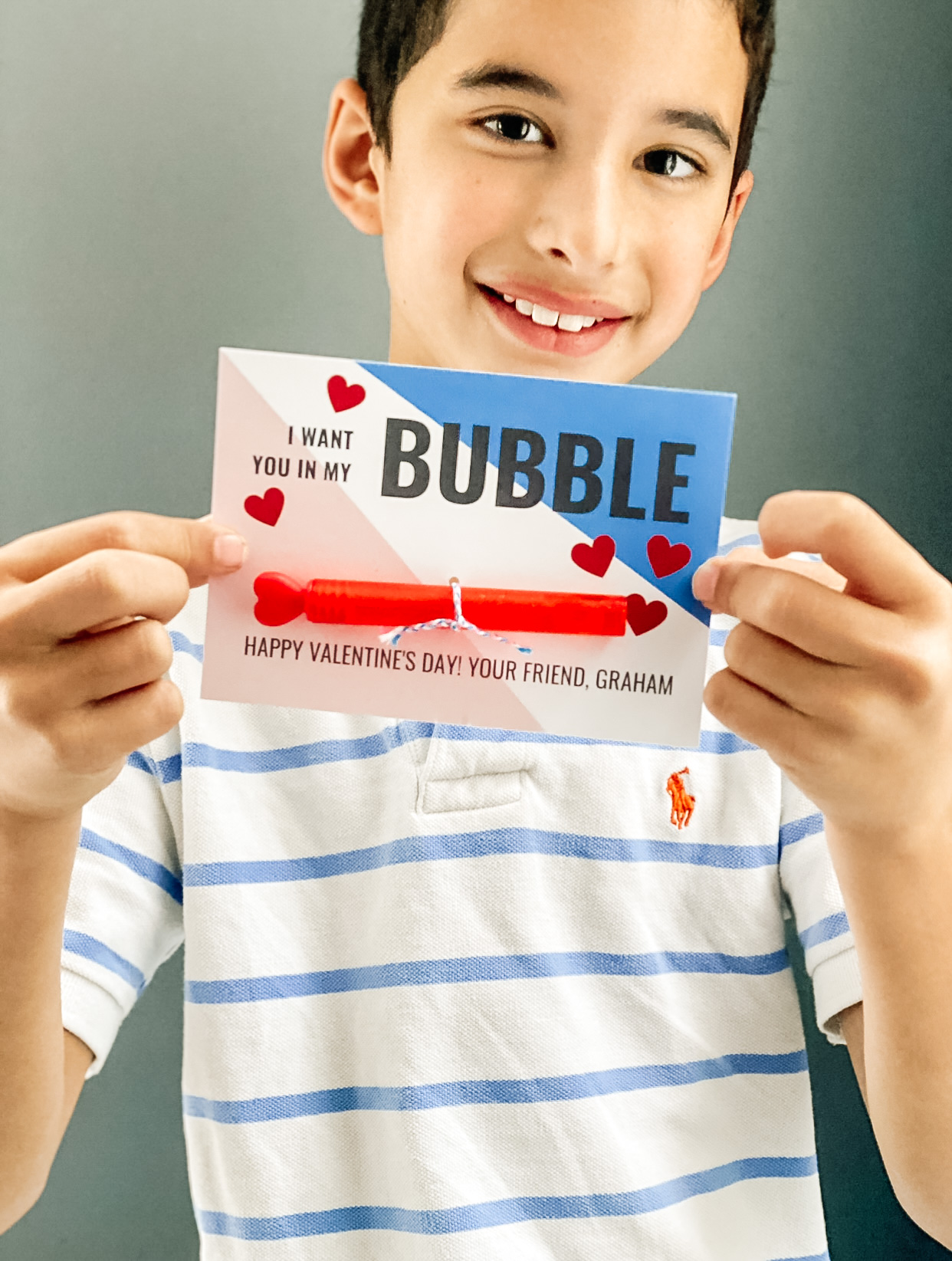 After we printed and cut the cards we punched two small holes in the cardstock about a half inch apart. We attached the bubble with bakers twine and tied a bow to hold the bubbles in place. It was that easy!

If you like this post please subscribe to receive regular email updates. Did you know that now you can follow a hashtag on Instagram? Follow #lunchwithagirlfriend. For more inspiration, you can also follow me on Facebook and Pinterest .