If you are new here, each month I highlight a wardrobe essential that should be in your closet. There are certain fashion pieces that are a must for every woman's wardrobe. A versatile belt is one of them. For many years belts were an afterthought in putting together an outfit, but lately they have been making a big impact.
Statement belts and wrap belts are the two types of belts I use most frequently. If you are unsure how to wear them, here are a few ideas on ways I incorporate them into my outfits.
With Jeans
Regular pants and jeans look more "finished" with a belt especially when you tuck in your top or apply the half-tuck. If you aren't familiar with the half-tuck, you can read more here about it. Basically the half tuck is a great way to emphasize your legs and give the appearance of a longer line. Who doesn't want to look taller than they actually are?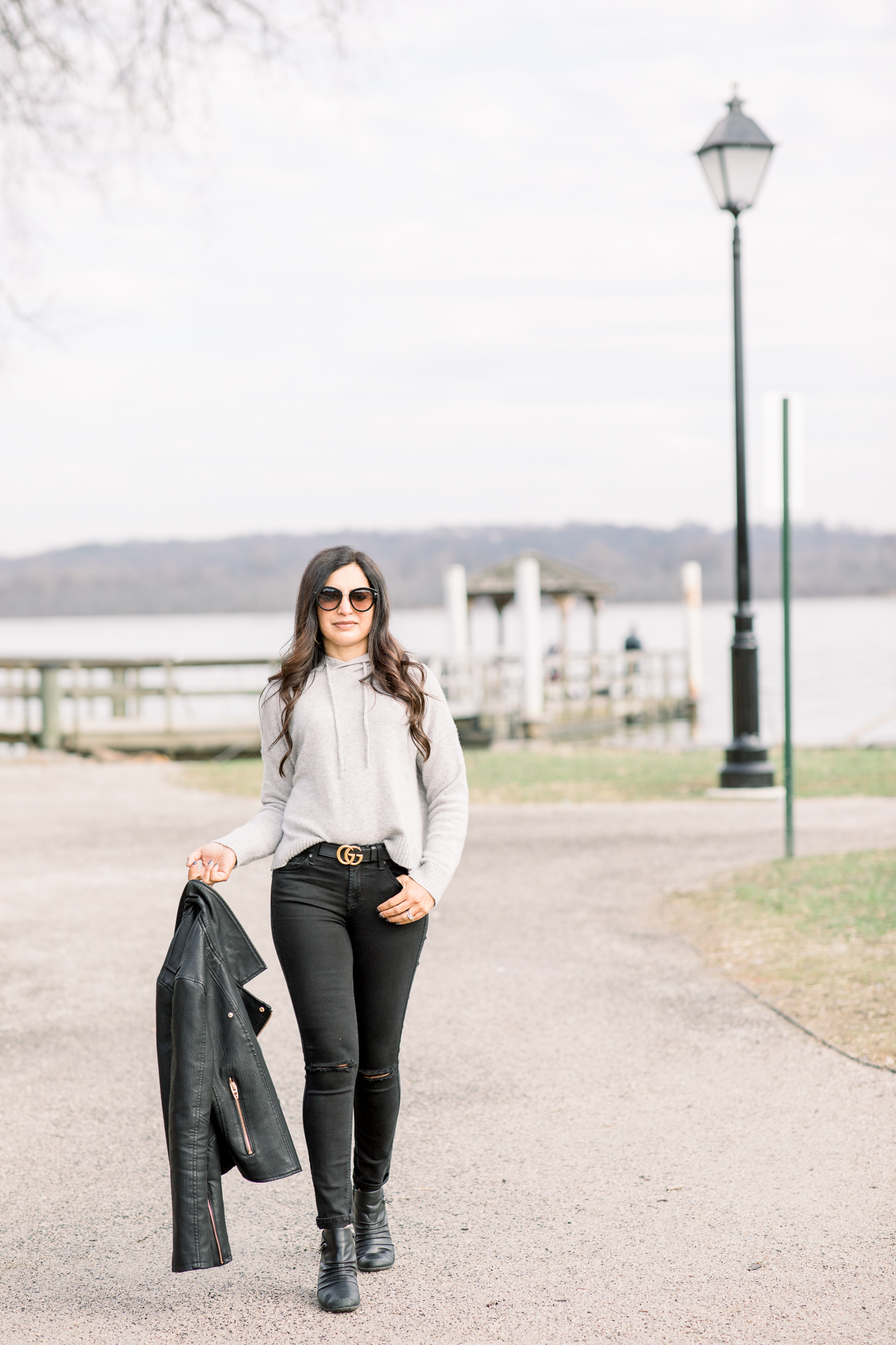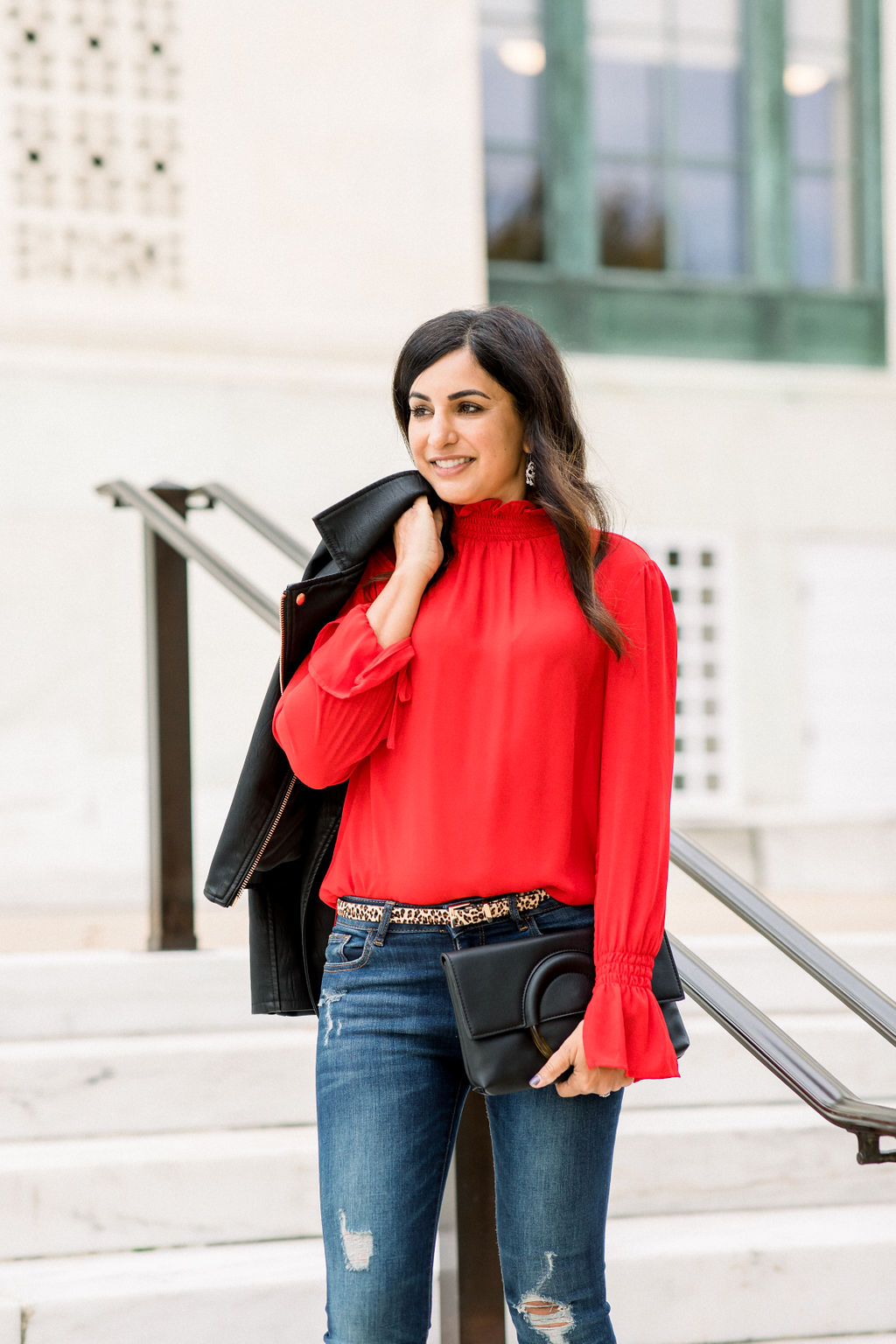 With Loose Dresses
A belt cinching the waist is extremely flattering. It draws the eye to the smallest part of your waist while also giving your look dimension. I like to wear a belt with a looser fitting dress for a figure-fitting silhouette. It can also be incorporated to add contrast to an otherwise monochromatic outfit.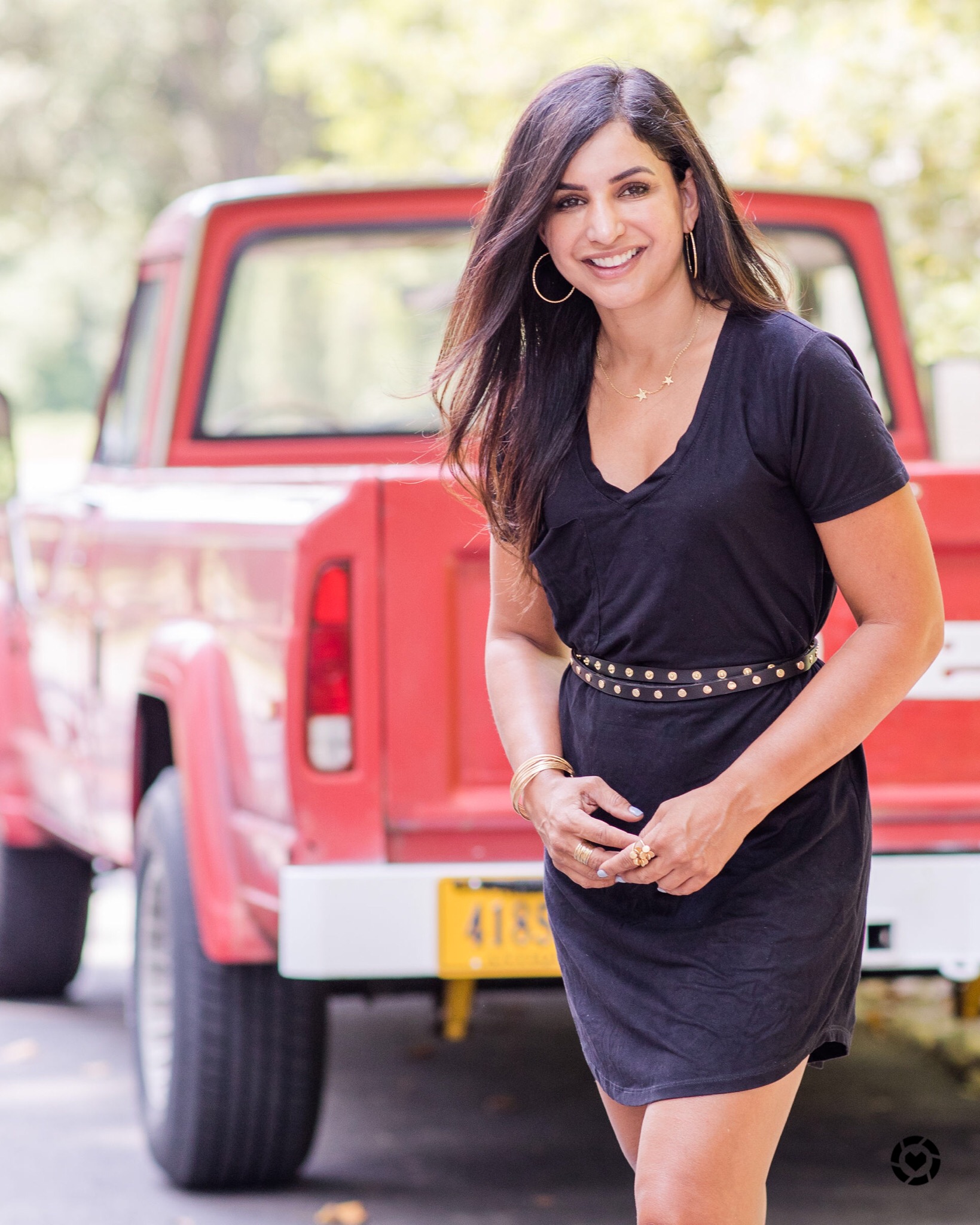 To Replace A Plain Belt
Sometimes dresses come with a belt that is super-cheesy or just plain ugly. Replacing it with a nicer quality belt can make a low-price dress (or pants) look more expensive.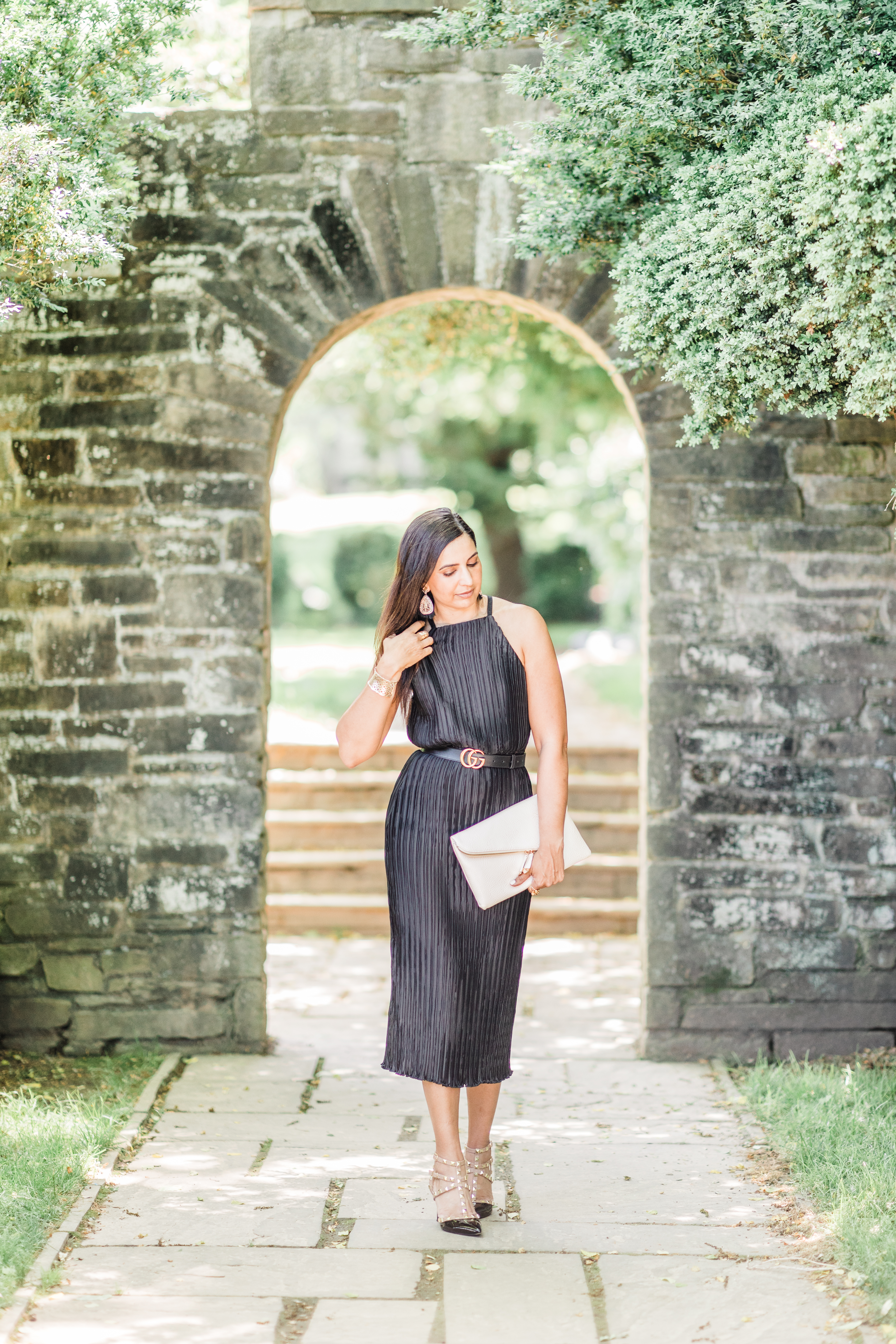 Shop this Post

Lesley Forde Photography
If you like this post please subscribe to receive regular email updates. Did you know that now you can follow a hashtag on Instagram? Follow #lunchwithagirlfriend. For more inspiration, you can also follow me on Facebook and Pinterest .