Do you ever feel like you get in a rut and reach for the same things over an over? I know I do. I think it's natural to gravitate toward your favorite outfit combinations but it's fun to switch things up sometimes too. So today I'm providing some color and pattern combinations that will hopefully inspire you to try something new this fall.
Animal Prints and Jewel Tones
Leopard print has been popular for the last few years but I feel like it's really blowing up this year. Snake prints too. One way to bring out the earthy tones in these animal prints is to pair them with a jewel tone like sapphire blue, emerald green, or ruby red.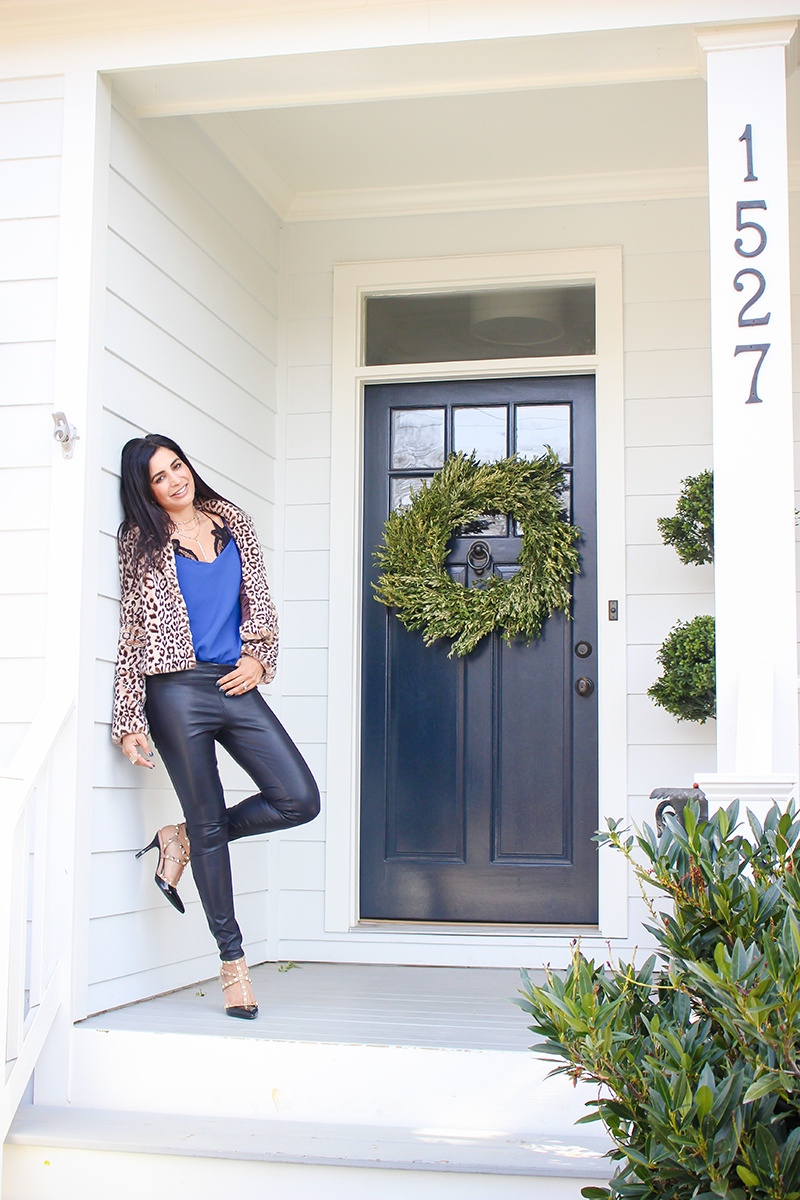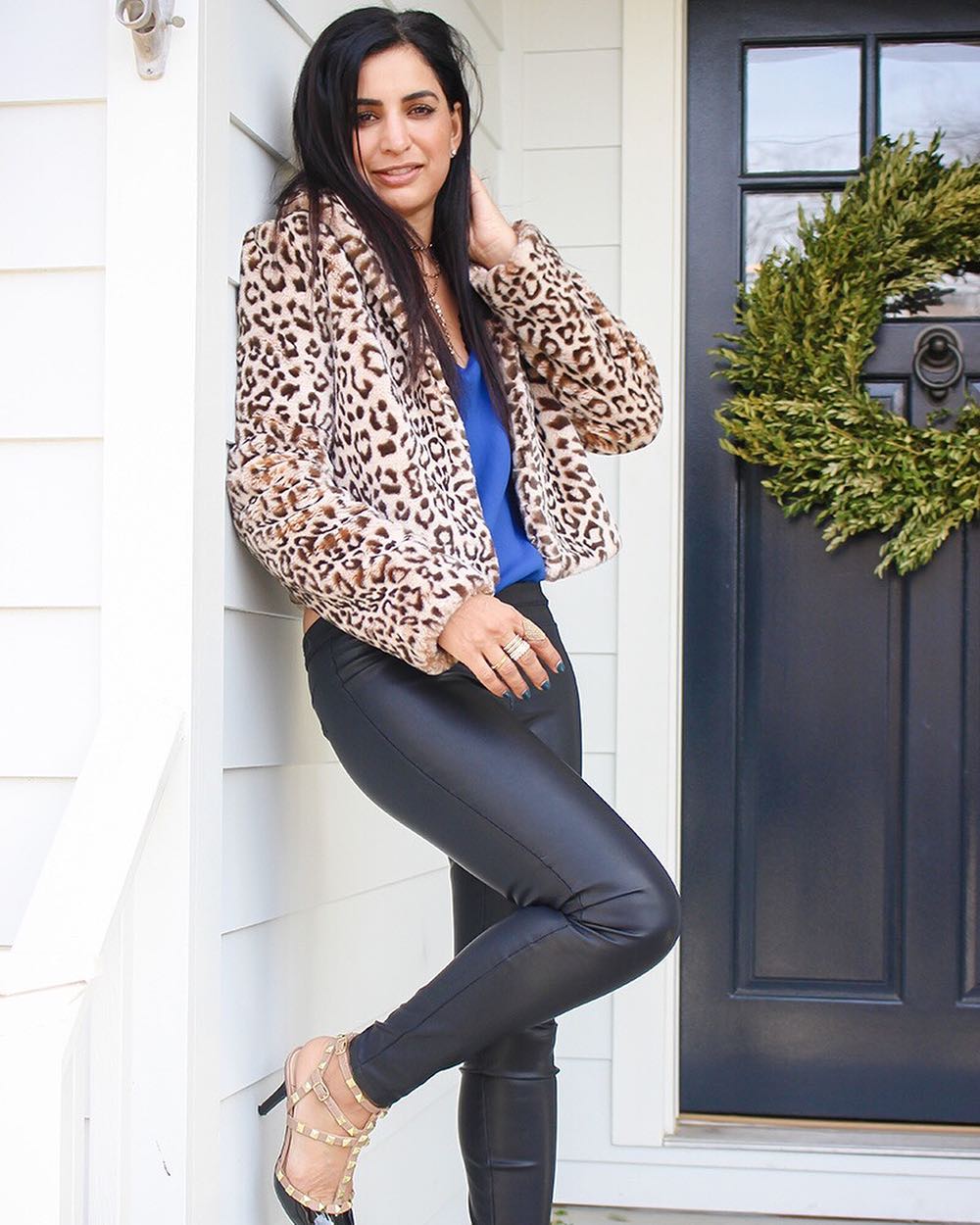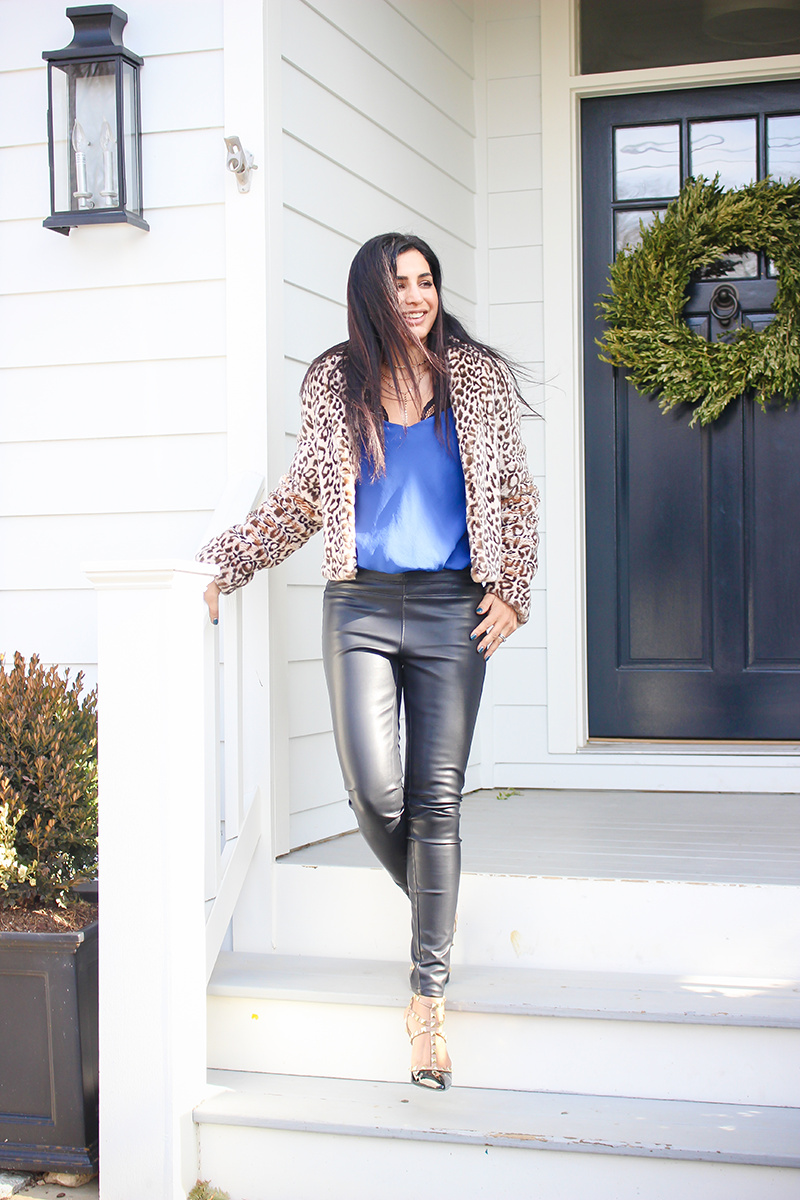 Pink and Camo
Camouflage, like leopard, is another print that can be treated like a neutral. Lately I've been pairing bubblegum pink and camo together. If neon pink is not your thing try wearing camo with nearly any shade of pink, wine, or even red.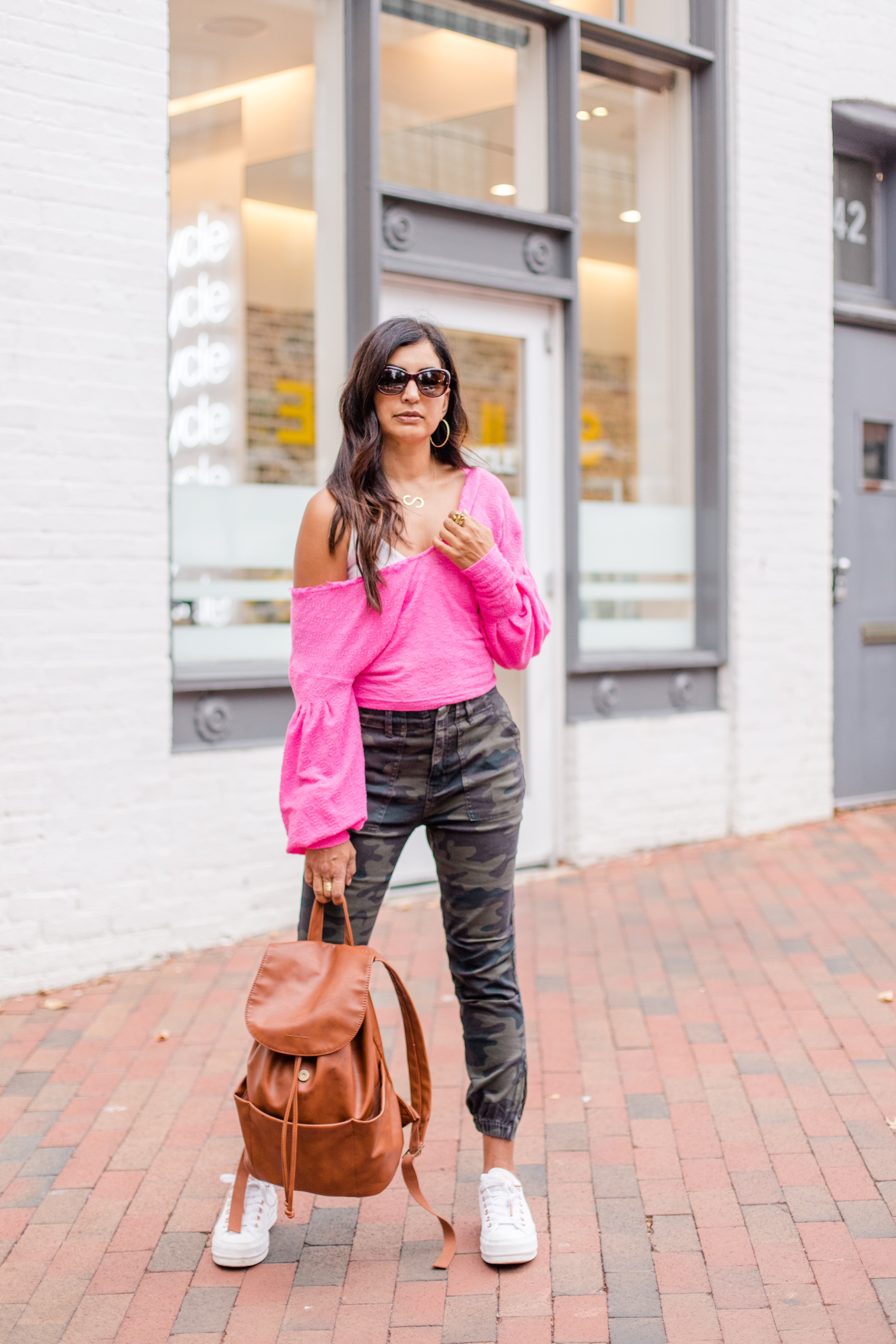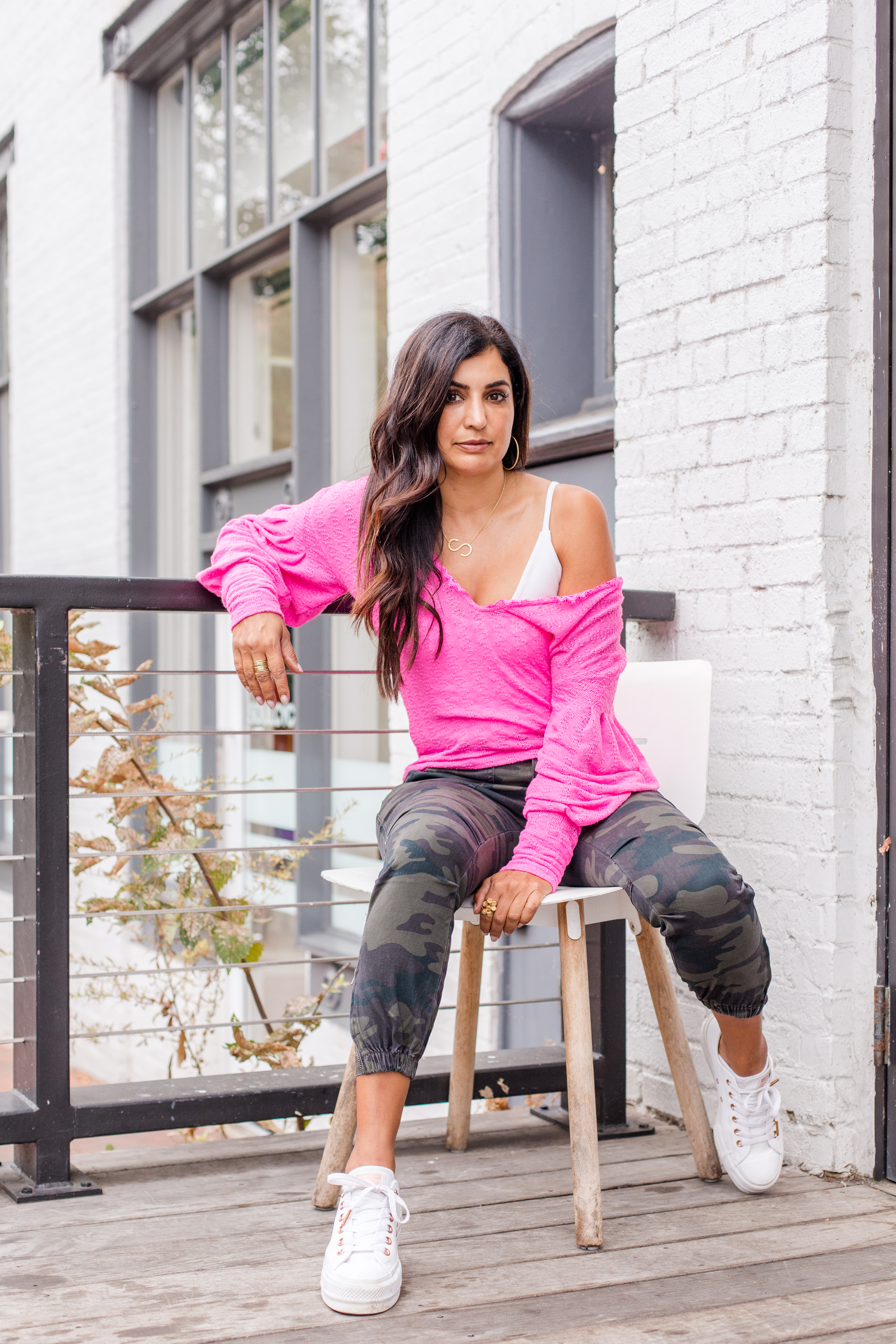 Leopard and Stripes
Stripes paired with a pattern is one of my favorite ways to mix prints. One tip to make this less intimidating if you are feeling unsure about print mixing is to stick to colors and patterns in the same color family.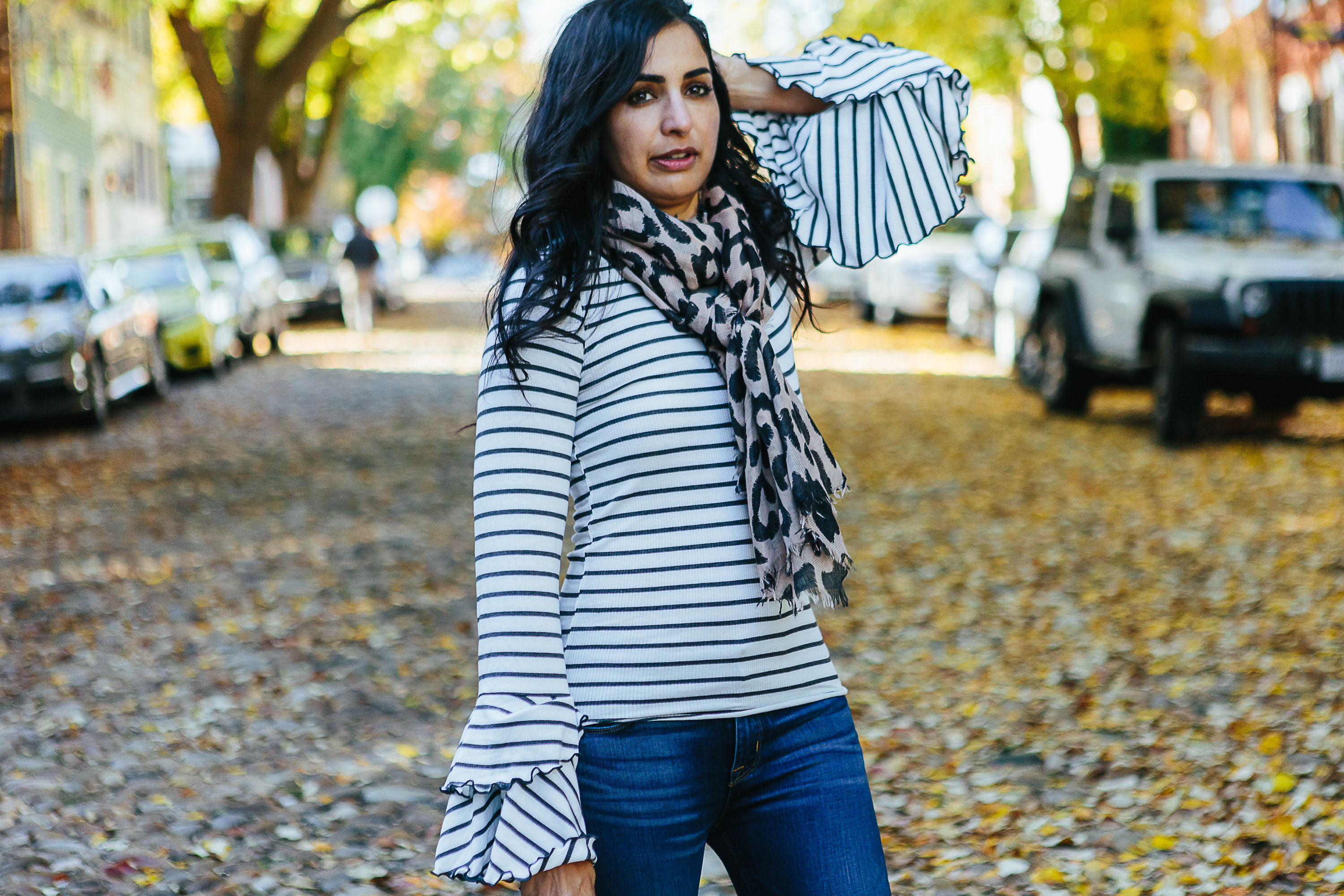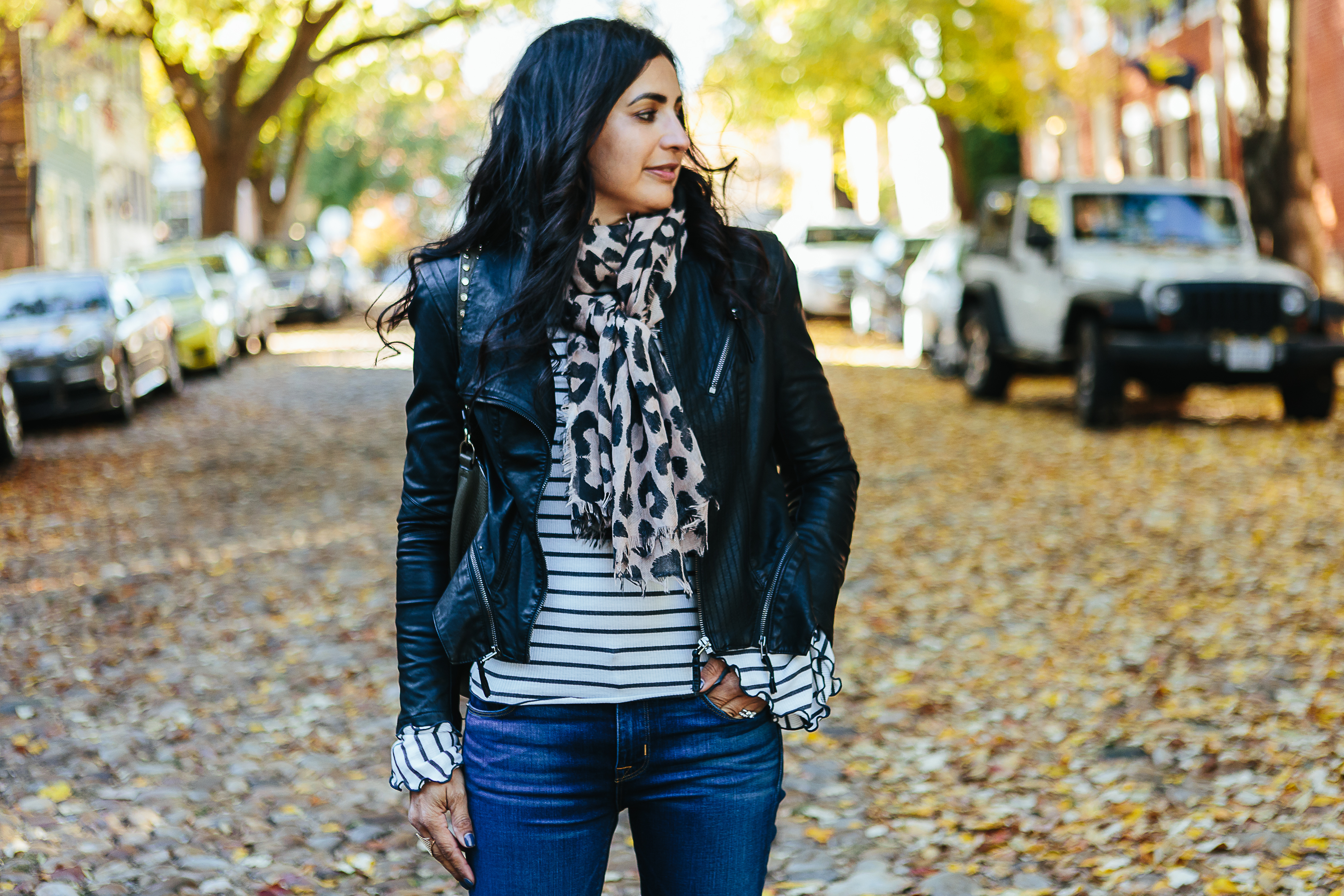 If you like this post please subscribe to receive regular email updates. Did you know that now you can follow a hashtag on Instagram? Follow #lunchwithagirlfriend. For more inspiration, you can also follow me on Facebook and Pinterest .