If you've been following along on Instagram you know that we have been traveling in Utah and Arizona. A few years ago we explored southwest Utah, specifically Zion and Bryce Canyon National Parks. This year we wanted to visit Utah's national parks that we missed last time around: Arches and Canyonlands in southeast Utah. Afterward we jumped off the grid and parked ourselves at Basecamp 37, a small glamping spot in southern Utah to explore the many geographic wonders nearby. I'll share more about our travel itinerary in a future blog post but for now I want to tell you all about our experience at Basecamp 37.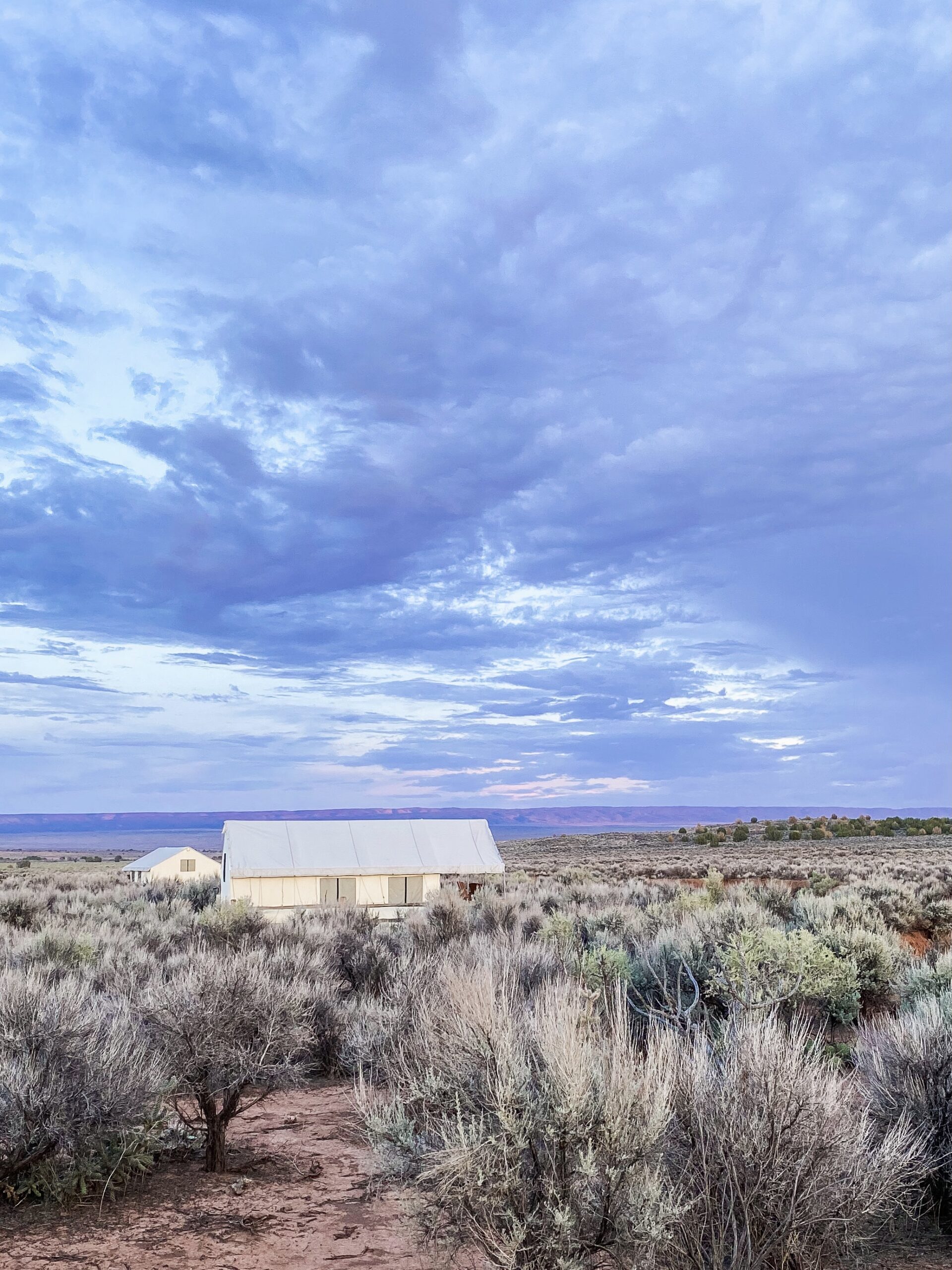 :: Why Go Glamping?
Over the last few years camping has had a glam makeover and there's been a surge of interest in getting back to nature in style. Our family has been glamping twice before — in Zion and Smoky Mountain National Parks with a major luxury glampground company in the U.S. called Under Canvas. We loved our experiences with them, you can read more about our experience in my posts here and here.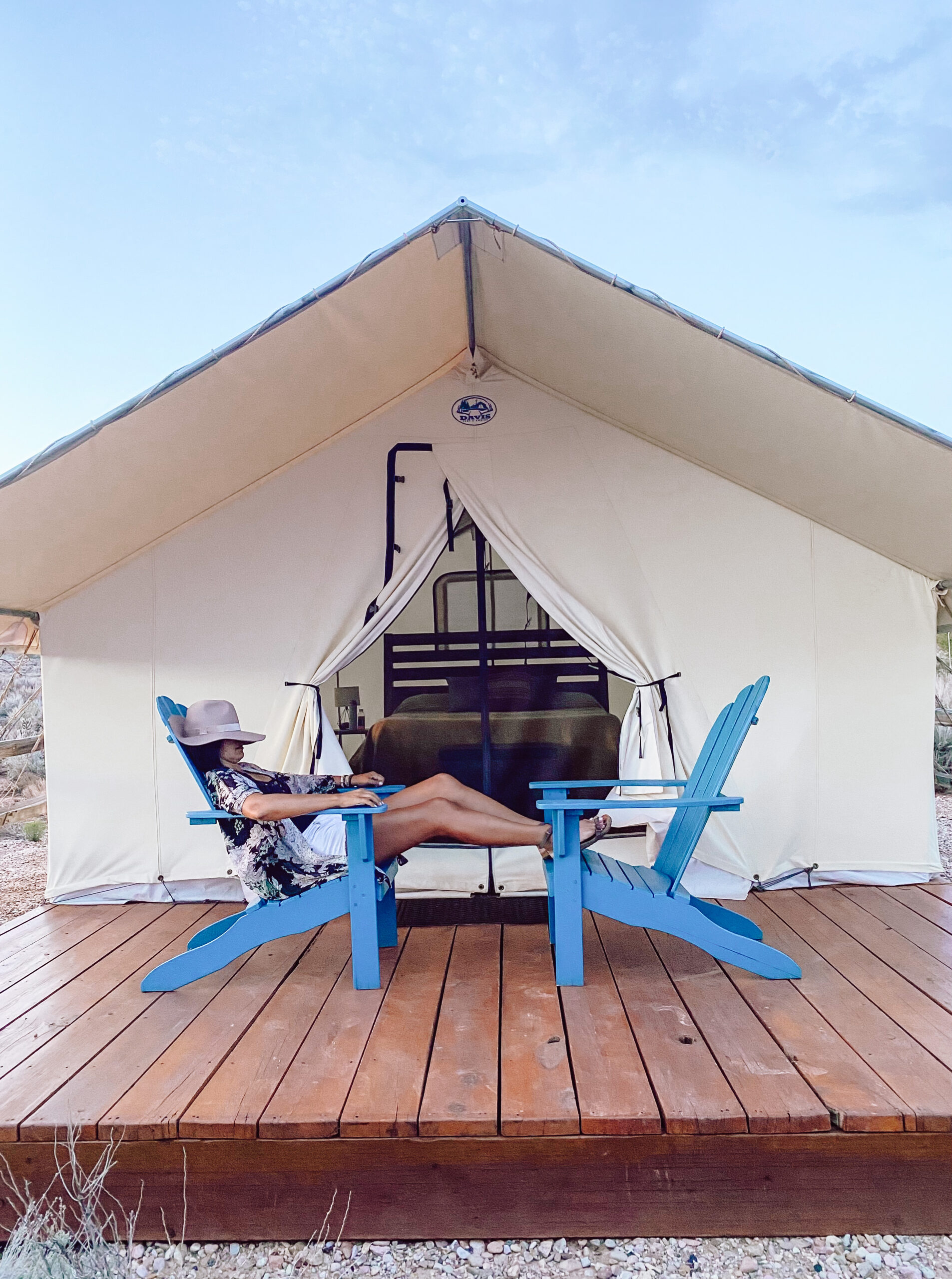 There are a lot of great reasons to stay in glamping accommodations versus a regular hotel — especially when you are visiting national parks or planning an outdoorsy vacation. The opportunity to connect with nature, immerse in your geographical environment, truly disconnect from regular life, and sleep under the stars chief among them. Glamping is an easier alternative to regular camping which involves packing a lot of equipment that isn't practical when you are getting on a plane to a destination. The canvas accommodations provide outdoorsy charm without all the camping gear. Glamping takes a national park vacation to a different level because it is an experience in itself. Hotels are usually in cities and towns and there's just no comparison to getting a front row seat to experience the land, the nature, and (sometimes) the animals in their natural habitats. There's nothing like cozying up to your loved ones by a fire pit cooking s'mores, sharing stories, and feeling the fresh air under the endless stars. It also gives you a sense of appreciation for the beauty that surrounds us that is usually missing in our daily lives.

---
"Knowing that you love the earth changes you, activates you to defend and protect and celebrate. But when you feel the earth loves you in return, that feeling transforms the relationship from a one-way street into a sacred bond."
-Robin Wall Kimmerer
---
:: BaseCamp 37 vs. Under Canvas
As much as we loved both our stays at Under Canvas — it's a boutique chain with locations near nine national parks in the U.S. (with a growing number of locations planned). If you've stayed in a couple of locations you soon learn the set up and realize it's a similar experience in a different location. This is not a knock — because Under Canvas is truly an awesome stay especially for a first time glamping experience,  but we were simply looking for a different experience this time.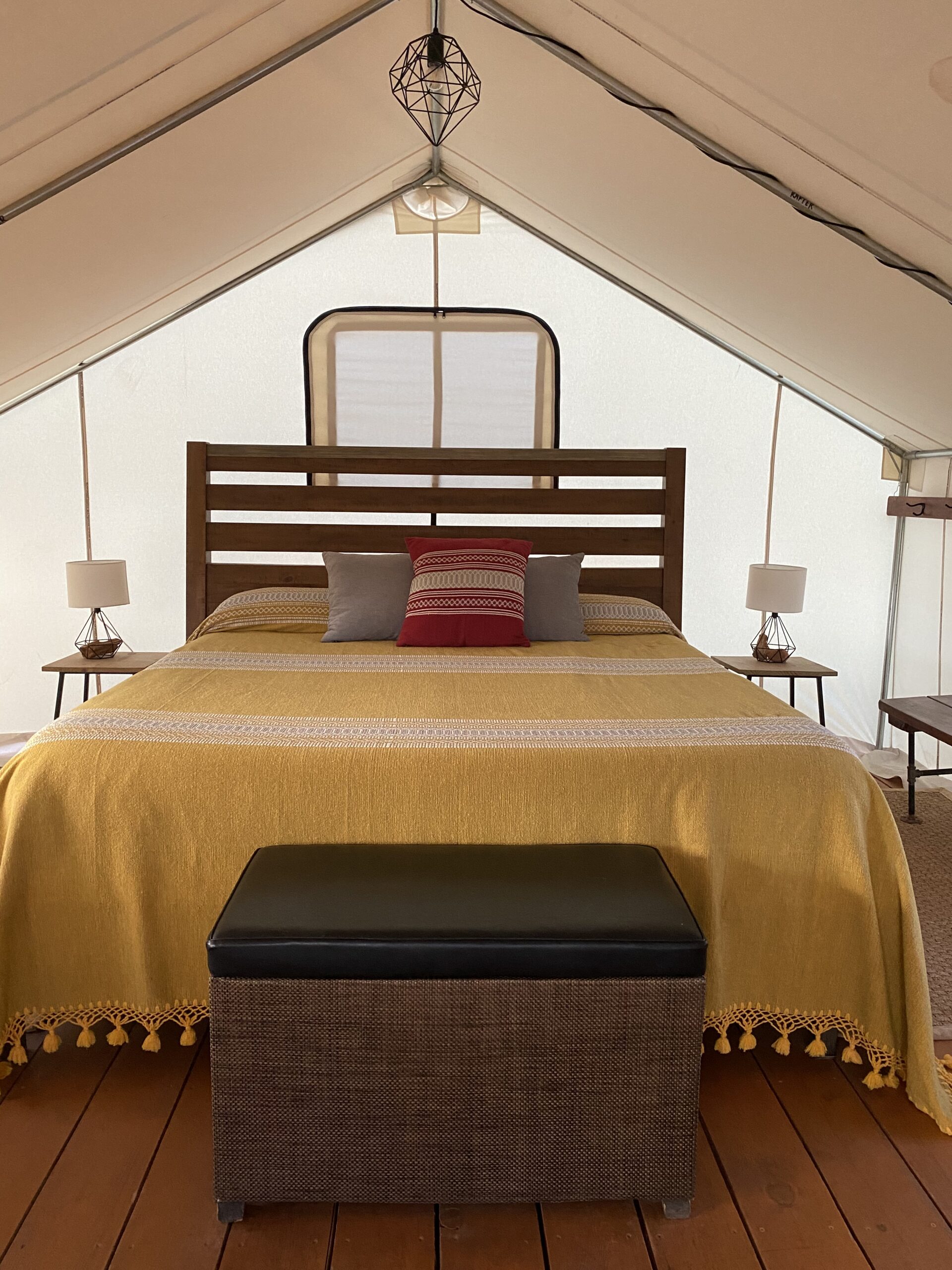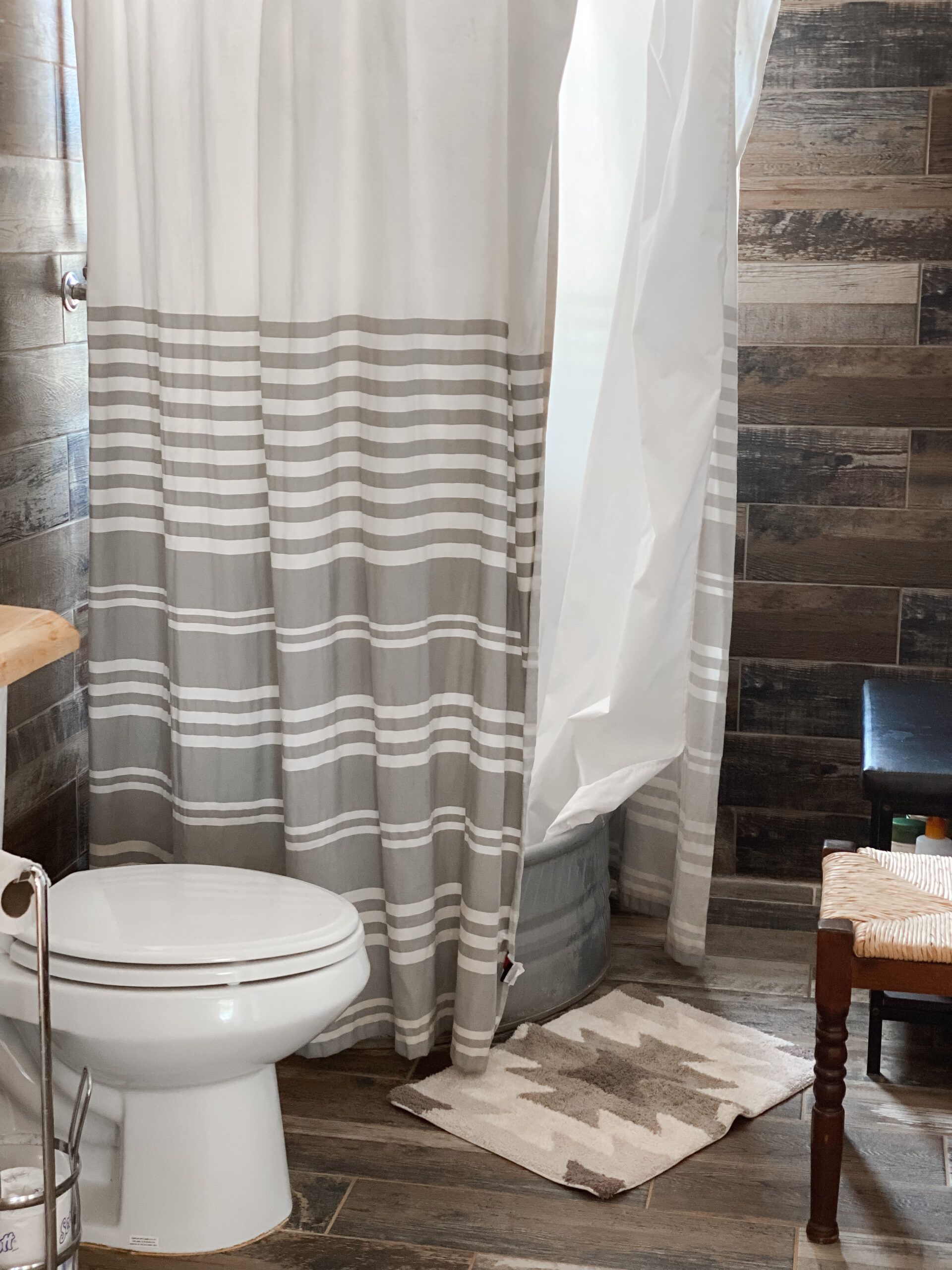 I found out about Basecamp 37 on Instagram while I was doing my research on geographic attractions in Utah. Basecamp 37 is a woman-owned small glampground encompassing ten acres near the town of Kanab in southern Utah. It is centrally located near Zion and Bryce National Parks and within driving distance of the North Rim of the Grand Canyon, Grand-Staircase Escalante, Horseshoe Bend, Antelope Canyon, and Lake Powell. Basecamp 37 features only five tents on the entire property, so to start, it is much smaller than Under Canvas. I'd consider Basecamp 37 analogous to a bed and breakfast (without the breakfast provided) and Under Canvas analogous to a boutique hotel chain. The platform tents are virtually the same set-up as at Under Canvas: they include real California King beds and electricity so you can charge phones and have fans, gas stoves, and comfortable indoor and outdoor lounging areas. At Under Canvas you have the option of a private en-suite bathroom or to use shared facilities. At BaseCamp 37 there's a guest lodge that has bathroom and shower facilities shared by all the glampers. There's a common indoor and outdoor kitchen area and plenty of refrigerator and dry food storage space. The guest lodge is a little home without the bedrooms. Under Canvas has outdoor grilling facilities and a dining pavilion to order breakfast, lunch, or dinner much like a typical hotel. Both include s'mores by the evening campfire. I'm not gonna lie, the piece de resistance of Basecamp 37 is the charming cowboy pool. We all enjoyed taking a dip after our long hot days in the desert mountains.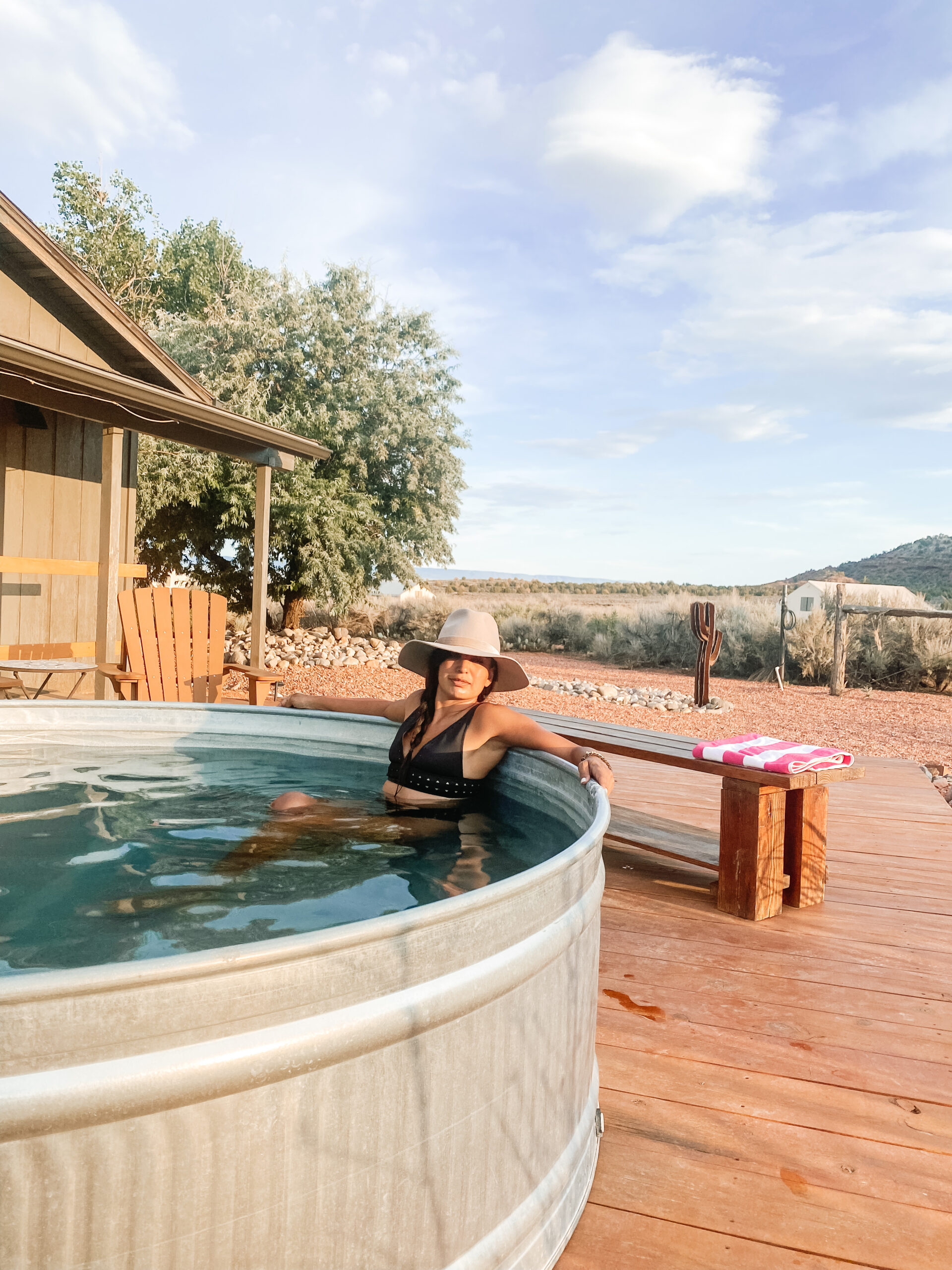 :: All About Our Stay At Basecamp 37
We weren't sure what to expect from our stay at Basecamp 37 beyond the pictures of the facilities we saw on Instagram. Because it is so small, I wasn't sure if we would be interacting with the owner, Amy, or the staff who work there. I made sure to take a screenshot of our arrival instructions and directions to the glampground. Cell services is almost non-existent in this part of Utah. We turned off on a gravel road and followed it until it dropped down into a gap. We were relieved to see the tents off in the horizon otherwise it's just a drive into the desert brush in the middle of nowhere. Jason, who cares for the property, and Amy, the owner, both greeted us as we drove up. Jason showed us around and gave us the lay of the land and talked to us about some of the side trips we had planned. Overall he was helpful in getting us organized. Beyond that we were left alone for our entire stay. There was one other occupied tent during our stay and only for the first night so we had the place all to ourselves after that. We were off the grid in a hideaway in the cliffs of Utah's Grand Staircase just a few miles away from the north rim of the Grand Canyon.
On our first night we ventured out to the nearby town of Kanab and stocked up on some groceries and ate dinner at a charming restaurant. I didn't know this before our visit but Kanab is referred to as "Little Hollywood" because it was a popular filming location for many western movies. We didn't have the opportunity but there are some cool soundstage sets to visit near town. After dinner we came back and everyone took a dip in the cowboy pool. We finished the evening sitting by the campfire and the kids enjoyed s'mores. We had quality family time without all of the screen time that permeates so much of our regular lives.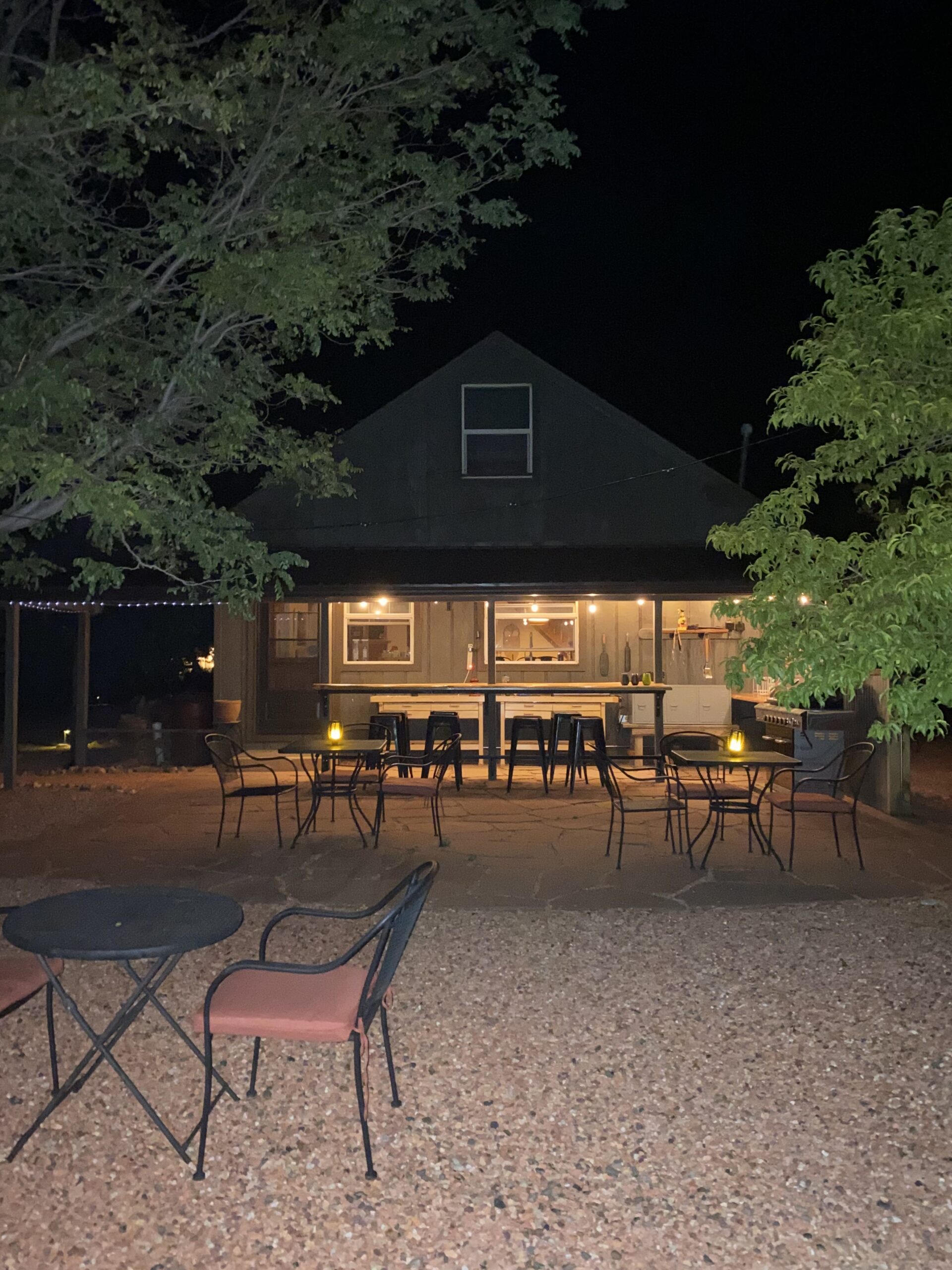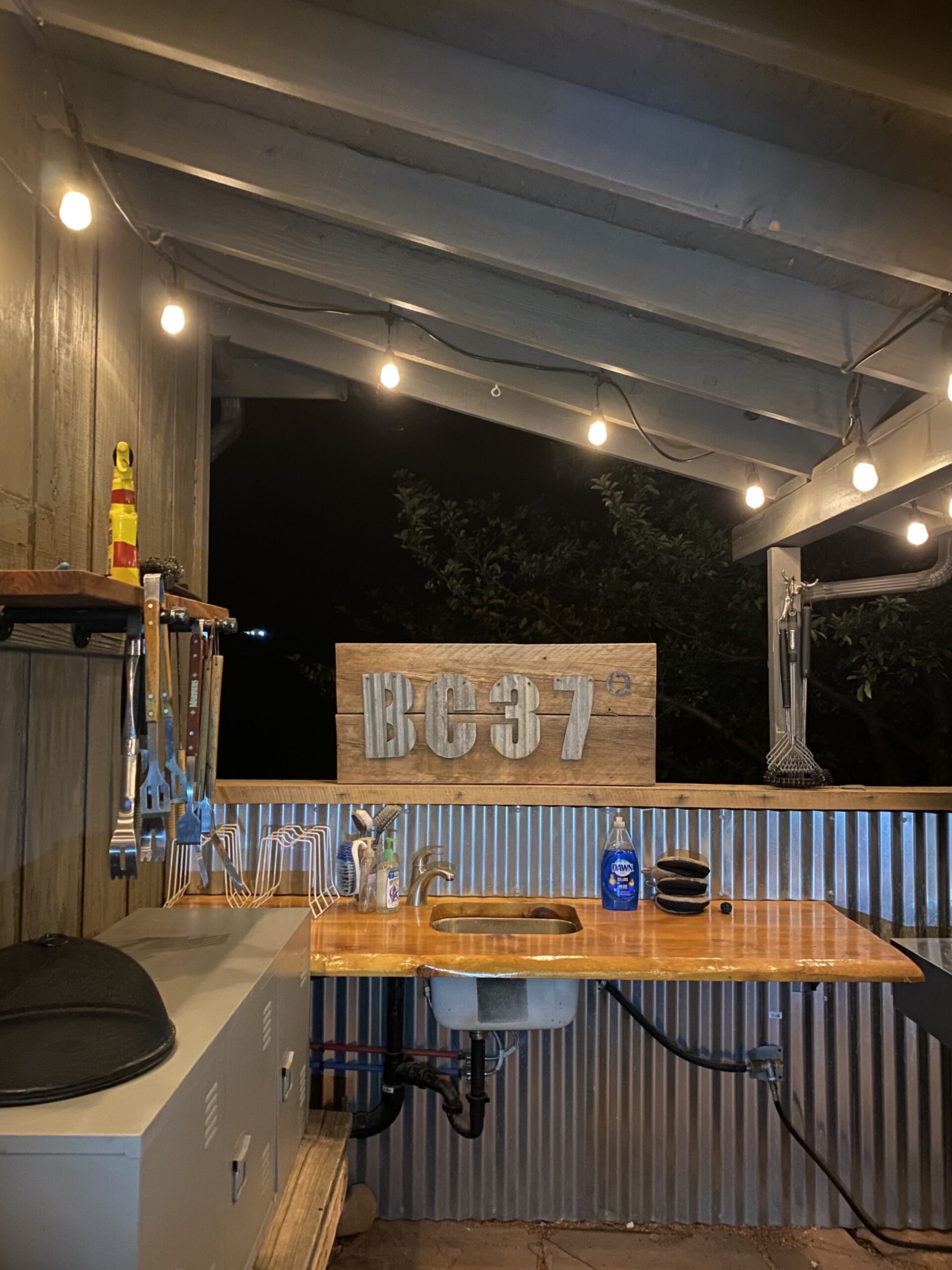 The next day we had an early all day excursion planned so we were out all day. We bought steaks to grill at the market the day before. The kids spied a cast iron pan in the fully stocked kitchen and got very excited to sear steaks and prepare dinner for the whole family. So we let them!  I wish I had a picture of the dinner because it was delicious! We dined al fresco on the outdoor patio. Basecamp 37 has charming spaces and every detail is well thought out. Serious low-key camping vibes abound. Afterward, we turned on some campfire tunes, hung out by the fire, and traded stories. Hanging by the campfire beats sitting around a hotel room anytime in my book!
On our third day, we had a later start planned so everyone got a chance to enjoy a quiet morning. My husband got up early and enjoyed the complimentary French press coffee. He made it himself but all the essentials were provided. Later that morning I caught my daughter enjoying some time by herself in the reading nook in the guest lodge.  The kids also actually played with each other — without screens! Minor miracle! All the details — from luxurious linens on the beds to inviting spaces to relax and enjoy some quiet time on the property — have been carefully and meticulously carried out. We loved our stay and can't wait to visit again in the future.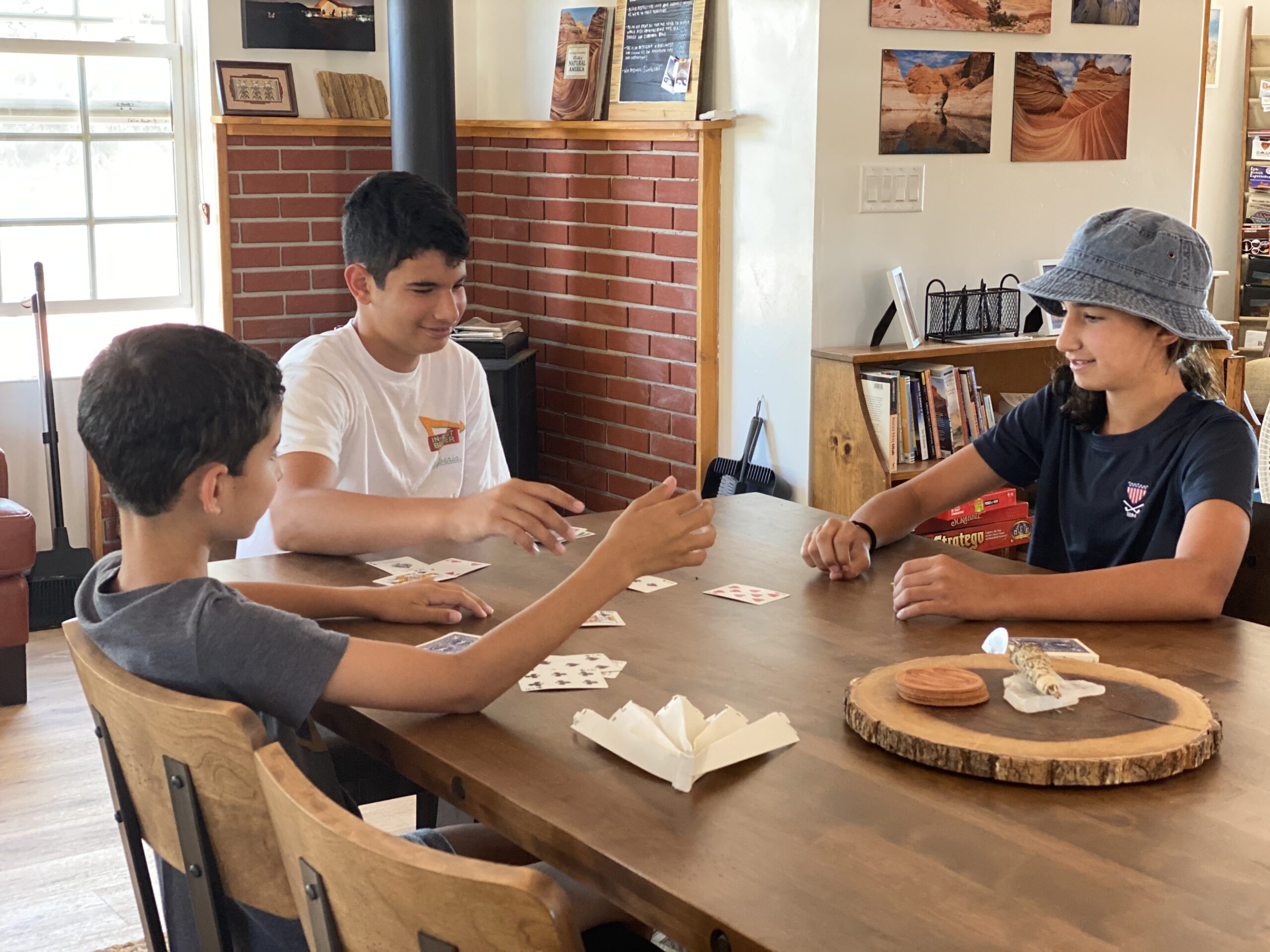 If you like this post please subscribe to receive regular email updates. Did you know that now you can follow a hashtag on Instagram? Follow #lunchwithagirlfriend. For more inspiration, you can also follow me on Facebook and Pinterest .