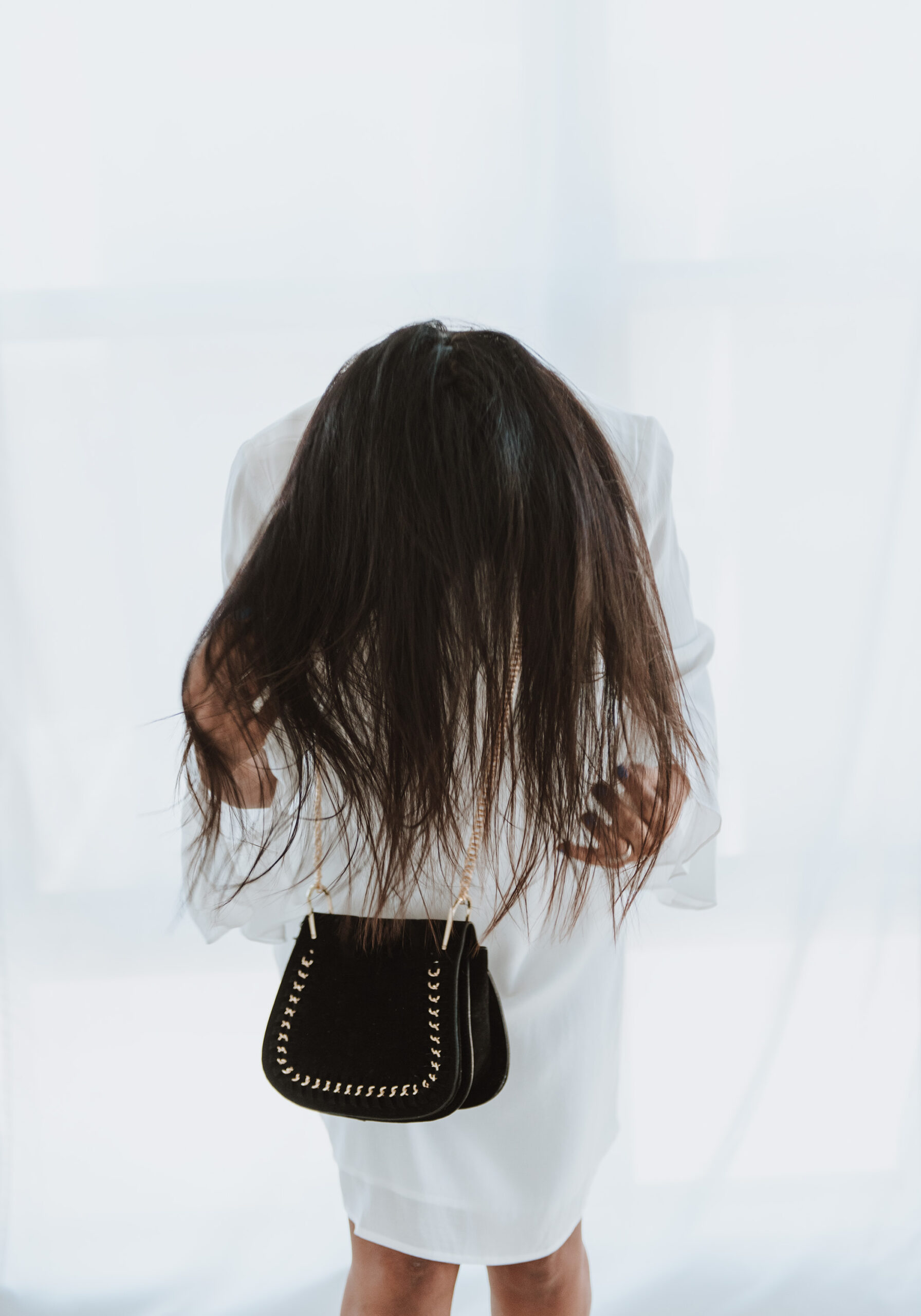 Have you been dreaming about growing your hair longer but don't have the patience to deal with it? I've been using clip-in hair extensions on and off for a couple of years. They are truly the easiest way to create a quick glam look without making a commitment to caring for longer locks. These days I wear them more often than not. Because they are so easy to clip in and out they have become a part of my everyday hair routine.
My hair is naturally pretty long but it usually gets to a point where the ends begin to fray and I know it's time for a trim. I always found that so frustrating in my quest to achieve my longer length hair goals. That's when my hairdresser suggested that I try clip-in hair extensions. No commitment. Take them in and out as you please. Instant length and volume. No hair damage. Easy care — wash them as you would the hair on your head. I was sold.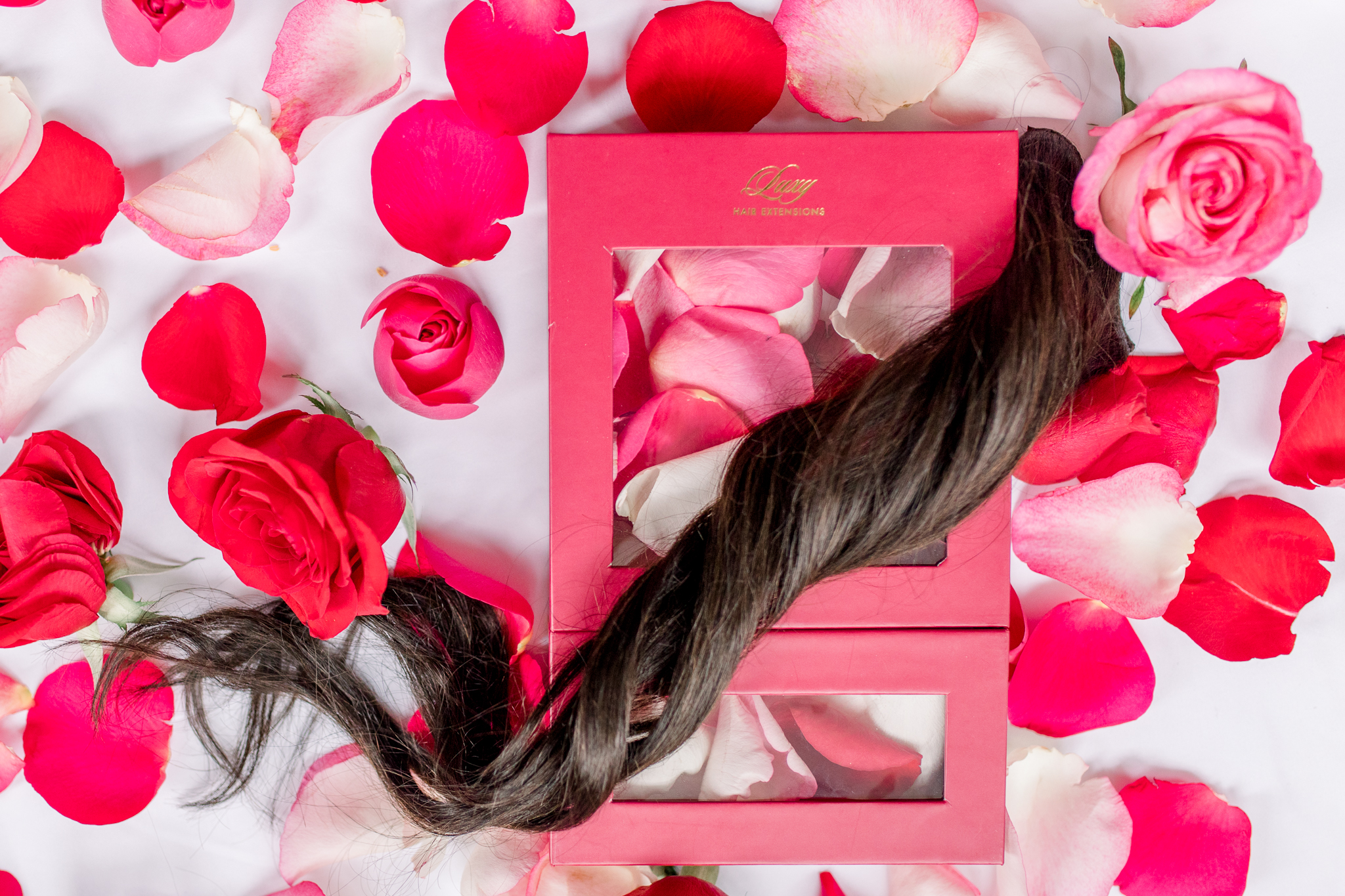 My clip-ins are made by Luxy — based on my hairdresser's recommendation —  but there are many options for clip-in hair extensions if you look around. They are made from human hair so they blend seamlessly with your own hair. Mine are the medium weight, 20 inch extensions in mocha brown. My hairdresser made the recommendation on weight, length, and most importantly, color. Going just by the website I'm not sure I would have had a clue what to purchase so I recommend consulting a professional before you make the investment.
Clip-in hair extensions are so easy to put in. I made you a quick video tutorial to show you just how simple it is.
How To Clip-In Hair Extensions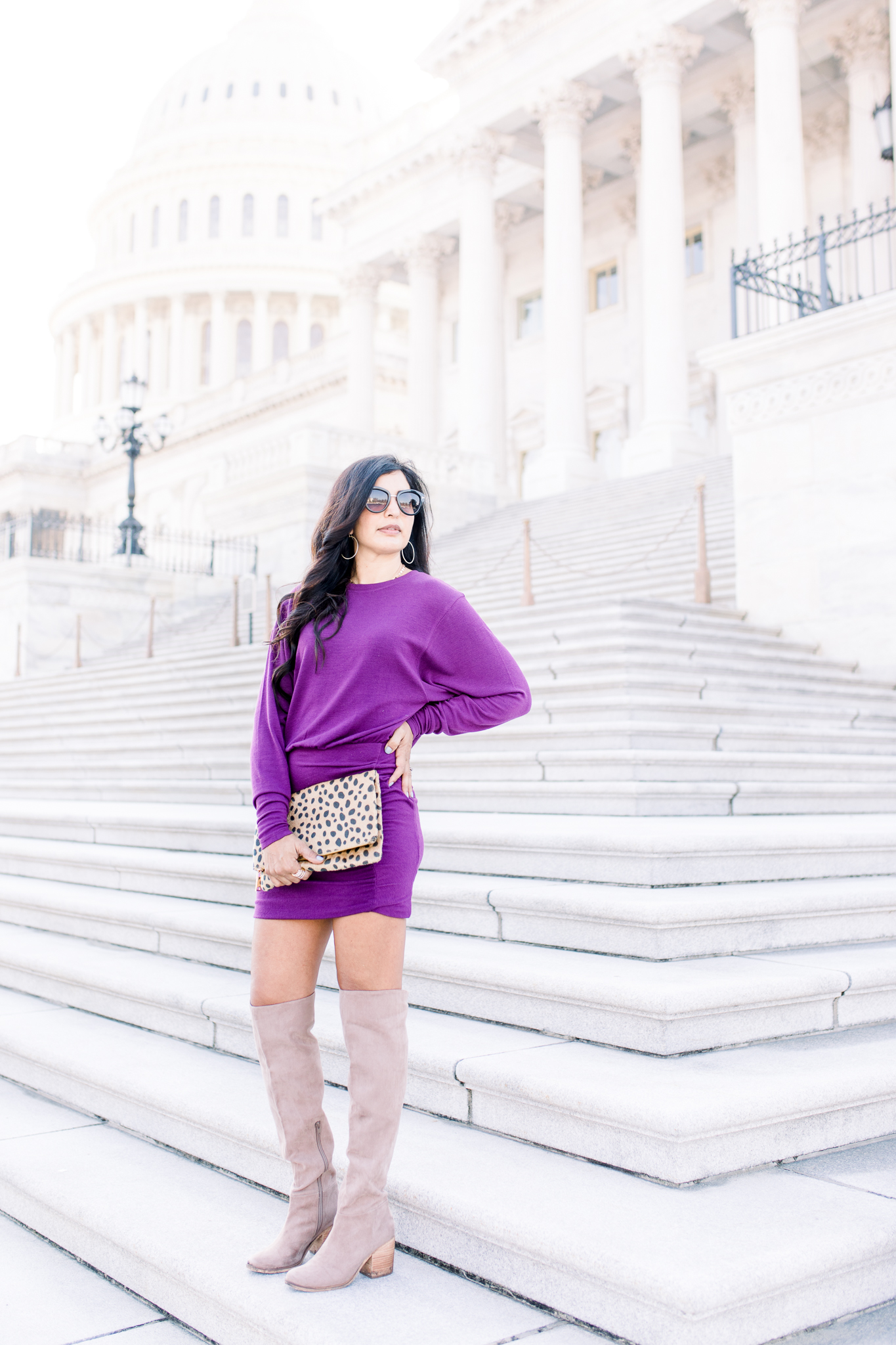 If you like this post please subscribe to receive regular email updates. Did you know that now you can follow a hashtag on Instagram? Follow #lunchwithagirlfriend. For more inspiration, you can also follow me on Facebook and Pinterest .