I haven't been a student in the last eighteen years but I always think of the year based on the school calendar. Now that I have kids back in school, even though it is only August 30th it feels like January 1st to me. Time for new year resolutions, girlfriends! I've always been a goal-oriented person so I've been thinking and planning and creating my resolutions for the new year. I have big goals and small goals; goals for me and goals for my kids.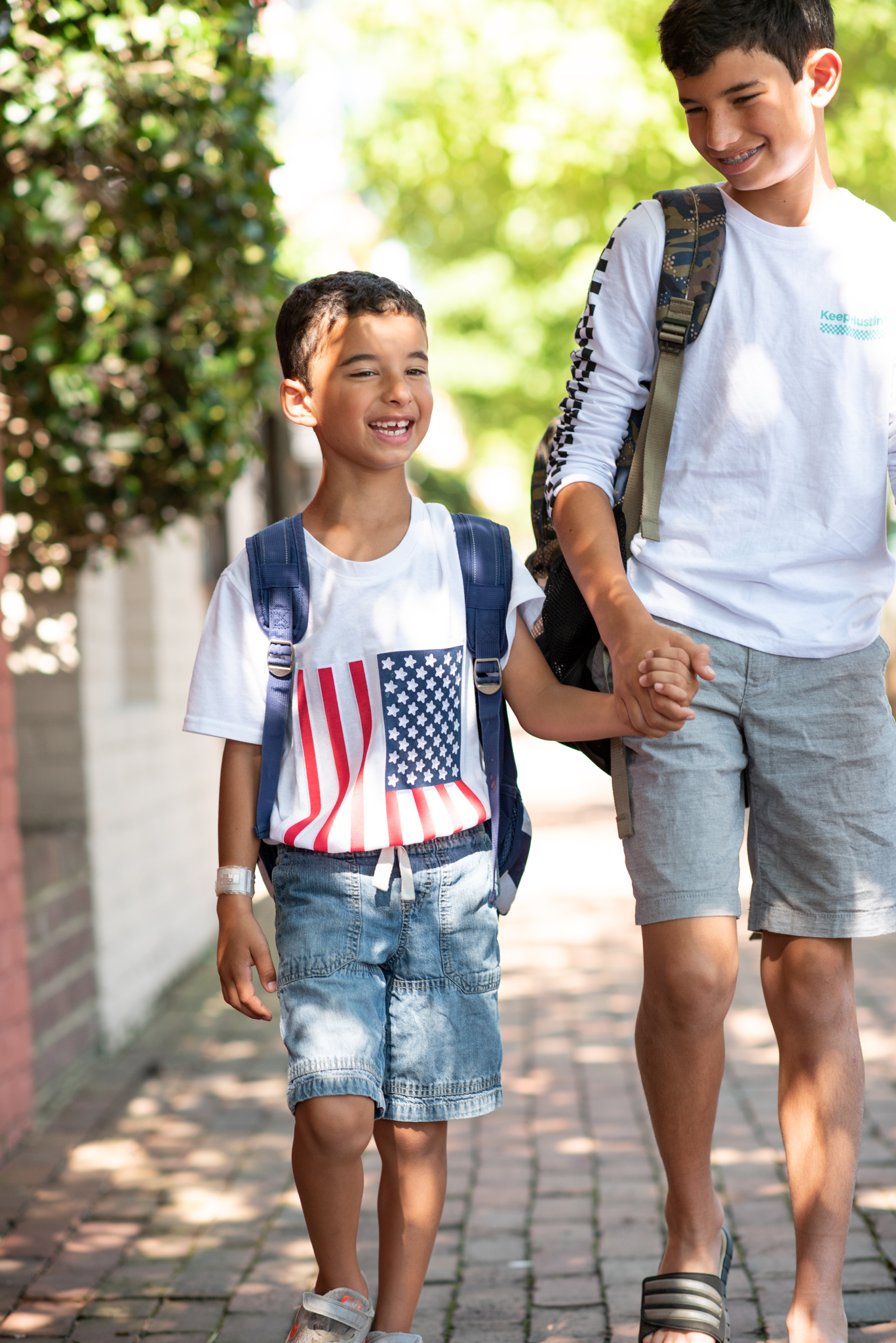 American Flag Tee on sale for $10 | Denim Shorts (old) similar here | Savage Longsleeve Tee | Heather Grey Shorts
I was lucky to spend the last days of my summer vacation sitting by the ocean and reflecting on the past year. I put a lot of thought into what worked and what didn't and focusing on the things I want to change. I've been reading a ton of books and articles and I've even started listening to some podcasts about how to achieve my goals. I'm sure many of you are doing the same.
There are so many inspiring authors and social media personalities specializing in life coaching, I'm still trying to decide who speaks to me the most. Specifically, Rachel Hollis's book, Girl Wash Your Face, resonated with me this summer. I don't think any of her thoughts are particularly groundbreaking — you and I have probably had many of the same ideas in our head too, but the compilation of these ideas in one place paints a big picture and creates a roadmap for success that I think we can all follow.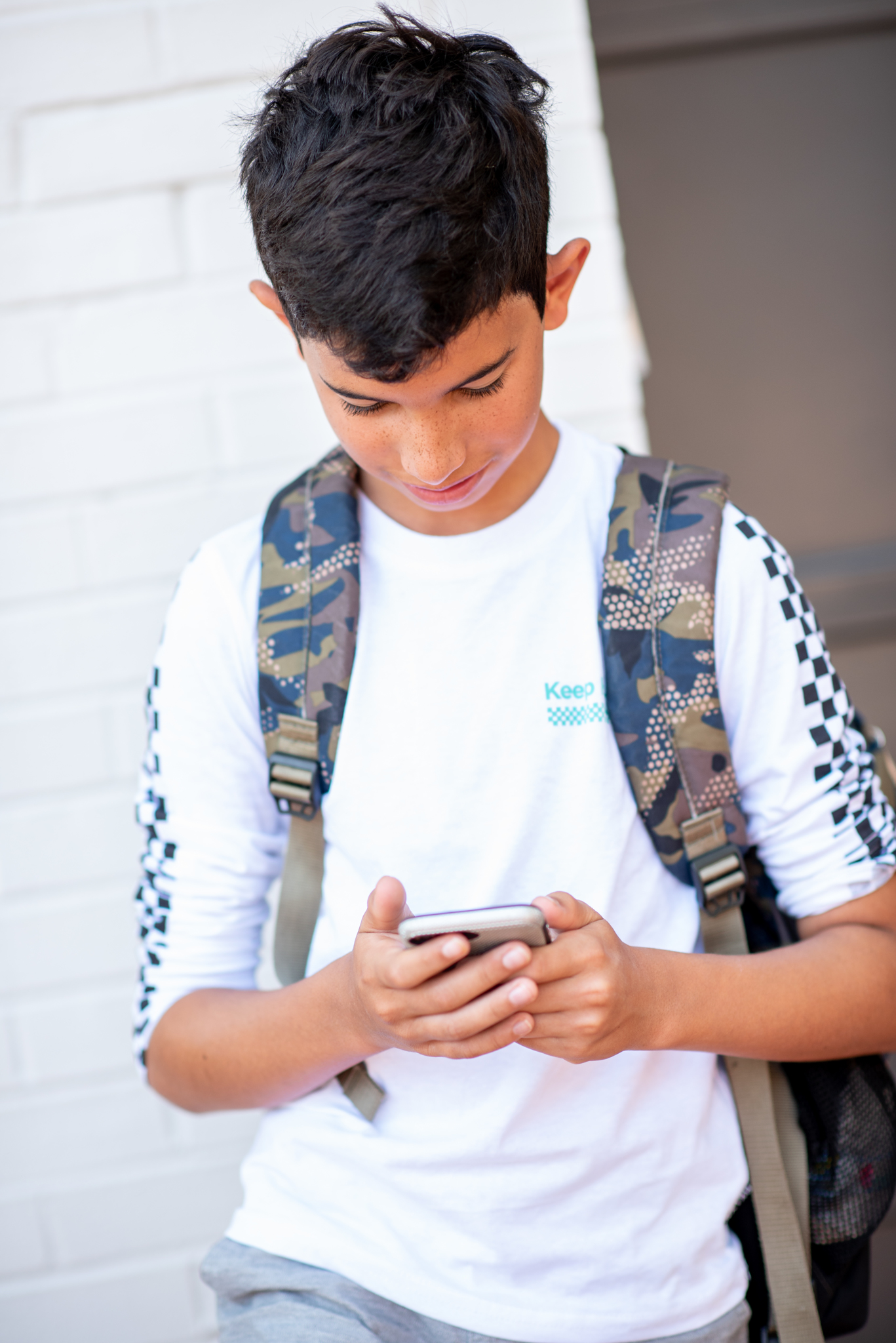 I wrote down three really powerful ideas from her book — though there are many more — that I'm trying to remember as I set my intentions for this year.
You are in charge. You make choices to allow negativity and positivity in your life.
When you really want something you'll find a way; if you don't you'll find an excuse.
Whatever standard you've set for yourself is where you'll end up, unless you change the pattern.
You are in charge. You make choices to allow negativity and positivity into your life
You guys, this is powerful stuff! WE are in charge! Raise your hand if you are an obstacle to your own goals and dreams. Think about that for a moment. How many times do we let our head get in the way of our heart. Our mind tells us we are not good enough, smart enough, fill-in-the-blank adjective enough or that someone else can do this better. A girlfriend of mind is fond of the saying, "doubt kills more dreams than failure ever will." Amen, sister.
So I'm very intentionally not trying to let doubt come in and take over. I know it will though. So I have a strategy in place for dealing with it. When doubt creeps into my head I push it away by picturing what the success of achieving my goal will look like. And you know what happens every time I envision accomplishing my goal? I'm changing my mindset and choosing to let positivity rule my thoughts.
When you really want something you'll find a way. If you don't you'll find an excuse
Nothing new under the sun here. We all know that. But it's a powerful message nonetheless because it is truth telling. Think about your past lists of resolutions. Which ones did you achieve? Which ones did you not? Did you even make a real attempt? Is it back on your list again this year? Some goals are aspirational but truly meaningless personally. And when a goal doesn't have true meaning for you there isn't a reason to put your head down and work hard at it. Those meaningless goals are harmful though because they feel like failure. And the mere existence of "failing" makes us want to throw in the towel and not try anymore.
Whatever standard you've set for yourself is where you'll end up, unless you change the pattern.
What does this mean to me? I'm trying very hard to be thoughtful and specific in setting my goals and not be too lofty or too aspirational in creating them. Why? Because success begets success. And I know if I set my sight on something I want that is also achievable then that success will motivate me to work hard to achieve my next goal. Low hanging fruit people. If we build a record of success it won't feel so crazy to reach for the next rung on the ladder. I've done it once, I can do it again! And so the pattern of achievement begins. . . .
Do these ideas speak to you as powerfully as they speak to me? Who is inspiring you on the life coaching/motivational speaker circuit? I'd love to hear!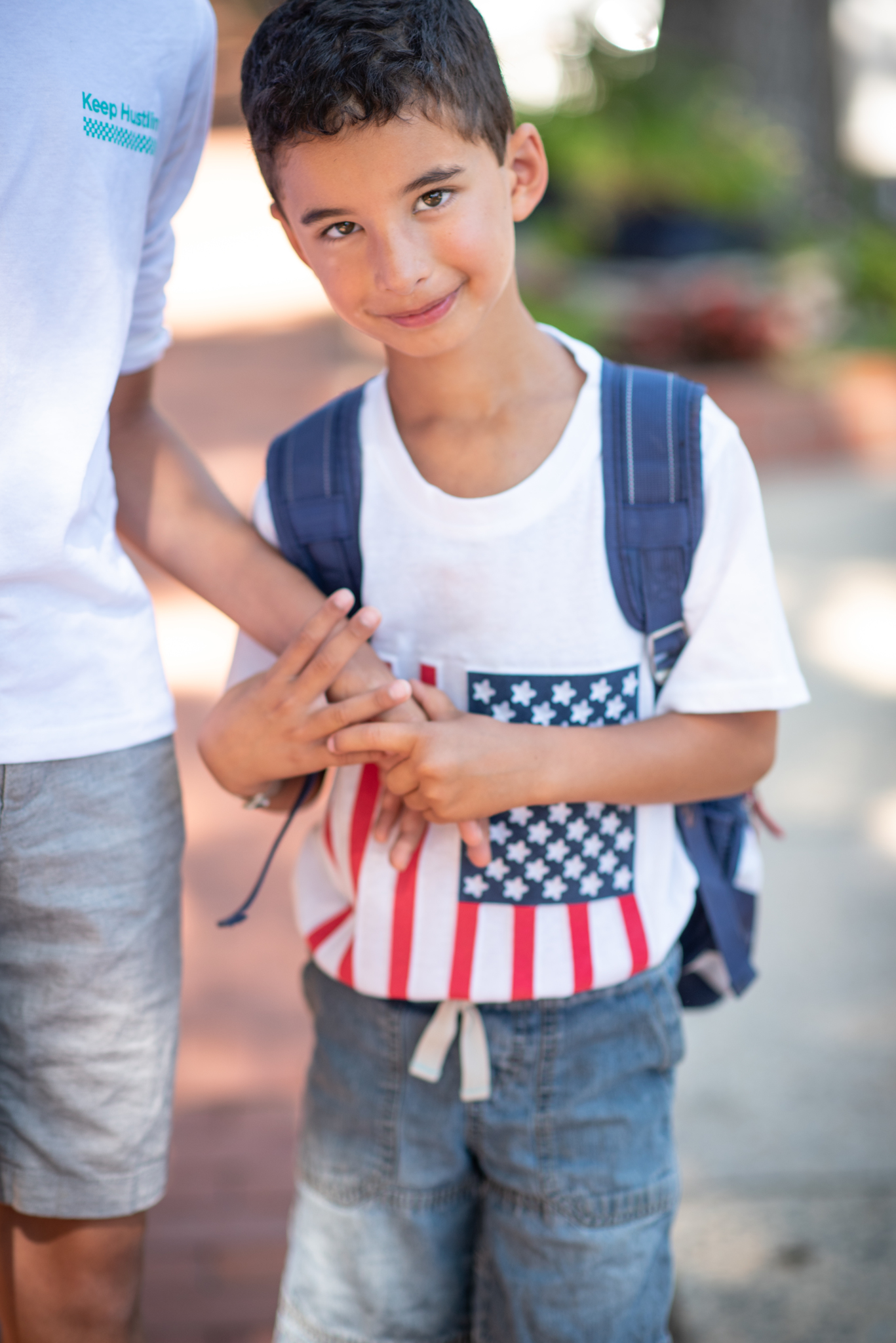 This post was sponsored by Brooklyn Clothing Company. All opinions expressed are my own. Brooklyn Clothing Company is currently running a 25% off discount on your entire order of clothing for men and boys.
Photography by Julie and Keely Senior Portraits
-Shop this Post –

If you like this post please subscribe to receive regular email updates. Did you know that now you can follow a hashtag on Instagram? Follow #lunchwithagirlfriend. For more inspiration, you can also follow me on Facebook and Pinterest .