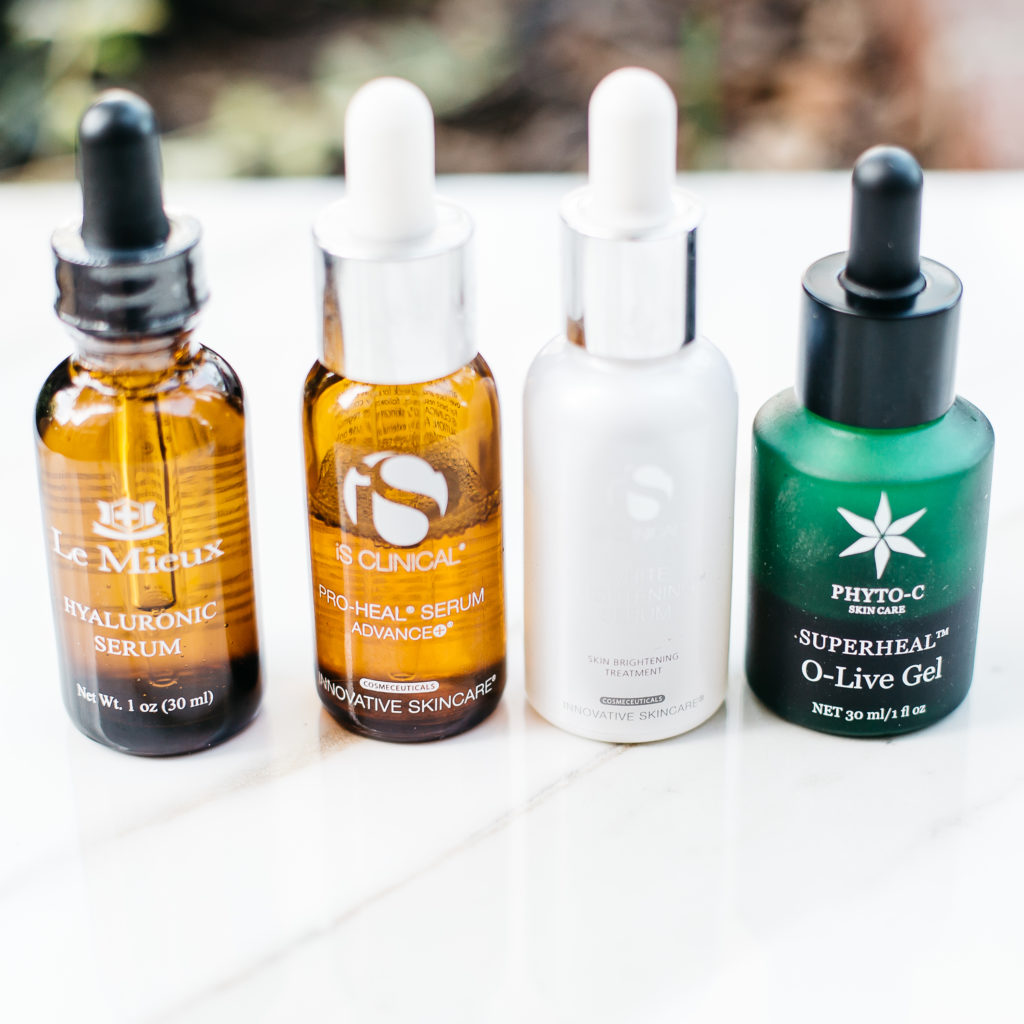 If you've been following along on my Instagram stories, you probably know that I had a microneedling treatment last week. I'm going to write an in depth post about my experience with microneedling soon (it takes a while to 60 to 90 days to rebuild new skin tissue and see the benefits of the treatment) but until then I wanted to introduce some of the products I am relying heavily on right now while I'm in the post-treatment phase.
After a microneedling treatment you want to feed your skin nourishing, hydrating topical products because your skin is very dry. It feels a lot like the dry, tight skin a lot of us experience during the winter. If you are looking for hydrating and calming skin care products to get you through winter these products may be worthwhile to add in to your regimen.
Hyaluronic Acid
Hyaluronic acid is pure hydration of your skin and binds 1000x its own weight in water so it is like a big drink of water for your skin. I'm using this one from La Mieux.
Vitamin C Serum
Vitamin C is a brightening agent. It addresses the brown spots on your face (often called hyper pigmentation) that are caused by the sun. A topically stabilized plant-based Vitamin C serum smoothes and firms skin and fades the brown spots which are basically just damaged skin cells. I've been using Pro Heal from IS Clinical. One of the benefits of Pro Heal is that it reduces redness and inflammation of the skin.

Healing Gel
A healing gel like the O-live Gel that I am using immediately heals super dry skin conditions exczema, psoriasis, rosacea. It helps with dryness and with keeping your skin clear from infection.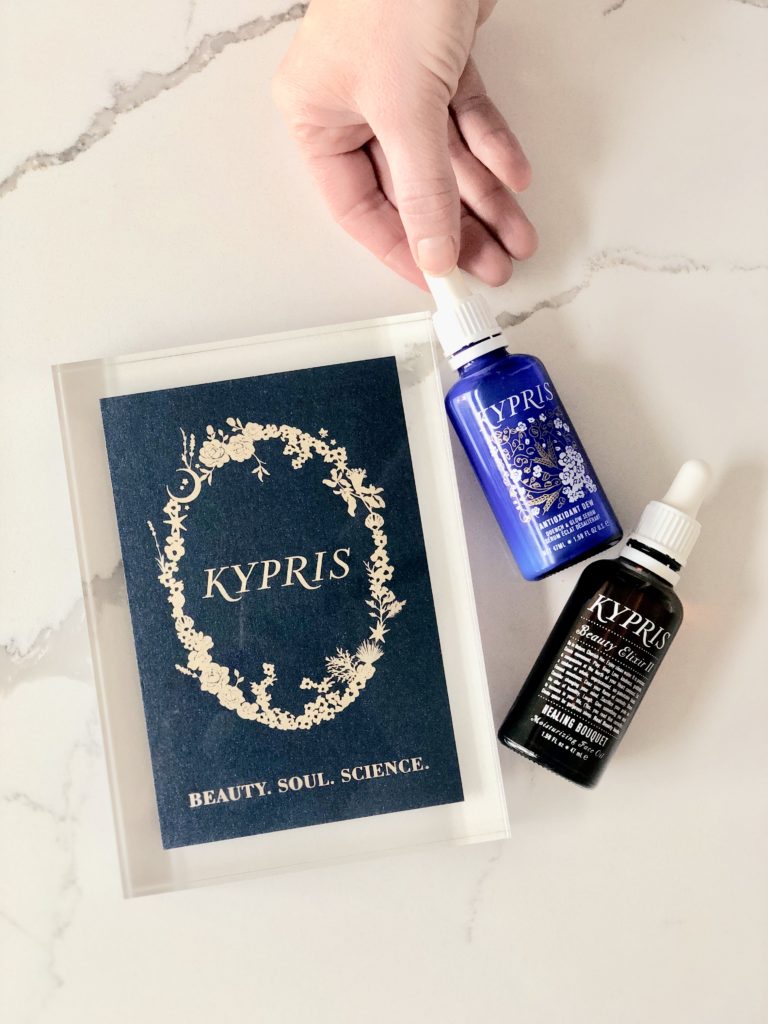 Healing Oil
Kypris healing oil has been such a relief. It is ultra hydrating for my skin that is prone to dryness (and has been exacerbated by microneedling and dry, winter conditions). It is an orange-tinged oil that smells of roses and other florals. It absorbs quickly into the skin and is extremely light. It works great for inflamed skin.
If you like this post please subscribe to receive regular email updates. Did you know that now you can follow a hashtag on Instagram? Follow #lunchwithagirlfriend. For more inspiration, you can also follow me on Facebook and Pinterest .