Valentine's Day has never been my favorite holiday, but I love an excuse to dress up and go on a date. We usually have our date on a night before February 14th because I've always kind of despised the pre-fixed menu that restaurants impose on Valentine's Day.
On the actual holiday our family tradition is to do a special evening at home with our kids so they can be a part of our celebration too. This year our Valentine's Day celebration will include a cocktail party at a dear friend's house the weekend before. So I thought I would round up some of my favorite dressed up Valentine's Day style ideas perfect for a cocktail party or a date night with your special person.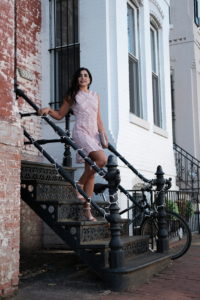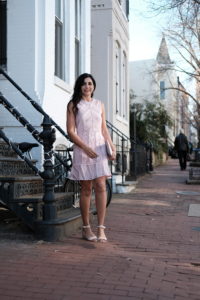 Shop Valentine's Day Style
Shop Shoes
If you like this post please subscribe to receive regular email updates. Did you know that now you can follow a hashtag on Instagram? Follow #lunchwithagirlfriend. For more inspiration, you can also follow me on Facebook and Pinterest .