Today is the day I'm introducing the Lunch With A Girlfriend Capsule Collection. If you are local to the D.C. area, stop by Scout & Molly's Boutique in Arlington, Virginia tonight from 7-9pm.
The concept of a capsule wardrobe has been around for a while. If you are unfamiliar, it's basically the idea of keeping a collection of clothes for a season that are essential, have a purpose, and coordinate back with other pieces in the capsule to make a multitude of outfit options.
I think you'll love the pieces I'm unveiling tonight. They are designed to take you through the holiday season and beyond; you can dress them up with heels or dress them down with sneakers for everyday looks, and definitely mix and match the individual pieces to create a variety of outfits. Here's a quick peek.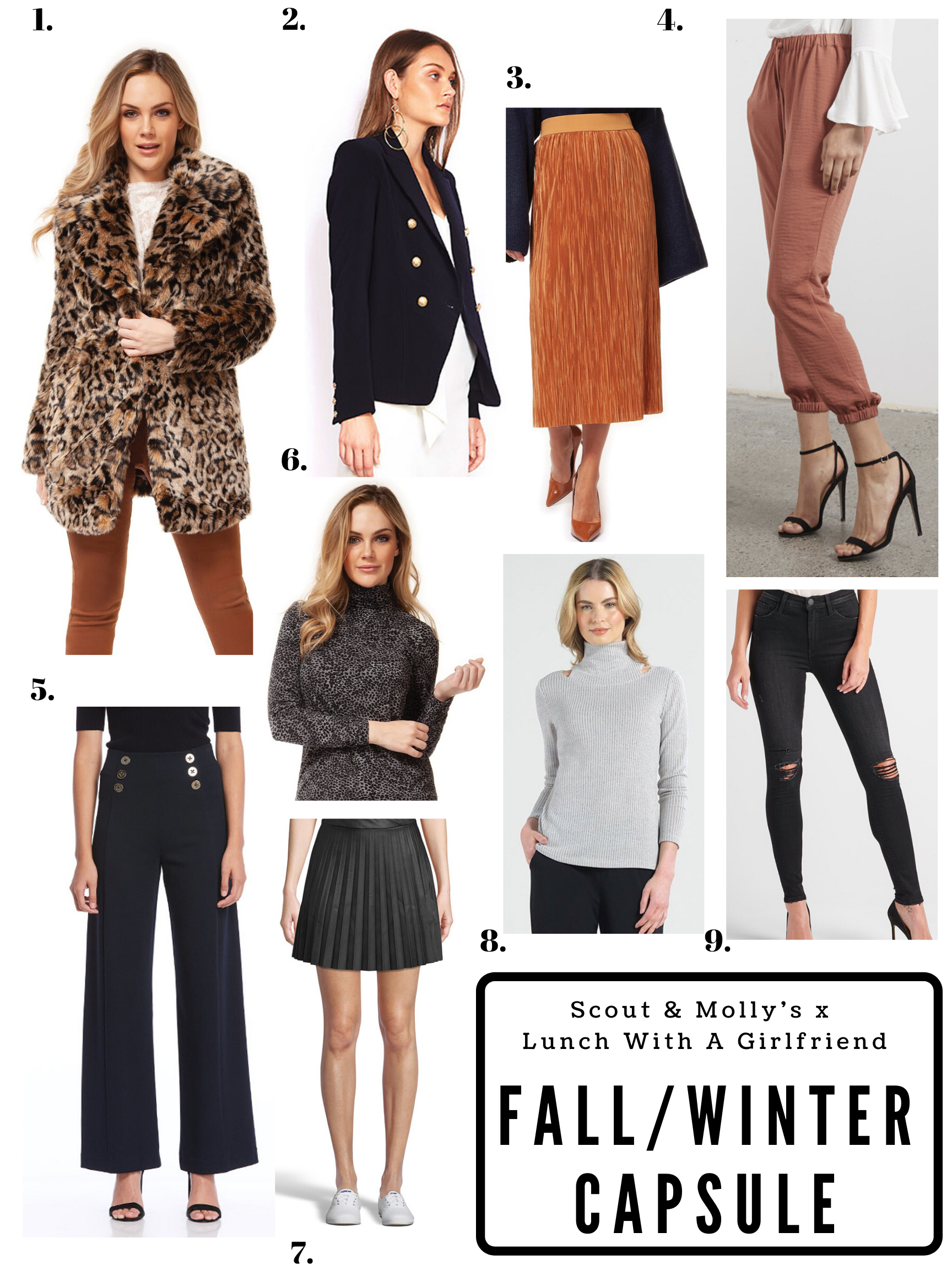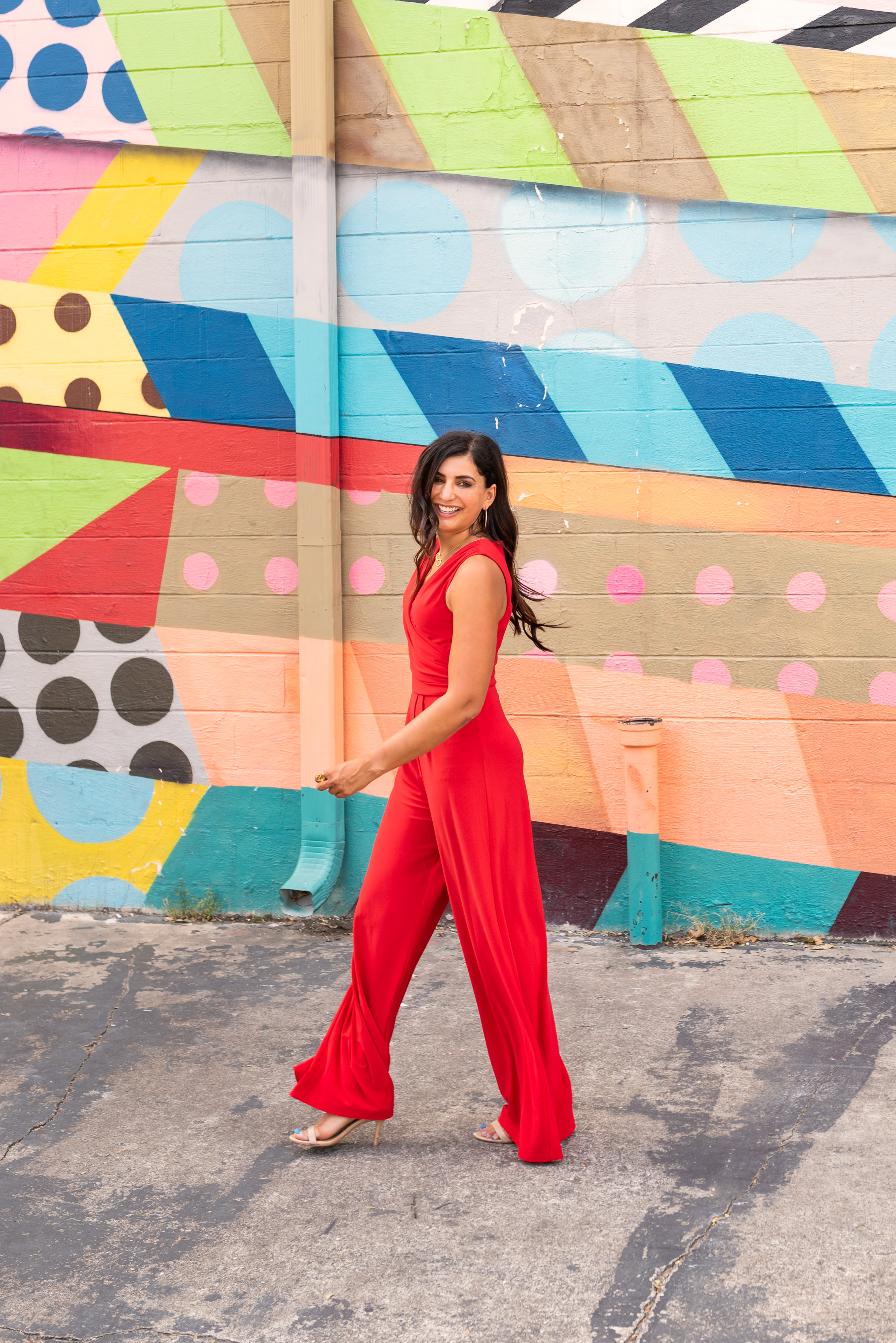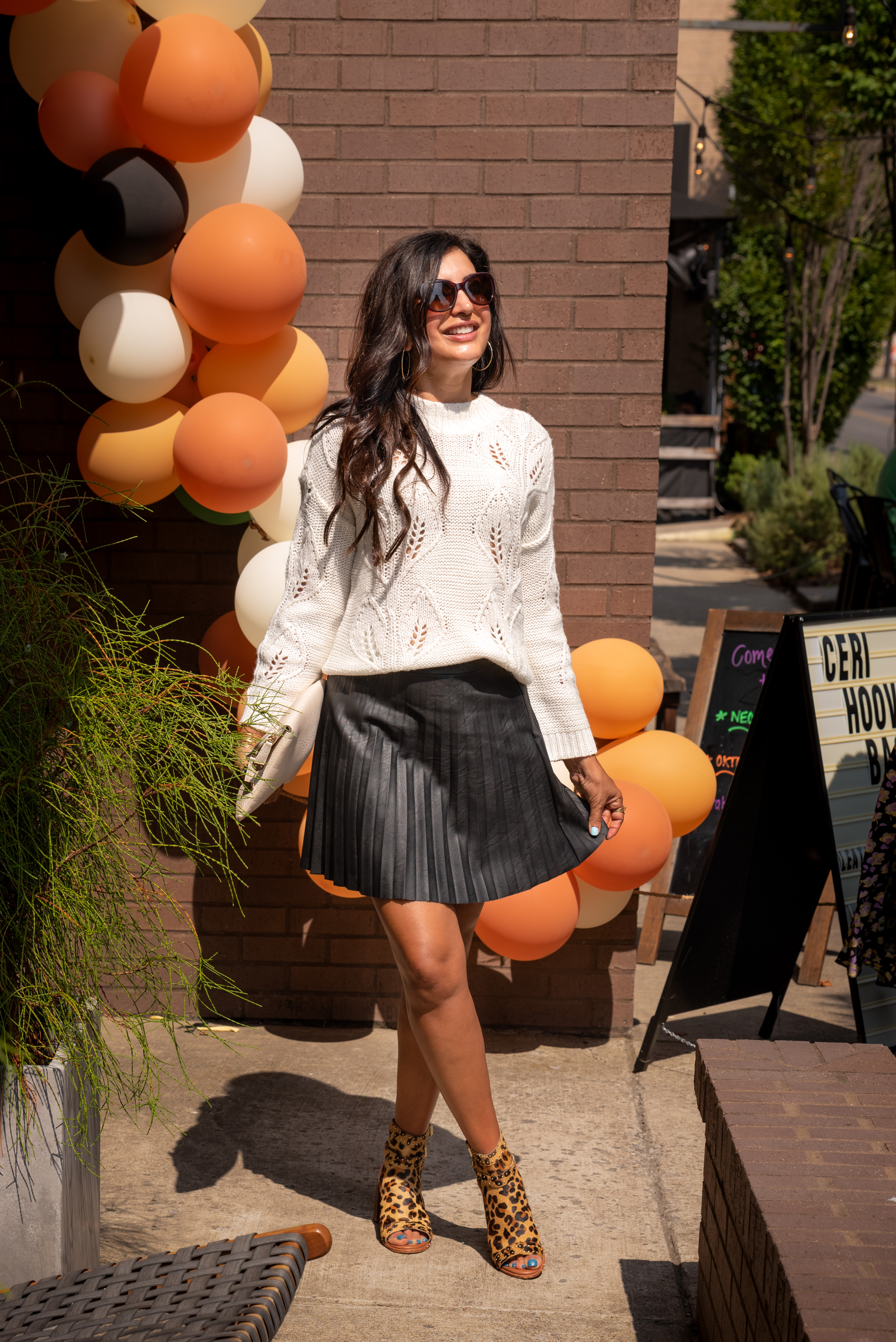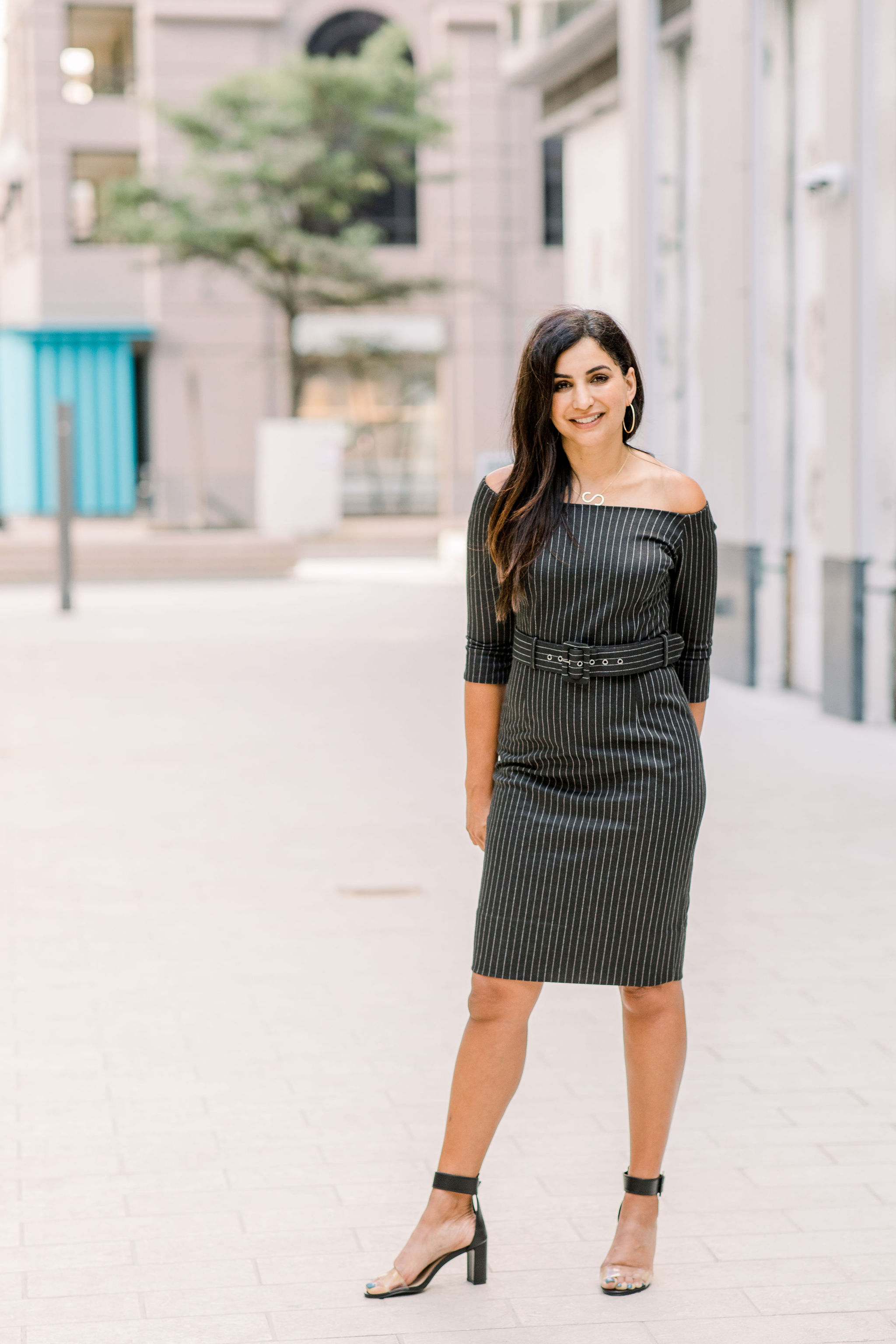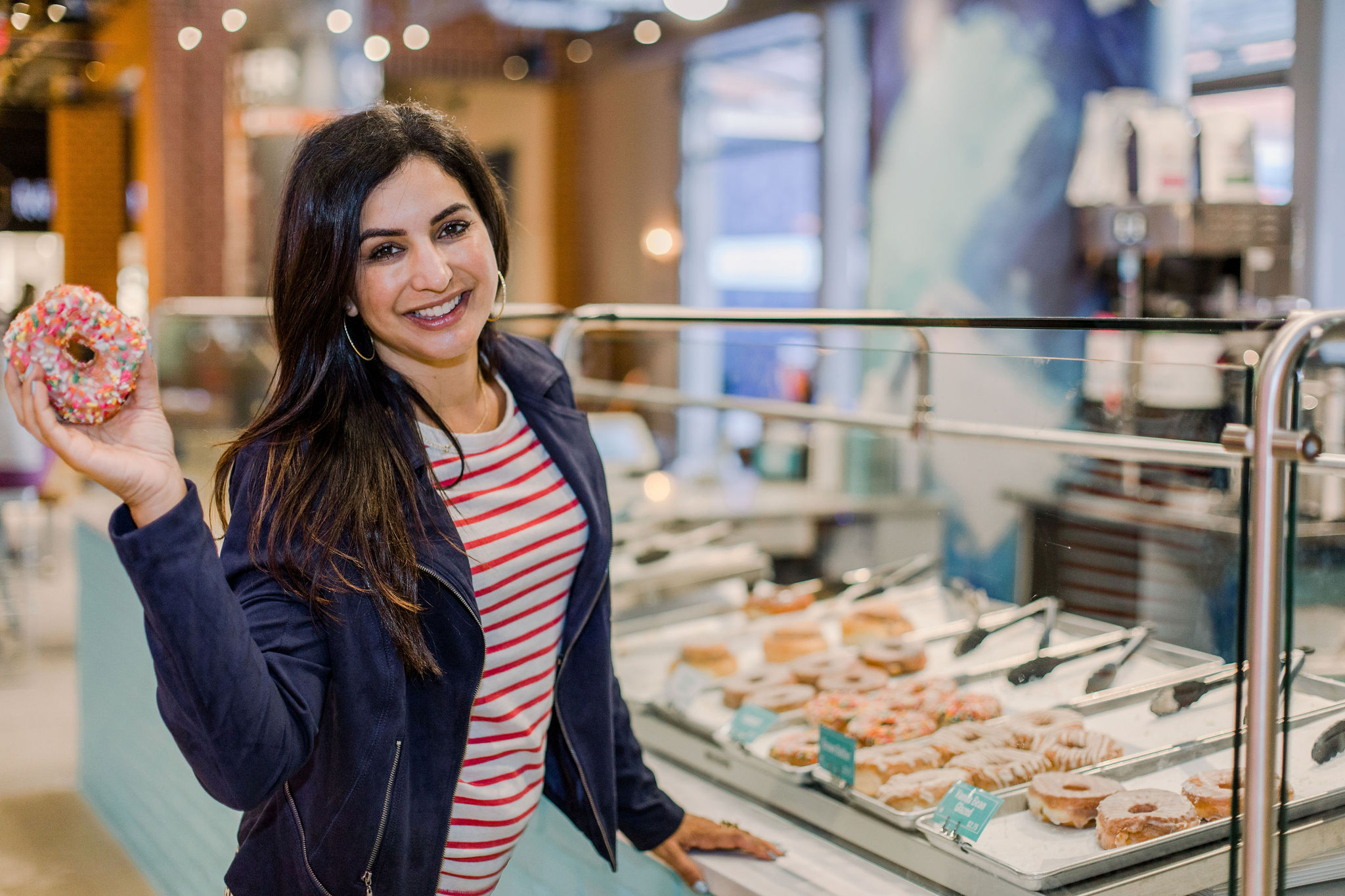 If you like this post please subscribe to receive regular email updates. Did you know that now you can follow a hashtag on Instagram? Follow #lunchwithagirlfriend. For more inspiration, you can also follow me on Facebook and Pinterest .