We're winding down summer and focusing on back to school shopping at our house. Now that we have teens, back to school shopping has taken on new meaning. We're not just focused on the school supplies and backpacks anymore, we also shop for new fall clothes to wear out with friends. If you've been wondering what to buy for your kids this year — I'm sure they'll have some ideas for you — but if you want to surprise them with how with it you are, check out this list of fall essentials for teens.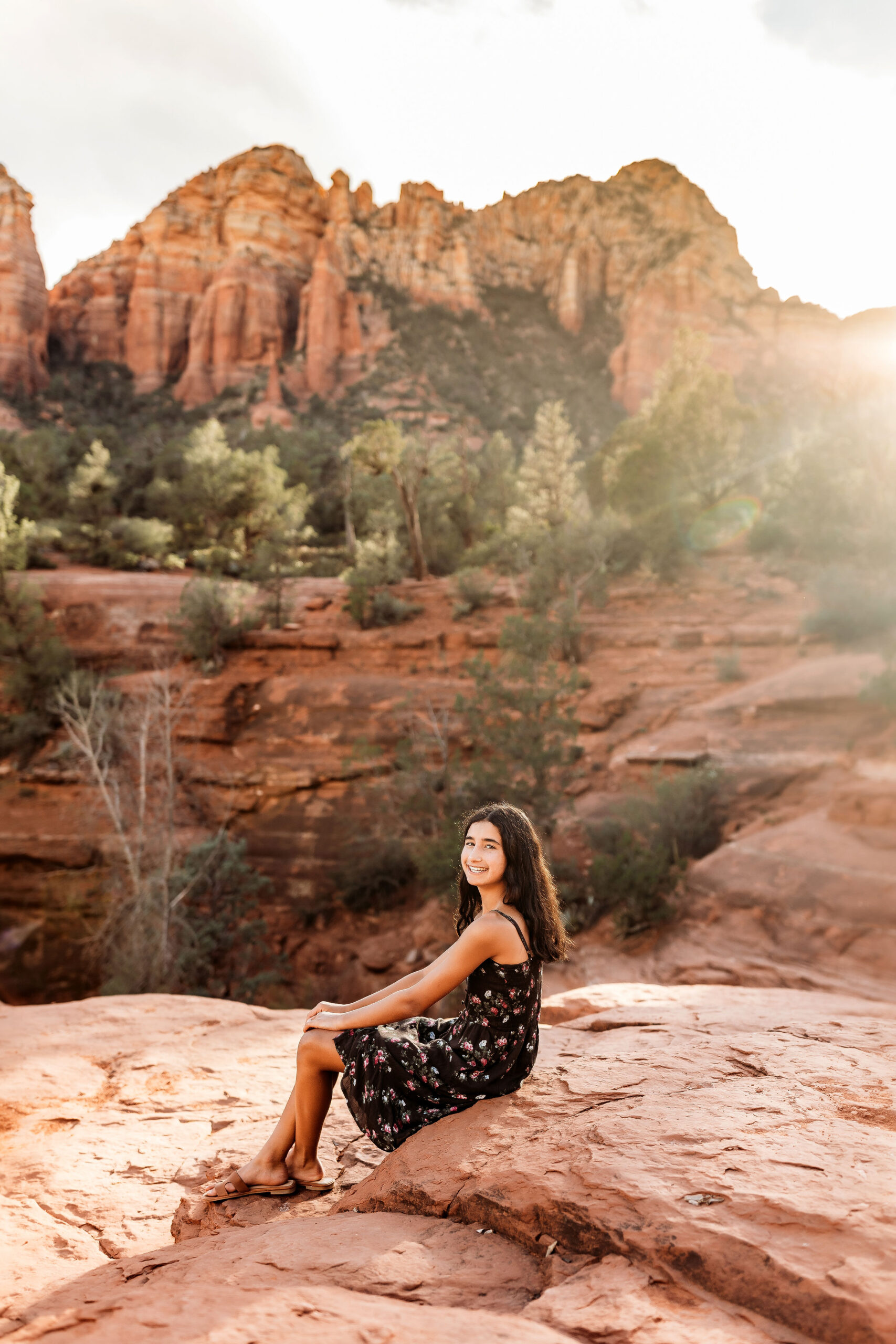 My daughter and I have gone on a couple of shopping trips together this summer which is two more times than I can remember shopping with her without a specific purpose (like that time we shopped for a cotillion dress, you can read more about that lovely experience here). She's in that in between stage of not quite fitting into women's clothes but the options in the juniors section are decidedly more juvenile. We found our happy place for this awkward in-between stage with American Eagle, Pac Sun, Abercrombie and Abercrombie kids (for bottoms). 
:: Tops
We keep the tops simple by focusing on graphic tees and baby (cropped) tees that work year round. For fall add in a flannel to layer over them. And, of course, graphic hoodies. If your daughter is willing, a sweater tank twinset is on trend too.

:: Bottoms
This generation loves their sweatpants and joggers. My kids won't wear jeans because they are so uncomfortable which honestly just makes me want to laugh.. If you can get your kids to wear them, I'd buy high-waisted mom or boyfriend jeans. My daughter is decidedly not into skirts but if yours is get her a skort or a box pleat skirt this year. I have to smile a little because in our school kilts and polo's are part of the uniform so my daughter inadvertently sports the trend.

:: Jacket
The only outerwear option you need this fall is a shacket. We opted for a plaid shacket but a cropped military shacket is a solid alternative.

:: Shoes
Besides sneakers, there is really only one shoe option going on over here: Birkenstocks.  Opt for Converse high tops to up her game. Anything else she steals from my closet.

:: Jewelry
Fun bracelets are easy and low maintenance. Here are some favorites.

If you like this post please subscribe to receive regular email updates. Did you know that now you can follow a hashtag on Instagram? Follow #lunchwithagirlfriend. For more inspiration, you can also follow me on Facebook and Pinterest .