We've been working really hard at helping our youngest child embrace books. He is a reluctant reader but after eliminating screen time for him a few months ago he is starting to turn to books more. Sometimes he reads them on his own. Sometimes he has Alexa read the audio book as he follows along with the book in front of him. I spent quite a bit of time researching book ideas for reluctant readers (because all my kids are reluctant) and compiled a large list of book suggestions for kids of all ages. So if you are looking for non-toy gift ideas for kids you might want to grab something off this list.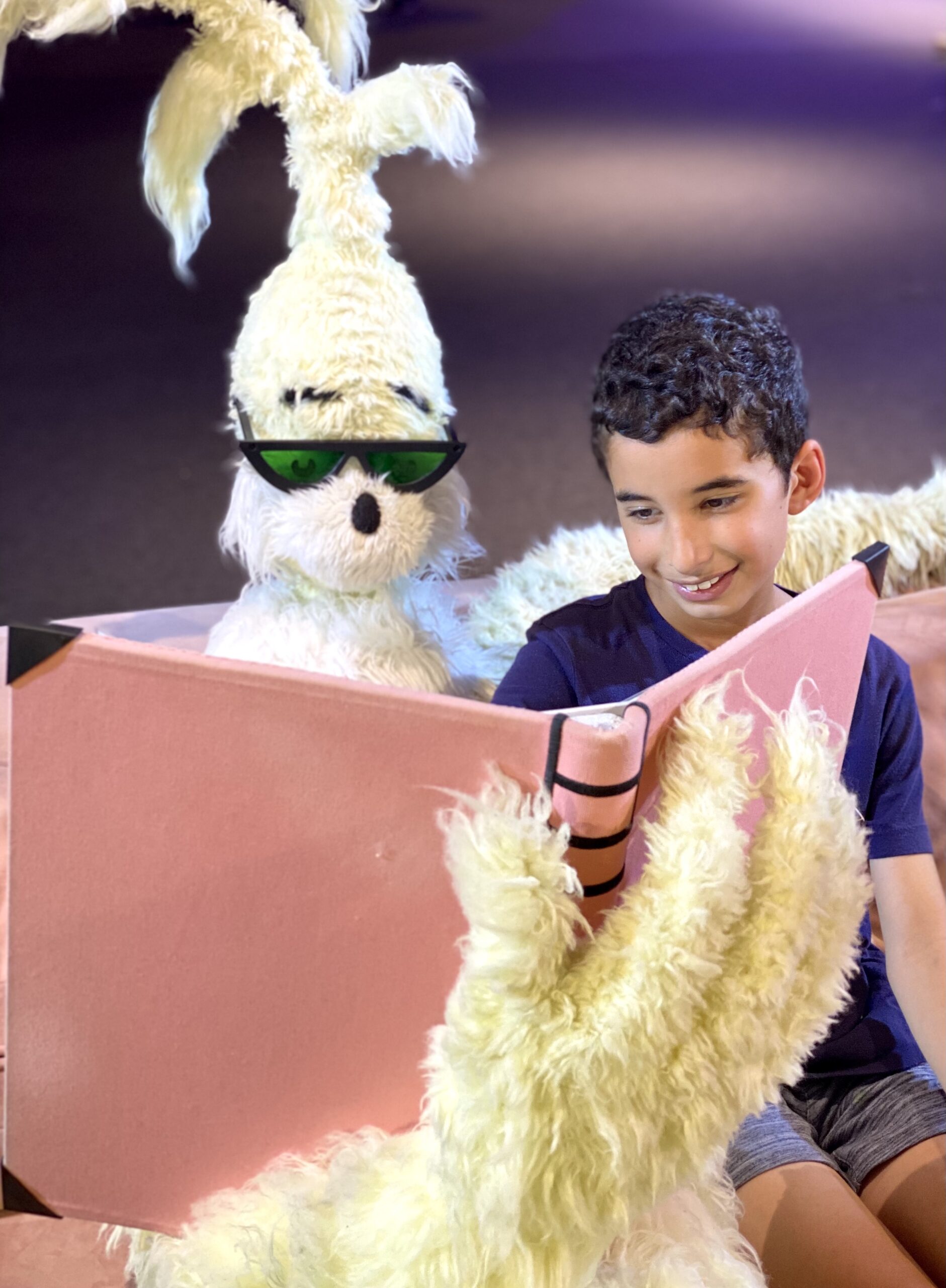 Book Suggestions For Younger Elementary Kids
Kingdom of Wrenly, Jordan Quinn
Owl Diaries, Rebecca Eliott
Amelia Fang, Laura Ellen Anderson
Magic Tree House Books
Magic School Bus Books
The Boxcar Children, Gertrude Chandler Warner
Nate the Great, Marjorie Weinman Sharmat
A to Z Mystery Books
My Father's Dragon, Ruth Stiles Gannett
Treasure Hunters, James Patterson
Narnia Series
Upside Down Magic, Emily Jenkins
Magic Tree House Merlin Missions
Genius Files, Dan Gutman
Addison Cooke and the Treasure of the Incas, Jonathan W. Stokes
Warriors Book Series
Peter and the Starcatchers, Dave Barry
Captain Underpants Books
Ranger In Time Series
Notebook of Doom Series
Dragon Masters Series
Secrets of Droon Series
Catwings, Ursula K. Le Guin
Tuesdays at the Castle Series
Thea Stilton Series
Geronimo Stilton Series
Spiderwick Chronicles, Tony DiTerlizzi
Mercy Watson Books, Kate DiCamillo
Roald Dahl books
Tales from Deckawoo Drive, Kate DiCamillo
Swallows and Amazons, Arthur Ransome
Clementine Series, Sara Pennypacker
Little House on the Prairie Series
Whatever After Series, Sarah Mylnowski
Magic on the Map Series, Courtney Sheinmel
Flat Stanley Books
Dino Riders Series, Will Dare
Junie B. Jones Books
Race the Wild Series
Lola and Charlie Books, Lauren Child
Tacky the Penguin Series, Helen Lester
Key Hunters Series, Eric Luper
The D.A.T.A. Set Series, Ada Hopper
Time Warp Trio Series, Jon Scieszka
Indian in the Cupboard, Lynne Reid Banks
Amelia Bedelia Series
Zoey and Sassafras Series, Asia Citro
Ivy and Bean Books, Annie Barrows
Sisters Grimm Series, Michael Buckley
Book Suggestions For Upper Elementary Kids
The Wild Robot, Peter Brown
Amulet Series (graphic novel), Kazu Kibuishi
Spy School Series, Stuart Gibs
Land of Stories Series, Chris Colfer
Wings of Fire Series, Tui T. Sutherland
Ready Player One, Ernest Cline
The Borrowers, Mary Norton
Percy Jackson, Rick Riordan
Series of Unfortunate Events, Lemony Snicket
The Last Kids on Earth, Max Brallier
Hunger Games, Suzanne Collins
Smile Series, Raina Telgemeier
Black Clover, Yuki Tabata
Eragon, Christopher Paolini
Harry Potter, J.K. Rowling
HILO graphic novels, Judd Winick
One and Only Ivan, Katherine Applegate
Ghost, Jason Reynolds
The Crossover, Kwame Alexander
Hazardous Tales (graphic novel series), Nathan Hale
Dragonbreath, Ursual Vernon
Bone (graphic novels), Jeff Smith
Wednesday Wars, Gary D. Schmidt
The Faithful Spy (graphic novel), John Hendrix
Ghost, Jason Reynolds
Spy School, Stuart Gibbs
Unwanteds Series, Lisa McMann
Artemis Fowl, Eoin Colfer
Alex Rider, Anthony Horowitz
Book Suggestions For Middle Schoolers
Keepers of the Lost Cities Series, Shannon Messenger
The Unwanteds, Lisa McMann
Rangers Apprentice Series
Brotherband
The Missing
Michael Crichton books
The Expeditioners
The Hobbit
The Lord of the Rings
Treasure Island
Kidnapped
The Three Musketeers
Call of the Wild
Watership Down
Earthsea Trilogy
The Left Hand of Darkness
The Dispossessed
Isaac Asimov
Children of a Blood and Bone
Tristan Strong
York Series
Gollywopper Games, Judy Feldman
Nation, Terry Prichett
The Bartimaeus series, Jonathan Stroud
Ender's Game
Warriors Series, Erin Hunter
The Dresden Files, Jim Butcher
His Dark Materials
The Saxon Tales novels, Bernard Cornwell
The Septimus Heap books, Angie Sage
The Dark is Rising Series, Susan Cooper
Project 1065 (The Alan Gratz series for historical books)
Six of Crows
Scythe
One of Us is Lying
Truly Devious
Discworld Series, Terry Pratchett
Ranger Apprentice Series, John Flanagan
Redwall
If you like this post please subscribe to receive regular email updates. Did you know that now you can follow a hashtag on Instagram? Follow #lunchwithagirlfriend. For more inspiration, you can also follow me on Facebook and Pinterest .