Spring is officially here and with the change in seasons is the opportunity to update your wardrobe to adapt to the warmer temperatures. Incorporating a few trends is a great way to update your wardrobe. Let's talk about some of the trends popular right now.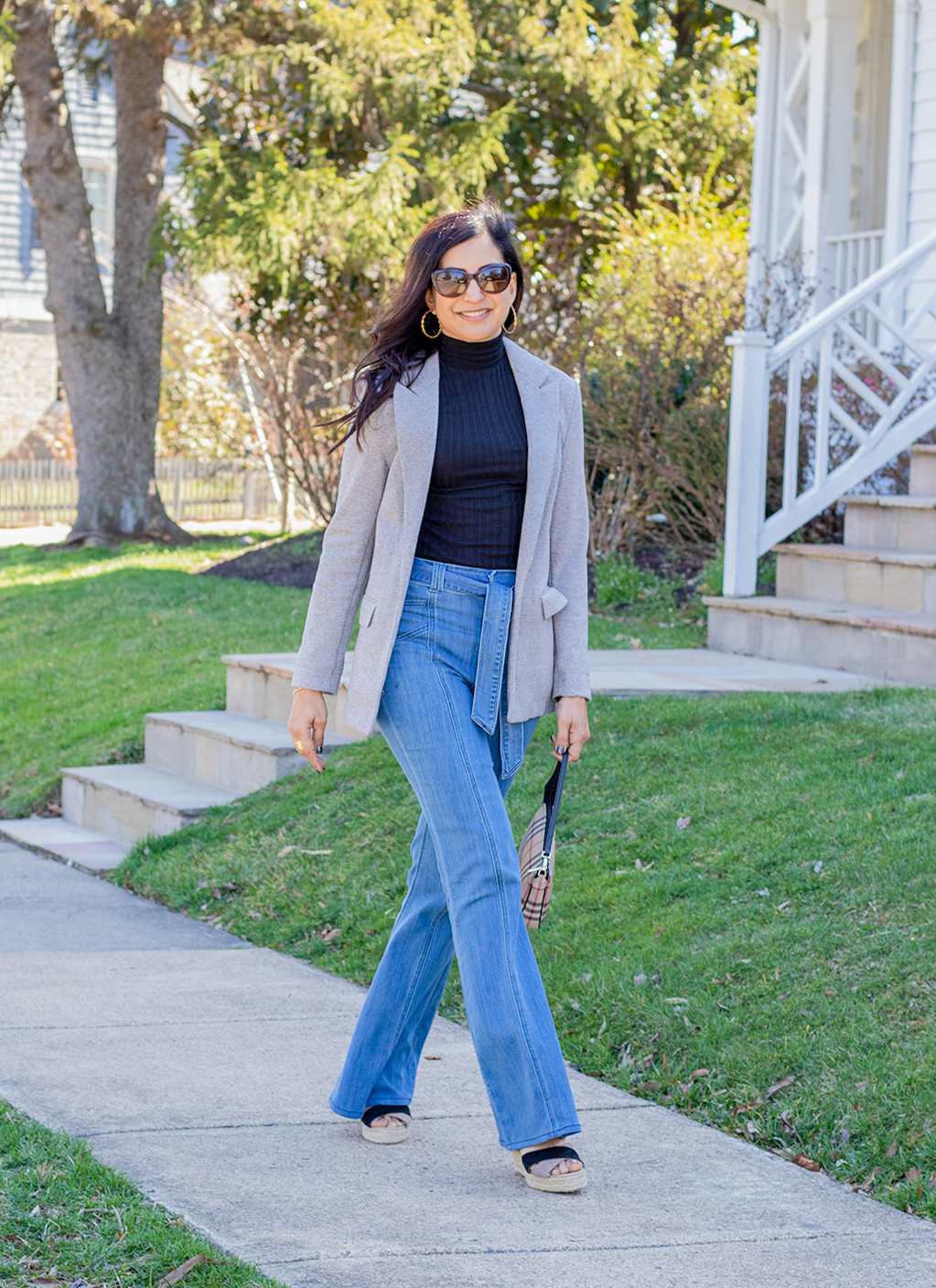 :: Blazers. Blazers have been popular for the last few seasons and that won't change again this year. They are an alternative to wearing a coat during the spring transitional weather when the temperature can vary widely from morning to midday to evening. Plaid blazers are my favorites.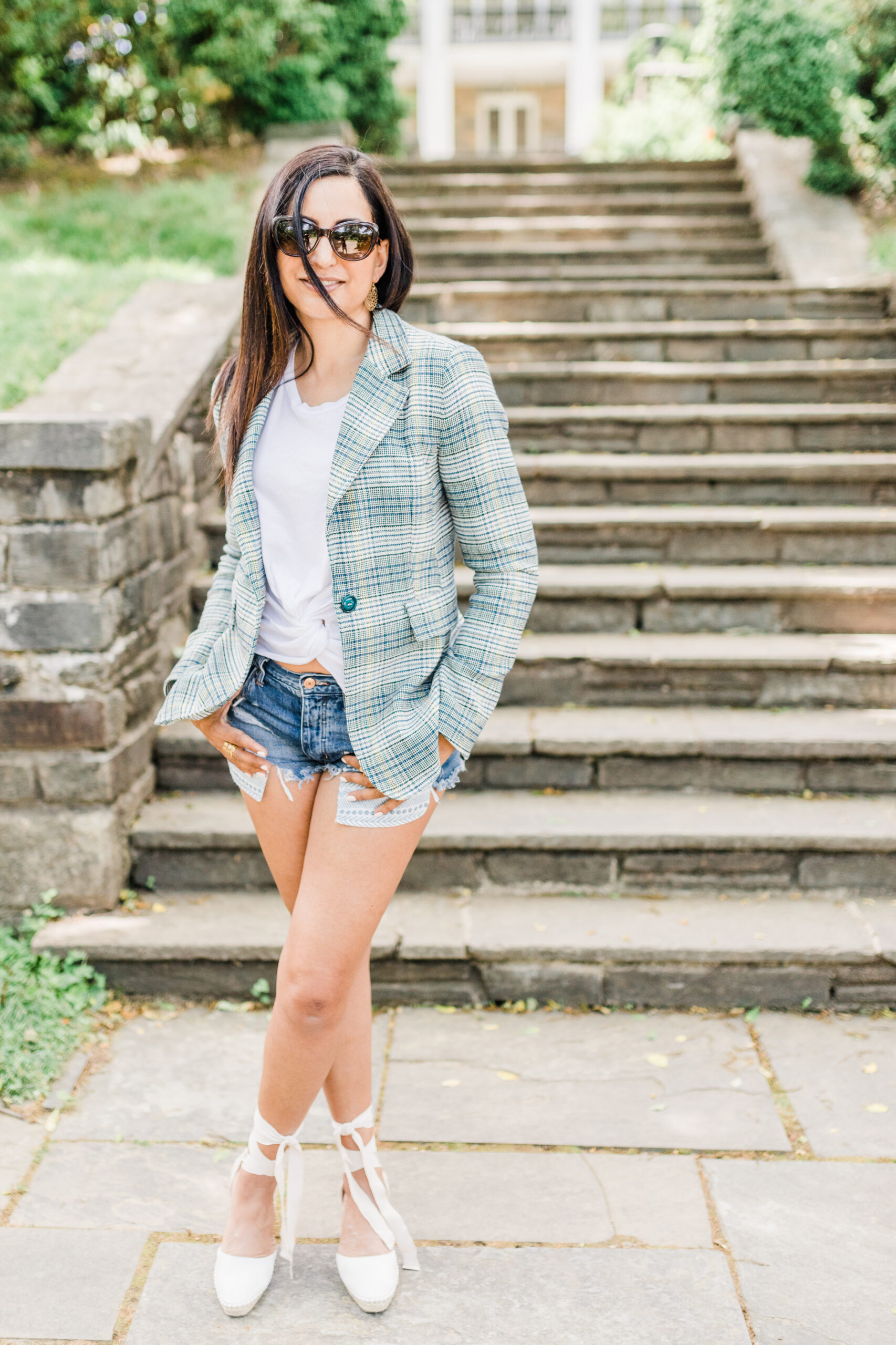 :: Bright Colors. Little pops of neon or bright hues like yellow, pink, orange, and green are very trendy this season.

:: Loose Denim. The wide leg denim trend is at the height of popularity right now. Have you tried it? Personally I love wide leg pants because they are flattering to every body type. They are so comfortable to wear compared to skinny jeans. There are so many different styles of wide leg pants to try: flared, full length wide leg trousers, cropped wide leg pants, and culottes. Of all of these styles culottes are my favorites. They come in a variety of colors too.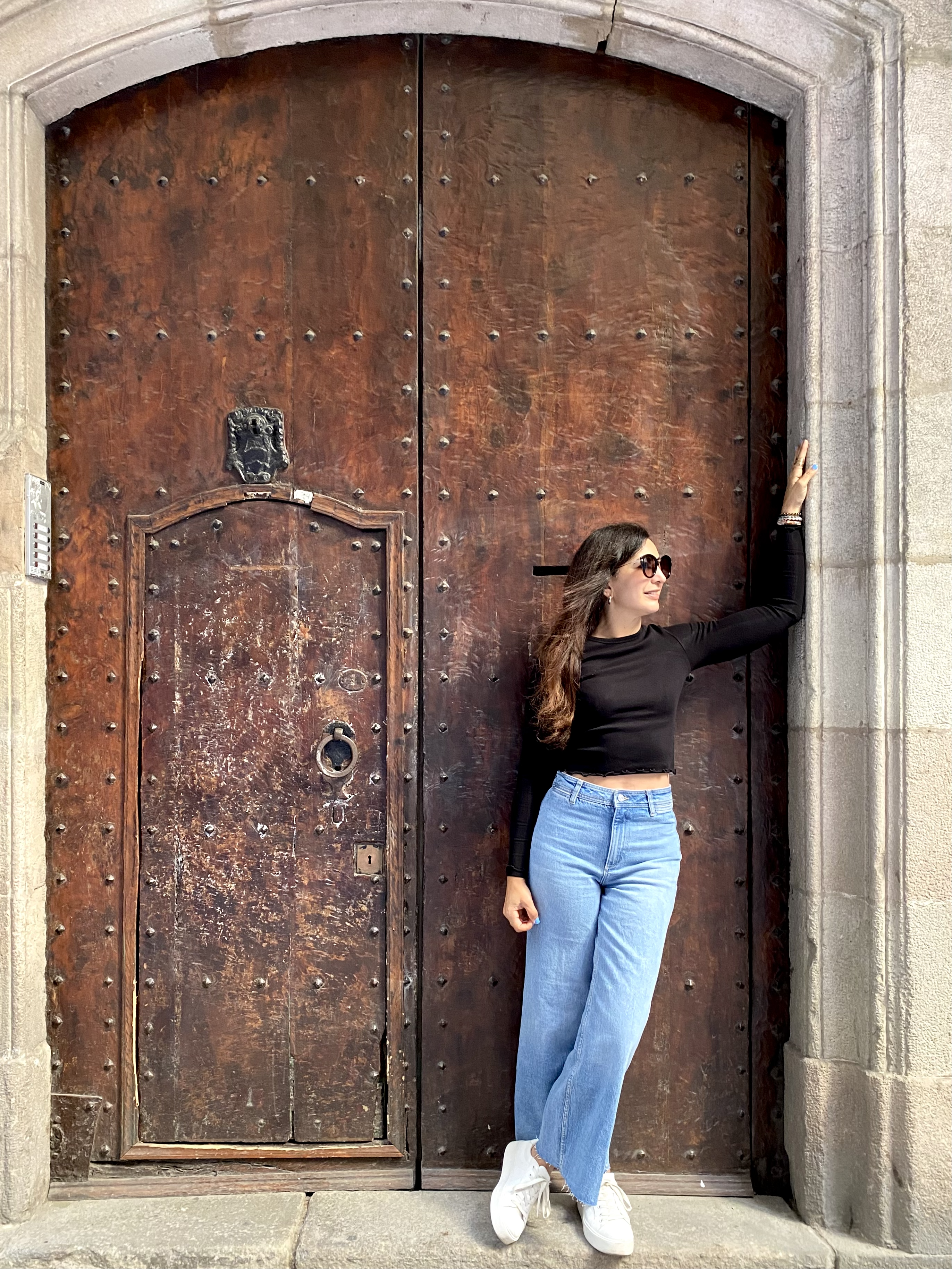 :: Sweater Sets. This trend is here to stay for a while longer. I wear them most often with jeans. I usually reach for them during transitional weather days when I expect the temperature to soar by midday. The sweater keeps me warm for the cooler part of the morning.

If you like this post please subscribe to receive regular email updates. Did you know that now you can follow a hashtag on Instagram? Follow #lunchwithagirlfriend. For more inspiration, you can also follow me on Facebook and Pinterest .