Umbrella || Heart Craft || Pillow || Heart Bath Bombs || Boys Pajamas || Water Bottle || Heart Face Masks || Chocolate Covered Oreos || Love From The Crayons Book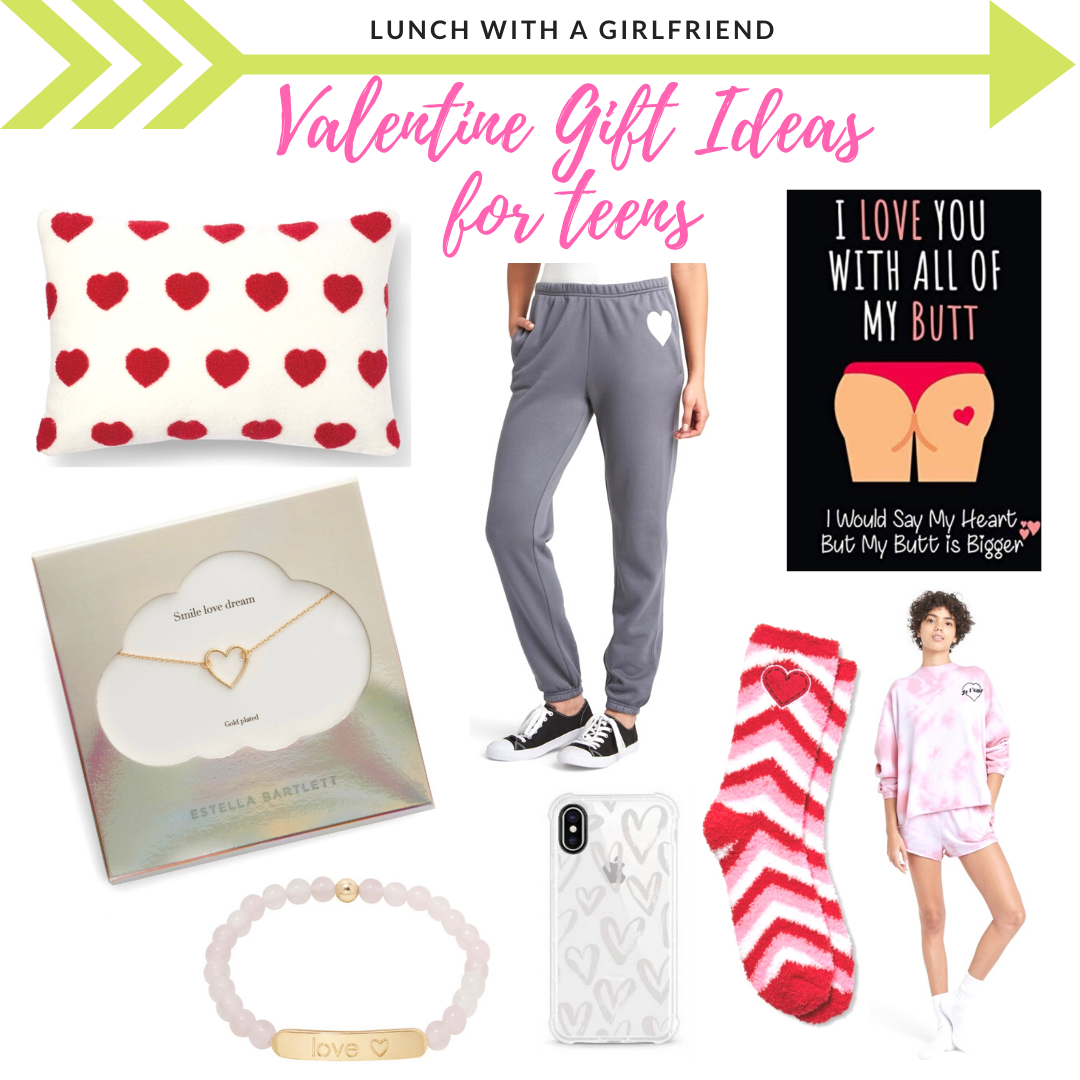 Pillow || Joggers || Journal || Heart Necklace || Heart Socks || Heart Pajamas || Rose Quartz Bracelet || Cell Phone Case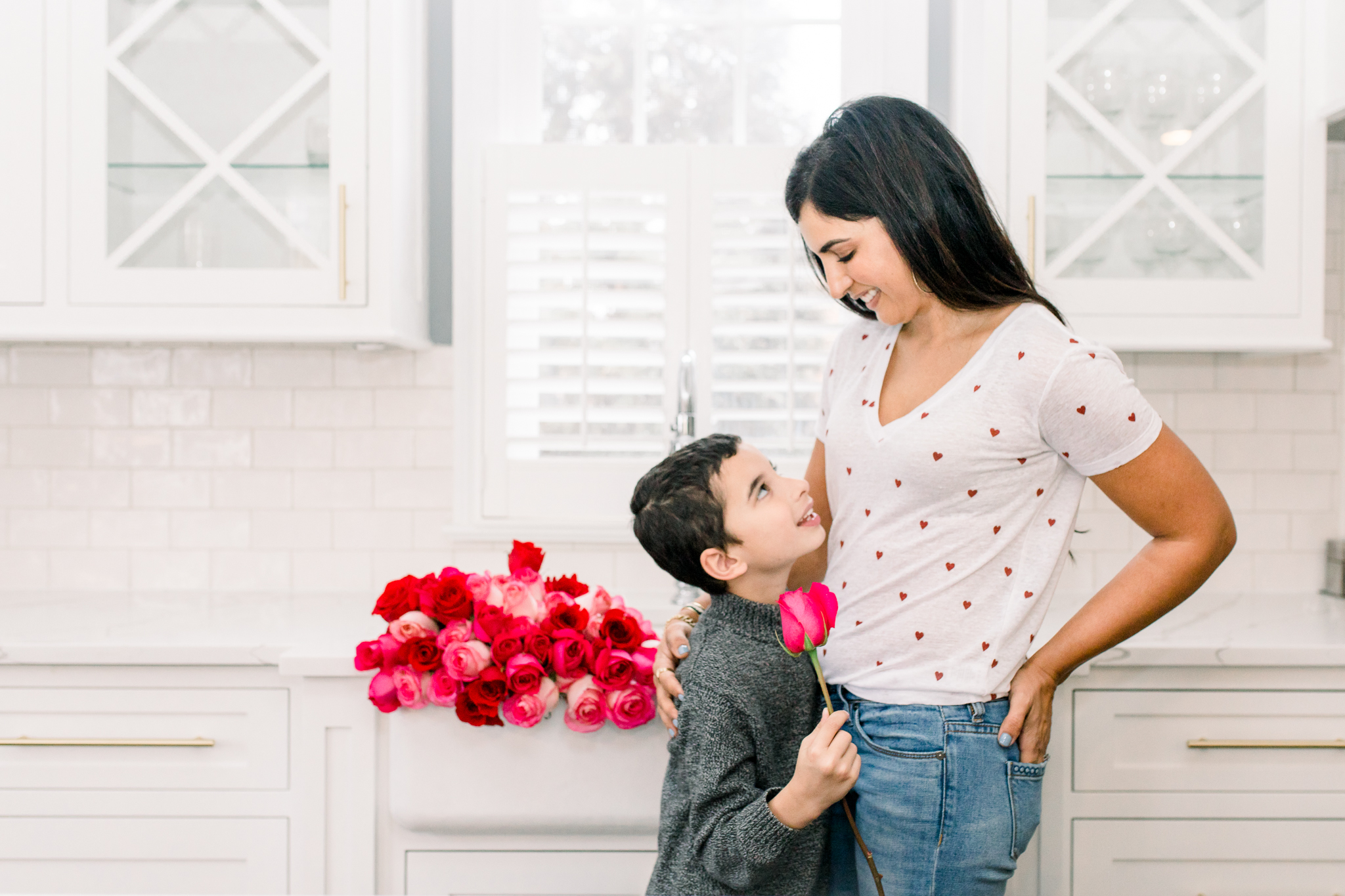 Valentine's Day is around the corner and everybody around here is looking forward to a holiday, Not that we do too much but it is nice to have a special treat and a small gift to open in the morning. Today's gift guide is for kids and teens.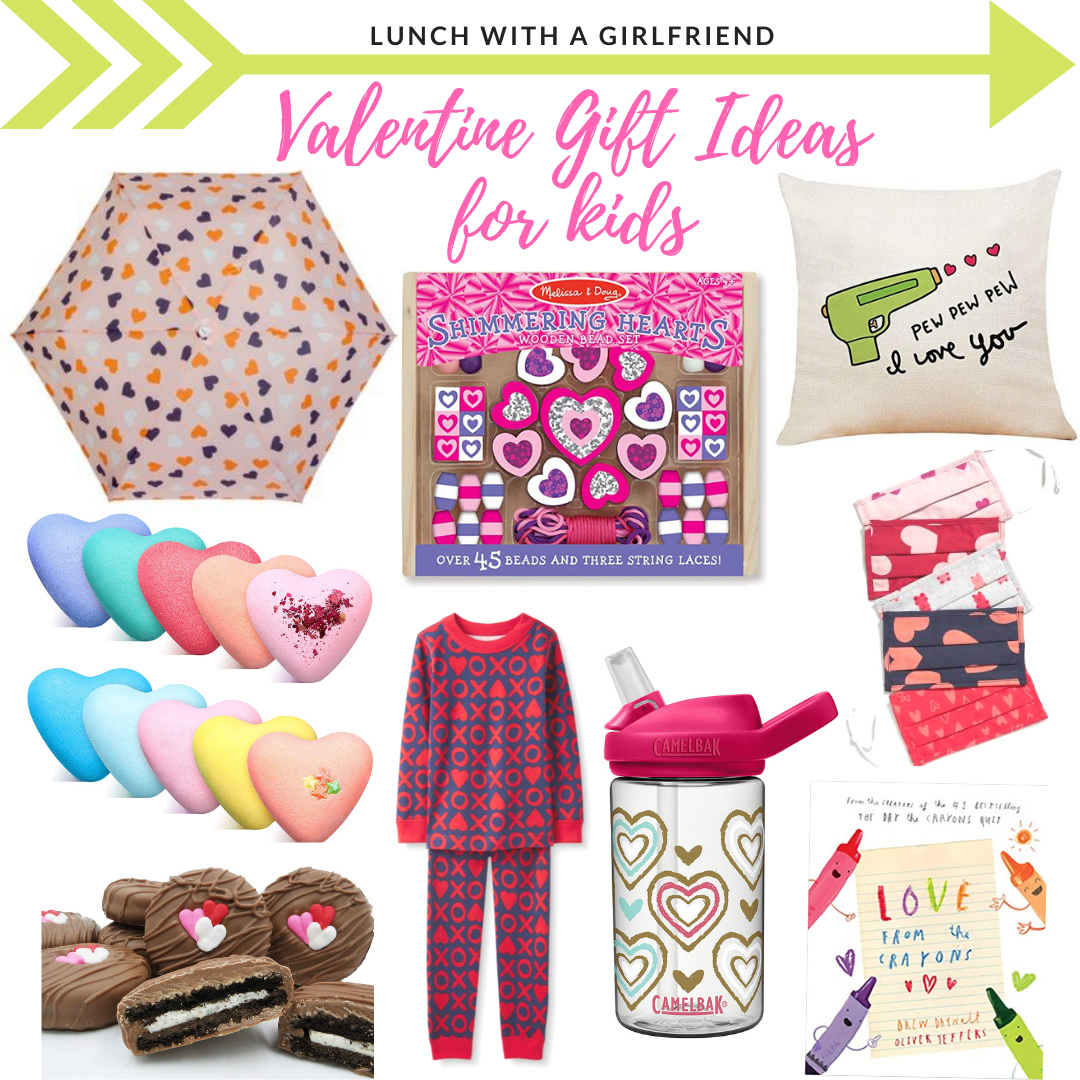 Umbrella || Heart Craft || Pillow || Heart Bath Bombs || Boys Pajamas || Water Bottle || Heart Face Masks || Chocolate Covered Oreos || Love From The Crayons Book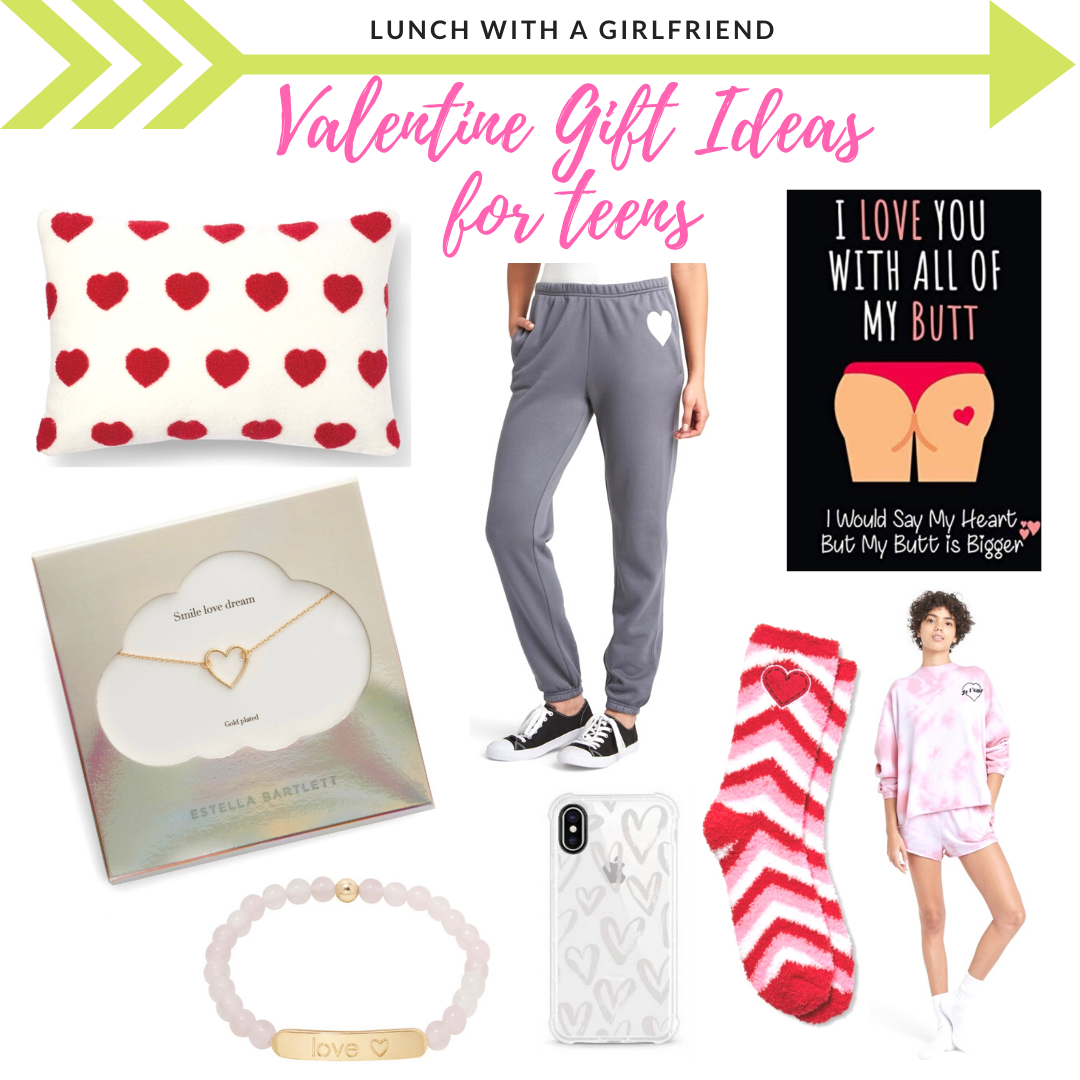 Pillow || Joggers || Journal || Heart Necklace || Heart Socks || Heart Pajamas || Rose Quartz Bracelet || Cell Phone Case

If you like this post please subscribe to receive regular email updates. Did you know that now you can follow a hashtag on Instagram? Follow #lunchwithagirlfriend. For more inspiration, you can also follow me on Facebook and Pinterest .