A few months ago I decided that I was tired of the running shoe I had been wearing for years and I was ready to try something new. I stopped by a local running shoe store and tried on a bunch of sneakers. I was able to run in them for two months before I broke my ankle but I knew immediately I made a great choice.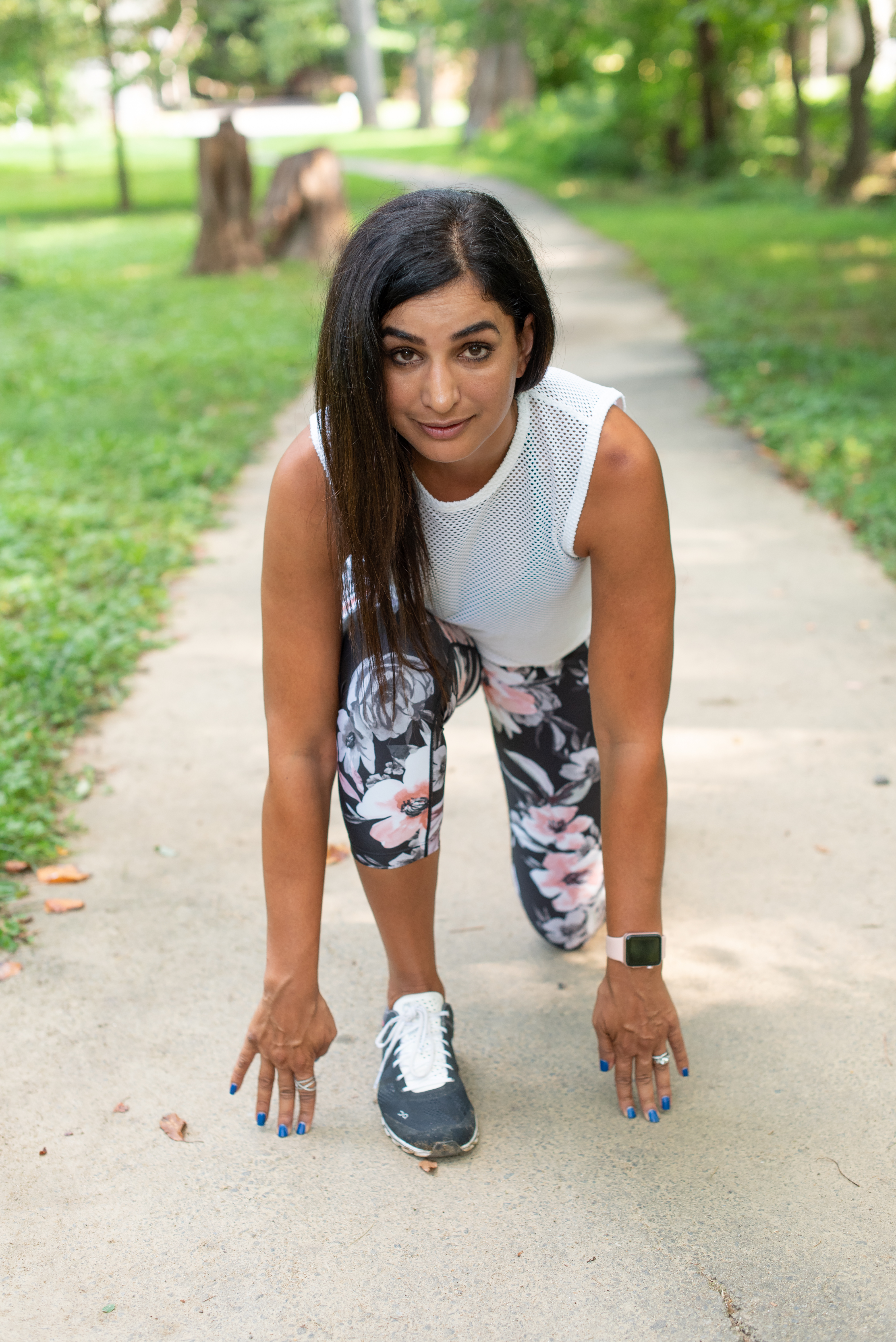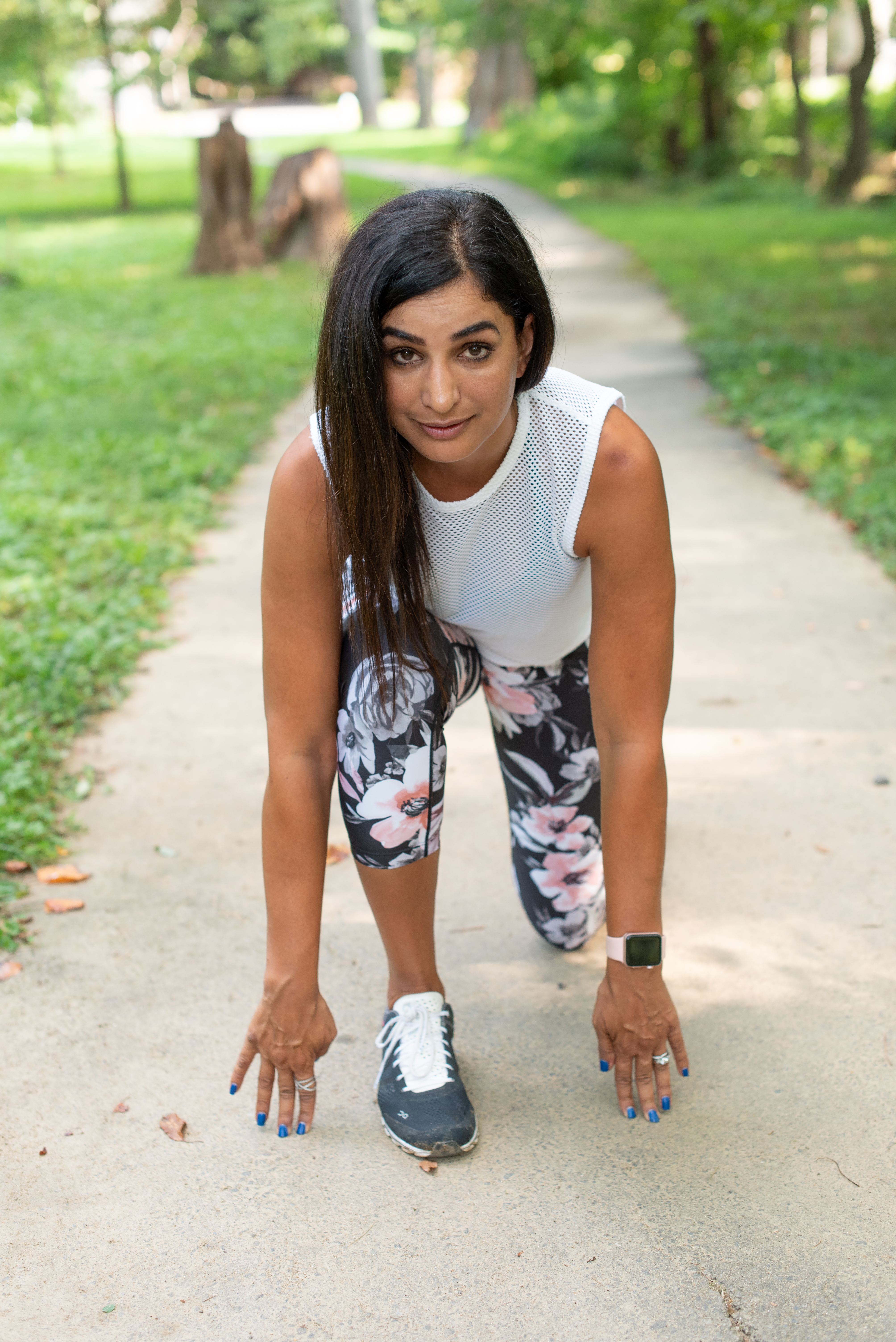 Even before I broke my ankle I needed a shoe with a lot of stability and support. Now that I am on the road to recovery, wearing a good quality, supportive sneaker is paramount. My typical exercise routine before my ankle break was a mix of Orange Theory, bootcamp classes, and running (on a treadmill and a nearby running path).  I'm not able to run or jump on my injured foot yet because I don't have a full range of mobility but I am going on brisk walks with friends in the morning and walking on a treadmill regularly.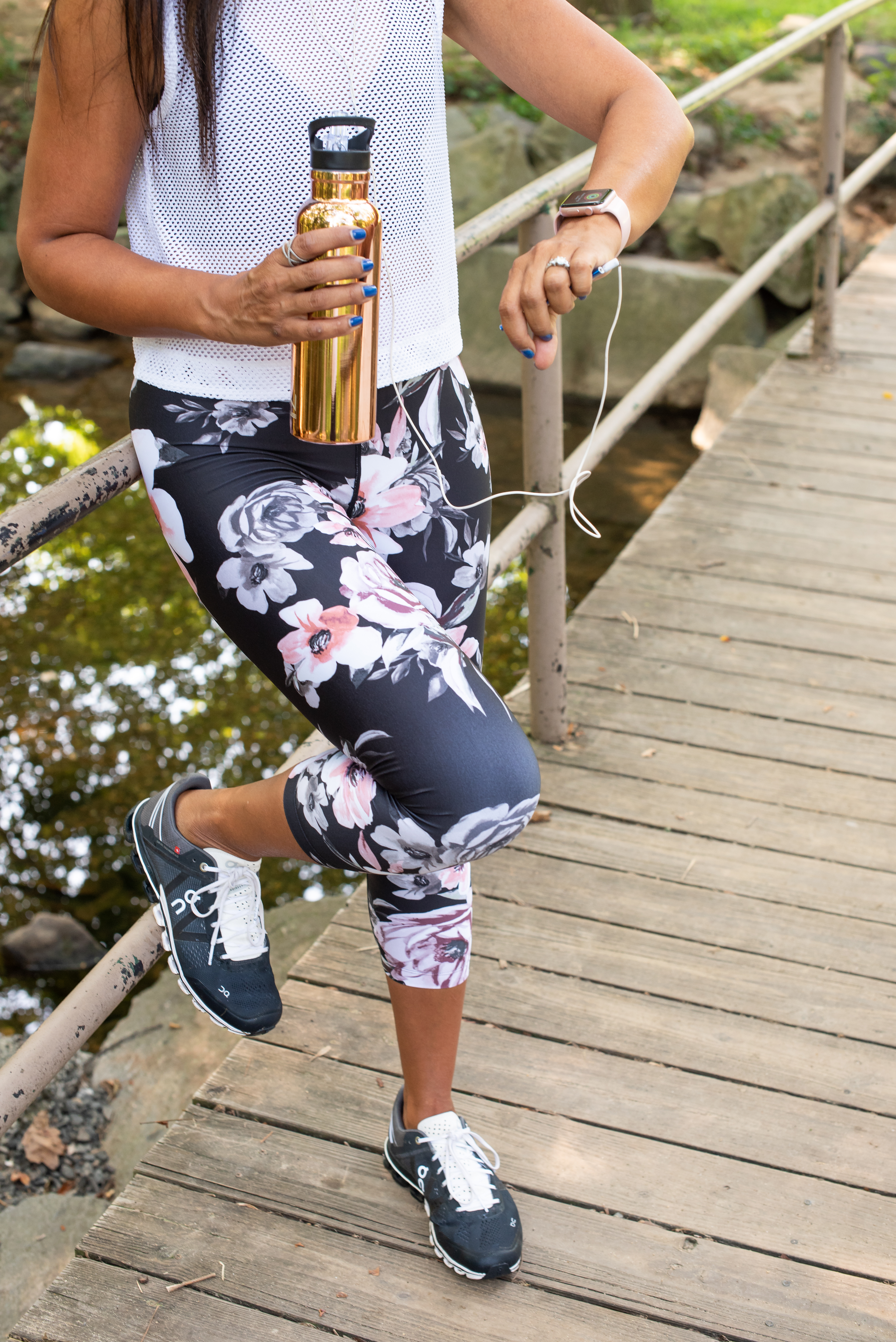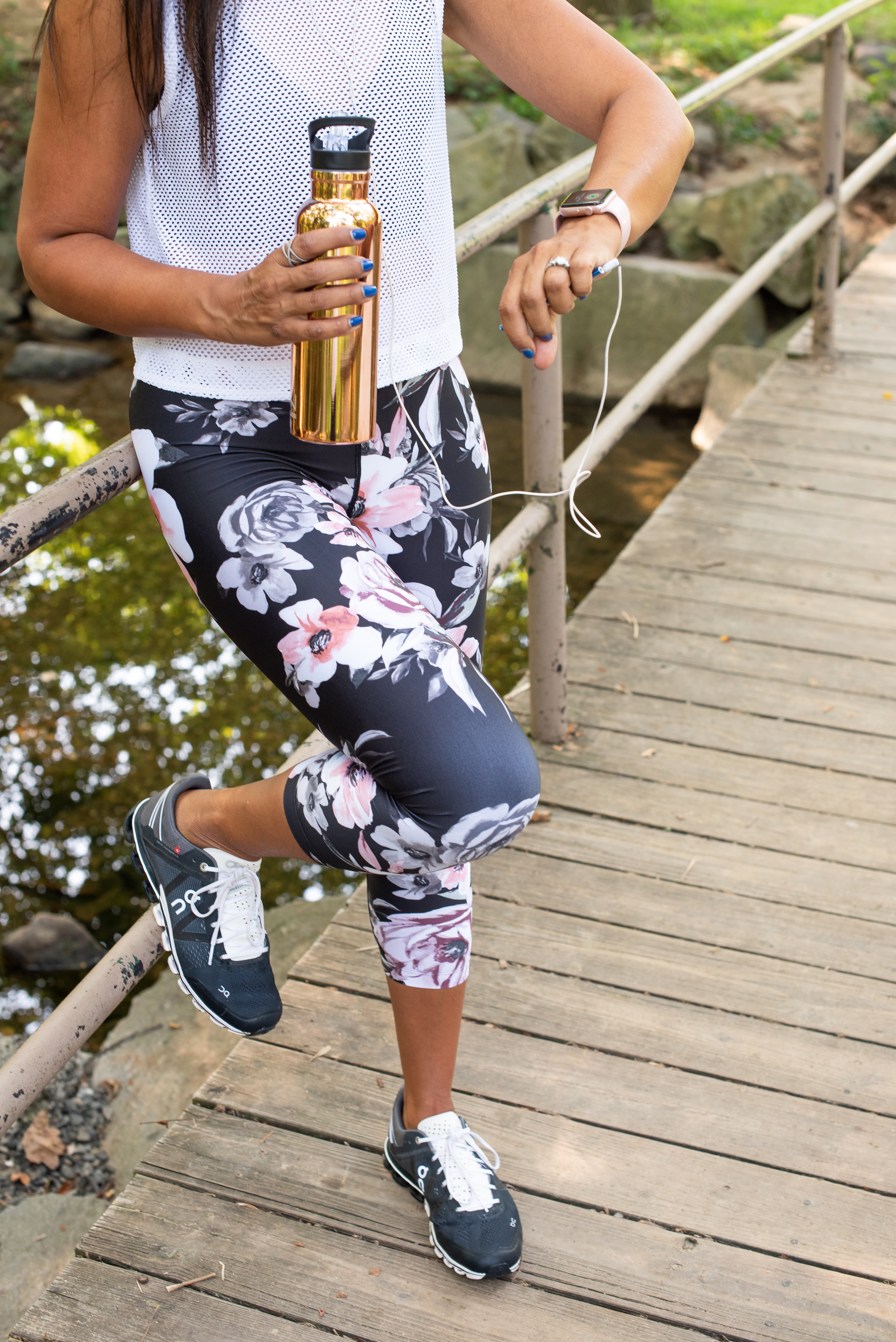 The problem with finding a running sneaker that offers stability and support is that often times they are heavy and clunky and decidedly NOT good looking. After exploring all my options at the running store, I decided to give On Running shoes a try. I had never heard of the Swiss brand before but I really liked how lightweight and supportive the Cloudflow shoes felt. Right out of the box they were super comfortable and did not need to be broken in. There's plenty of room in the toe box (my feet get wider at the toe pad) and finding a shoe that is roomy but not too big can be a challenge. The shoe is very cushioned and offers a lot of shock absorption for road running. They fit true to size. I wear a size 7.5 shoe but for a running sneaker I often size up a full size to an 8.5.
Beyond the sheer comfort of these shoes, it's a great looking shoe too! I love the sleek black styling. It looks just as good with my workout clothes as it does with my athleisure. Win-win!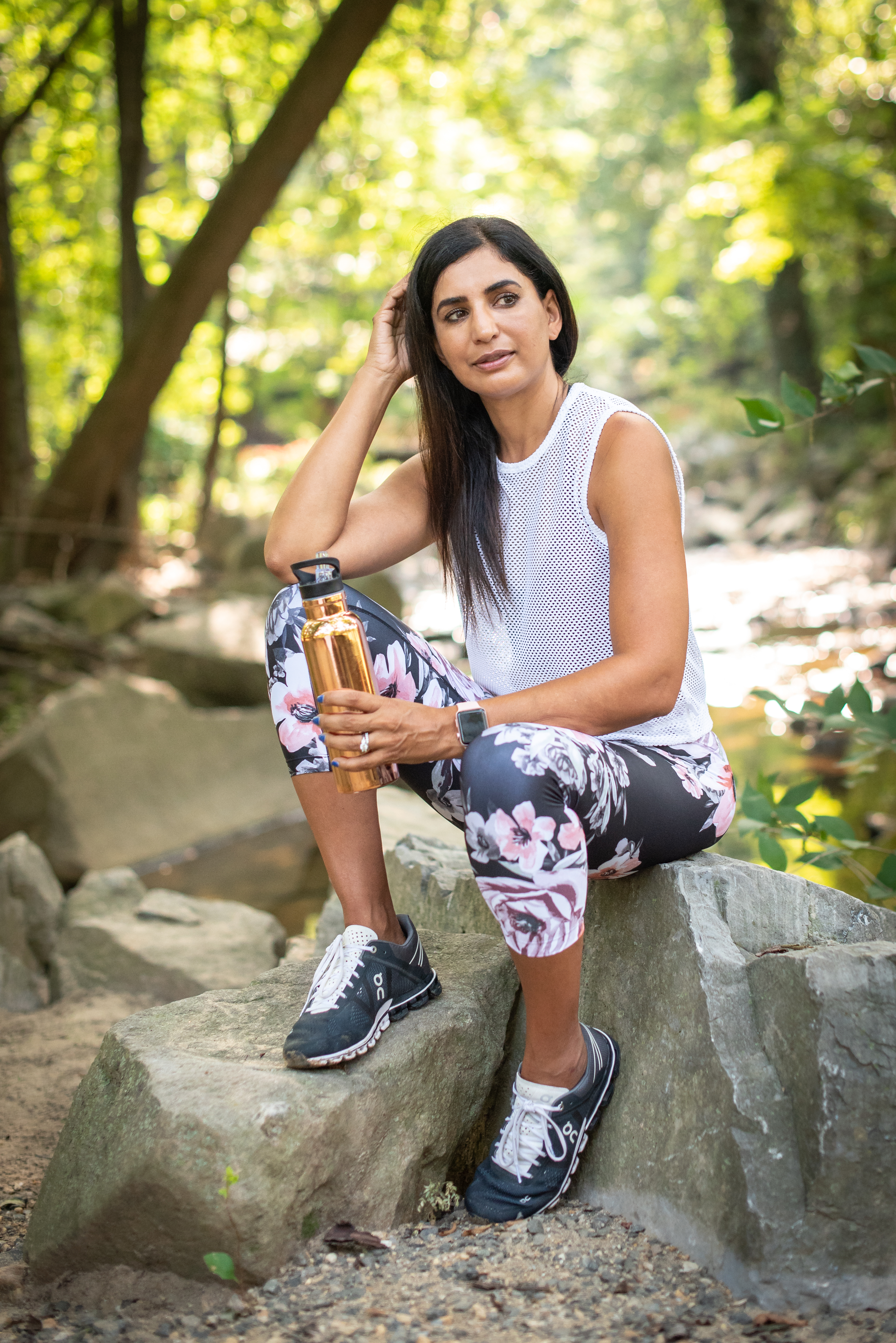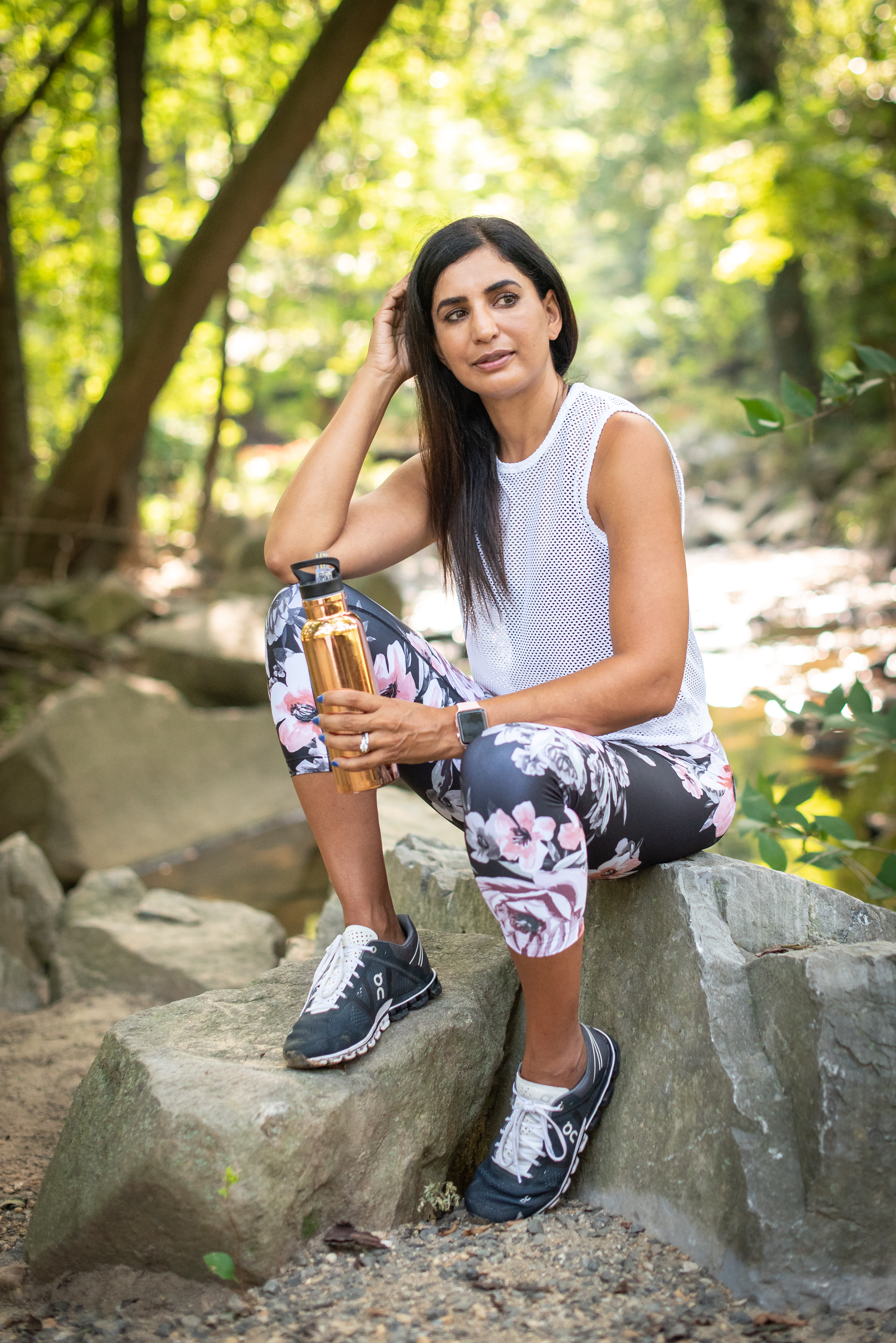 If you like this post please subscribe to receive regular email updates. Did you know that now you can follow a hashtag on Instagram? Follow #lunchwithagirlfriend. For more inspiration, you can also follow me on Facebook and Pinterest .